Coffee and Cream Man
The idea for this coffee is a proposal for lovers of coffee with whipped cream.
We can bathe a little guy in coffee ;-)...and not only... Our imagination knows no bounds - probably yours too :-)
Just prepare the whipped cream in advance, freeze it, then use your favorite molds.
While drinking aromatic coffee with pleasure, this time we can smile at it :-)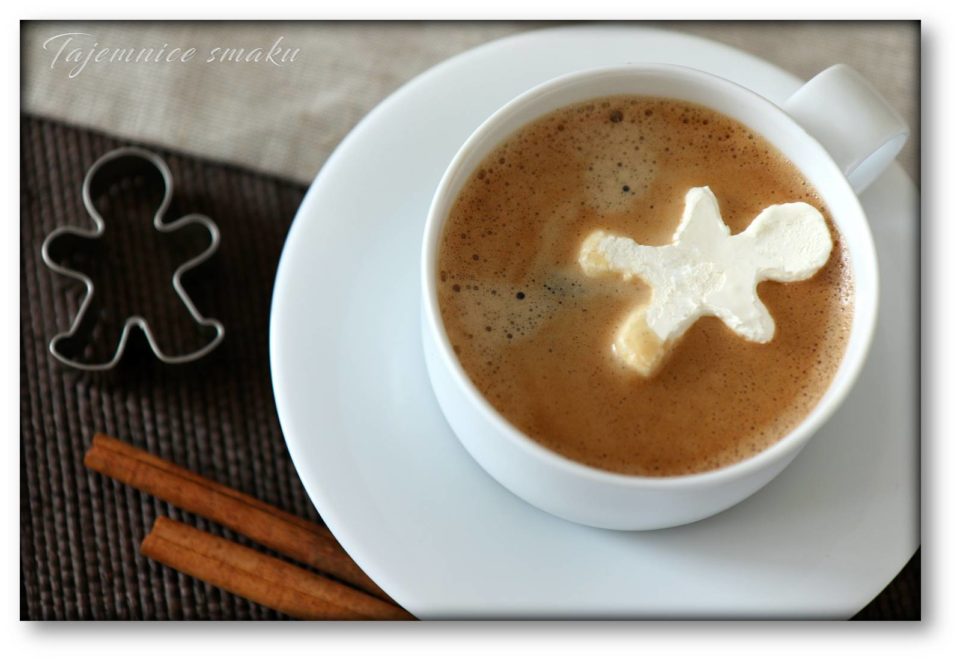 Ingredients
125 ml fondant cream 36%
2 teaspoons of powdered sugar
coffee
Execution
Whip the cream, add powdered sugar.
Pour the mass into a flat dish, then put it in the freezer (you can line the dish with cling film beforehand, it will make it easier to remove the cut elements).
We cut out any shapes with a mold.
We brew black coffee, pour it into your favorite cup, and gently put a cream man on top.
Save< /span>
also check
Comments