Voucher for Wine Tasting with Sommelier online - Gift of Dreams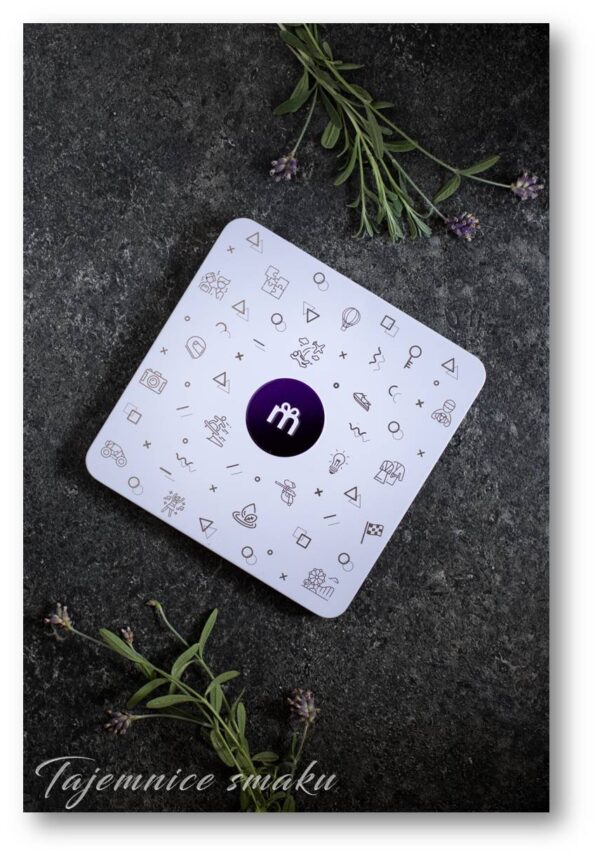 Do you like getting gifts? I think we all like it. However, it is important that the gift we receive or give perfectly fits the taste of the recipient. My favorite gifts are cookery books, good wine, kitchen gadgets, tickets to cultural events and gift vouchers. Gifts should be enjoyed and remembered for a long time. Both parties and the recipient and the giver should be satisfied. After all, giving gifts also gives a sense of happiness, contentment and satisfaction.
I'm going to show off my gift today. I received Voucher for Online Wine Tasting with Sommelier. The gift was delivered to me by a courier, and the voucher itself was packed in an elegant metal box. My task was to register the voucher on the Prezent Marzeń portal and set the date of the tasting. Due to the holidays, I decided to make my gift later. The voucher is valid for one year. It is also convenient that if the gift does not fit our tastes, we can exchange it for another. Mine is perfect!
The wine tasting course with a sommelier lasts 2 hours and is conducted online. As part of the tasting, I will be provided with four types of wine. I can't wait.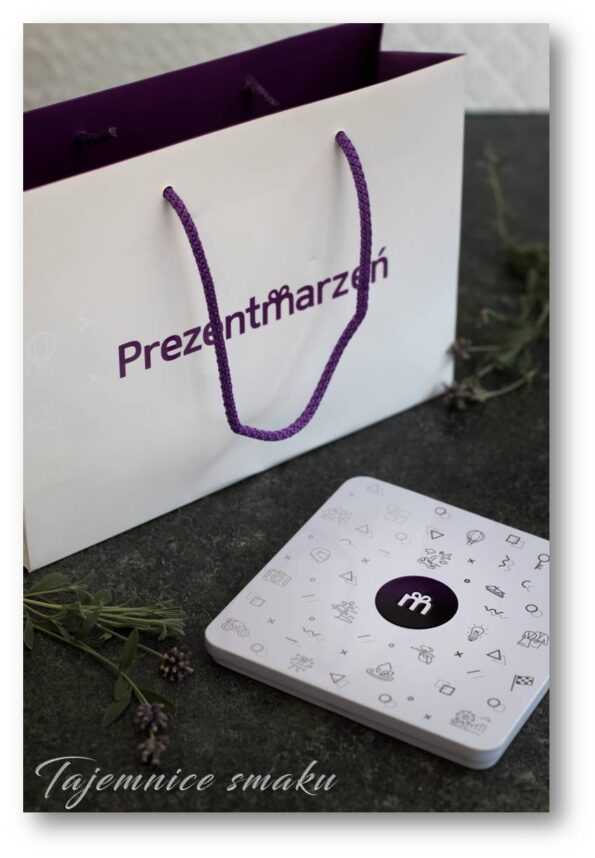 Online wine tasting
The wine tasting course is an online meeting with a sommelier. An experienced sommelier will talk about the liquor, focusing on specially selected varieties for tasting, and will answer bothering questions. The tasting is carried out in a group of 5 and lasts 2 hours. The sommelier is visible to the participants all the time, who, at their discretion, can also turn on the cameras and slightly shorten the distance with the others. The recipient will receive four types of wine before the scheduled date of tasting, which will be delivered to the address indicated by him/her. Their selection and composition will allow you to rediscover the depth and variety of wine taste.
This is a very good gift idea because
It allows you to enrich your knowledge about wine
It is an opportunity to taste new types of wine
It can be made regardless of where you live
As part of one voucher can be used by any number of people.
I recommend the Dream Gift portal, which offers a wide range of unusual gift ideas in the form of experiences. I'm sure everyone will find their Dream Gift!
there
The entry was created in cooperation with Gift of Dreams
also check
Comments