Soups - tasty, seasonal, everyday and festive - the best recipes
Bedules and bread rolls, potato soups and sour soups, rushed and brewed a little longer. It is hard to imagine a traditional Polish dinner without soup. For our Slavic ancestors, soups were often a whole meal. Soups appear on our tables every day and on holidays. Wedding broth, Easter sour soup or Christmas borscht are already a tradition of Polish cuisine.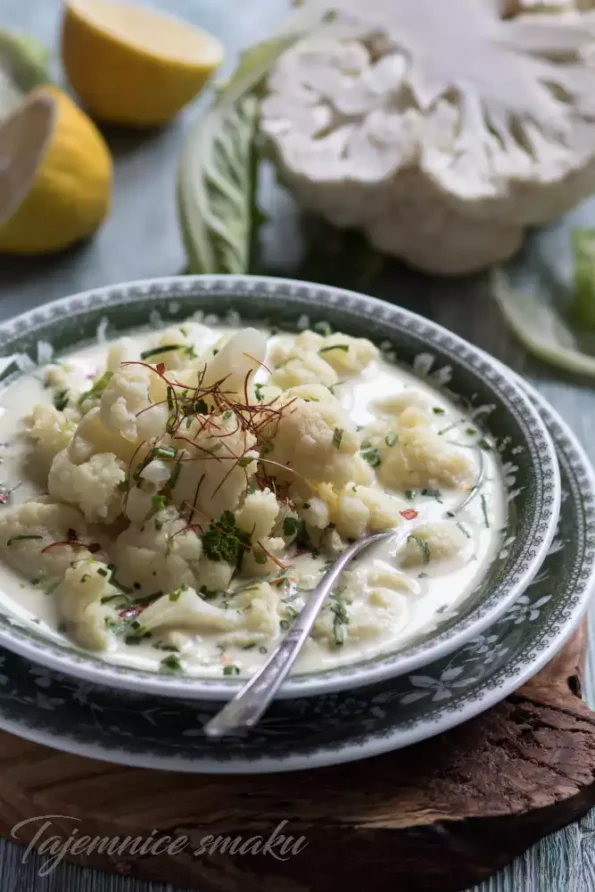 Today, soups prepared from local and seasonal products are experiencing a real renaissance and have advanced to the rank of a full-fledged meal. Therefore, to enrich the culinary repertoire with less known soups, I recommend Małgorzata Caprari's book - Soups. These are 270 recipes for everyday soups, holiday soups, more or less traditional, regional cuisine recipes, as well as variations on the classics. In addition to soup recipes, the book also includes several ideas for additions to soups:  teethers, diablots, unfaithful wife's fingers or... nightingale milk ;-)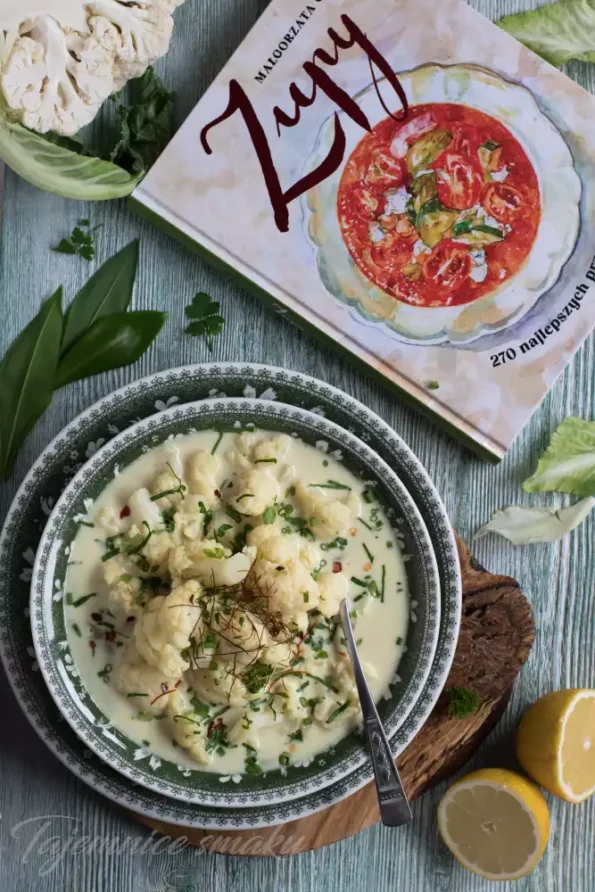 In my kitchen, the quick cauliflower soup with lemon and curry went first - delicious!
INGREDIENTS
500 g of fresh or frozen cauliflower
1 small lemon
1.5 liters of vegetable or meat broth
100 ml of milk
100 ml of 18% cream
a handful of chopped greens (parsley, dill, chives, wild garlic in season)
curry seasoning
salt li>
pepper
chilli
EXECUTION
Pour cauliflower with hot broth, add grated lemon zest, a pinch of curry and cook until soft. Pour in the milk, bring to a boil, then reduce the heat, add the cream and lemon juice. Heat for a while, stirring constantly, but not allowing it to boil. Season with salt, pepper and chili to make the soup taste good. Before serving, sprinkle generously with chopped greens already on the plate.
Thank you to Buchmann Publishing for providing a review copy.
also check
Comments