Review of Plants First - 101 Best Flexitarian Recipes
In homes where not everyone eats meat, a culinary compromise is necessary. Such a compromise is flexitarianism, i.e. a flexible approach to nutrition. What is flexitarianism? Simply put, flexitarians eat plant-based foods, dairy, and cut down on meat, but don't cut it out completely.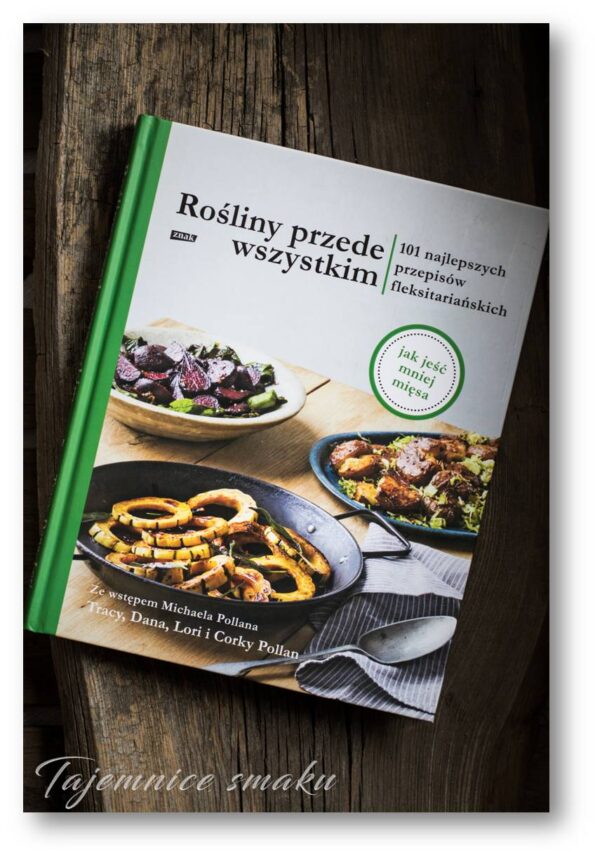 Plants first. 101 best flexitarian recipes. Tracy, Dana, Lori and Corky Pollan. With an introduction by Michael Pollan.
"Eat, not too much, plants above all." With these words, Michael Pollan started a discussion about what we should eat to best contribute to our own health. Michael Pollan's family - mother Corky and three sisters, Tracy, Dana and Lori, vegetarians and carnivores - understands the diverse needs of household members like no other and suggests how to reconcile them. Their dishes are simple, healthy and so tasty that even a carnivore can be persuaded to eat greens.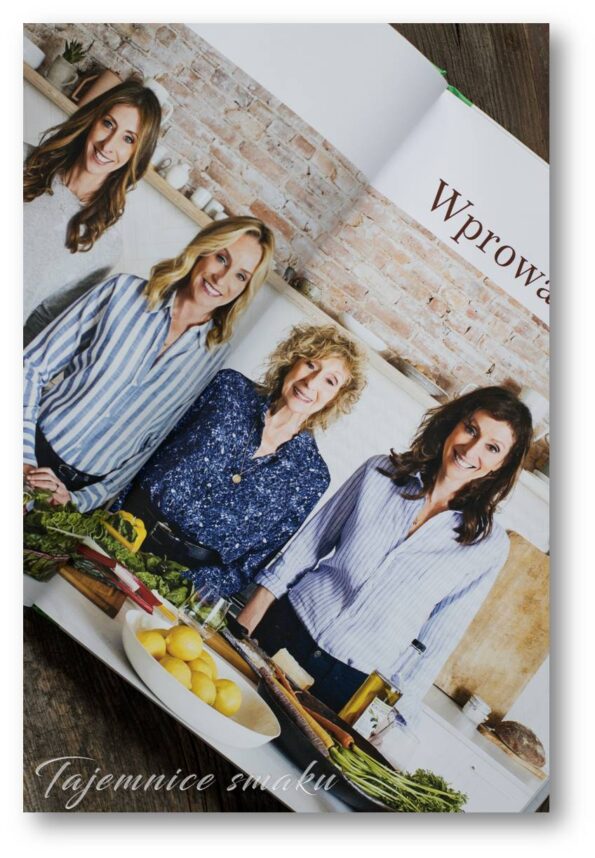 In Plants First, you'll find recipes that can be adapted to suit almost any dietary need: vegetarian, vegan, gluten-free and dairy-free. Most dishes can be prepared in 35 minutes or less. The dishes are nutritious, delicious and made primarily from plants.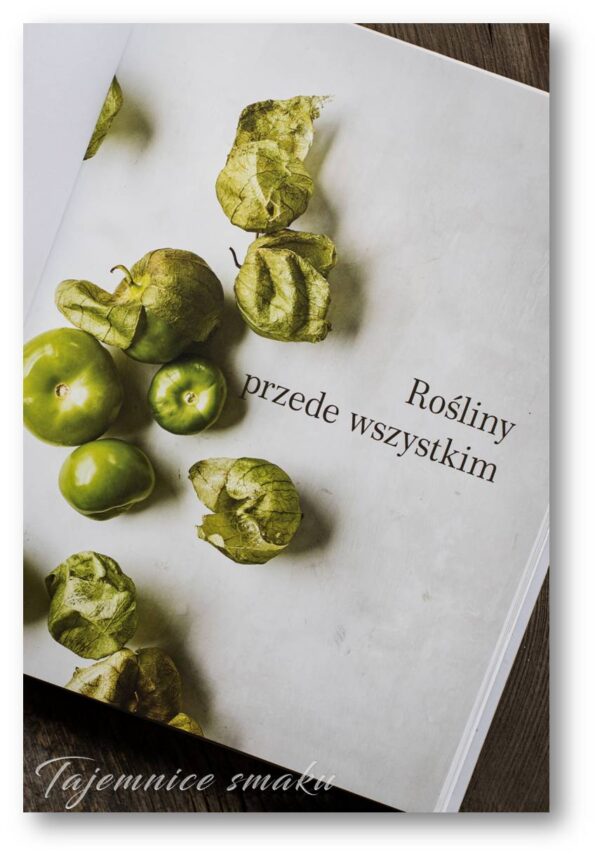 The book is divided into 11 chapters preceded by an introduction. The first chapter describes how to use the book, the next chapters are recipes. They have been divided into snacks, i.e. meze and something to eat, salads, soups, burgers, pancakes and sandwiches, main dishes - vegetables, fish and seafood and meat, side dishes, preserves and desserts.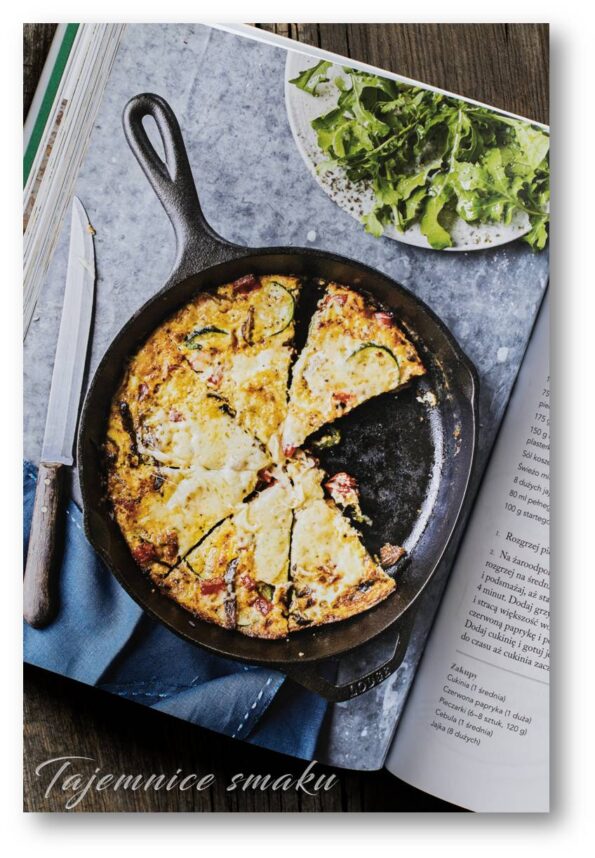 Each dish has been photographed and the dishes in the photos look very appetizing. Each recipe has an icon that indicates whether the dish is vegetarian, vegan, lactose-free and/or gluten-free. The authors also provide suggestions for changes that we can make to adapt the dish to your diet. An additional convenience is the division of the list of ingredients into those that we must buy fresh, and those that should be in every pantry.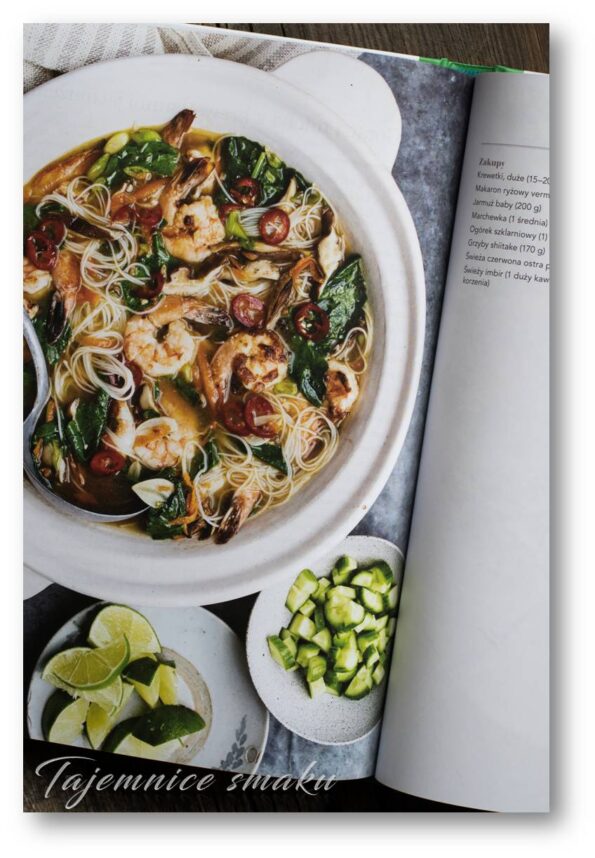 If you want to eat healthier, but do not want to give up meat completely, I recommend the Pollan family book Plants first. For me, the best recommendation of this book comes from the words of Yotam Ottolenghi: "The Pollan family has a great idea about eating plants: they put them at the absolute center of attention and make them the foundation of any meal. Cavatappi with broccoli or crispy kimchi pancakes it's the foods that make me want to run to the kitchen to start cooking".
Title: Plants first. The 101 Best Flexitarian Recipes.
By Tracy, Dana, Lori and Corky Pollan
Publisher: Znak
Published: 2021
Hardcover
Number of Pages: 300
Thank you to Znak publishing house for providing me with a copy of the book for review.
also check
Comments