The book Spain to eat - Bartek Kieżun - Cracovian Pasta
Bartek Kieżun takes us on another delicious and wonderful journey. After a culinary journey through Italy, Portugal and Istanbul "to eat" this time we are going to Spain.
Let me start with the beautiful cover. An embroidered ornament, probably a fragment of a historical Spanish robe, and golden letters make it impossible to take your eyes off this cover. Great idea.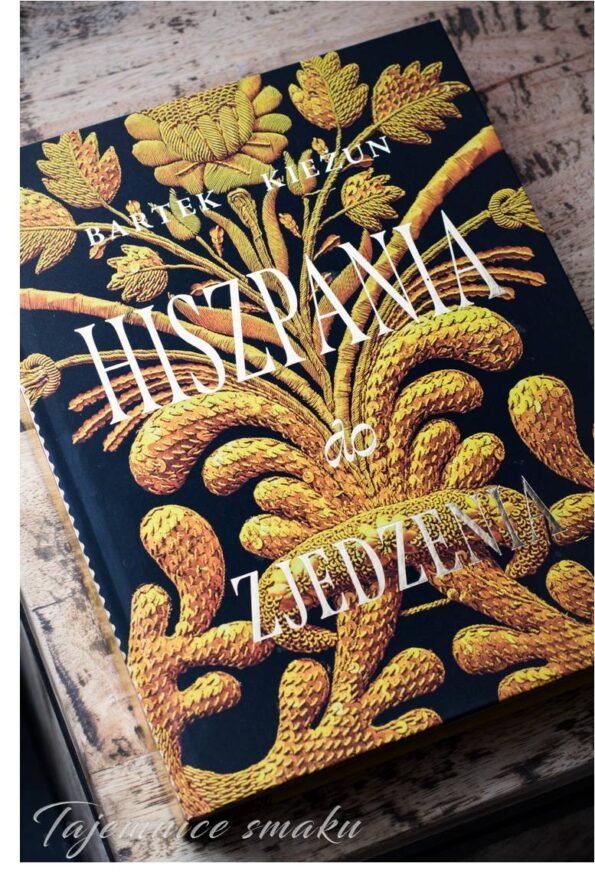 Spain to eat is a book not only about food. Just like in Bartek's previous books, each recipe is preceded by colorful and interesting stories. The author admits that instead of sunbathing, he focused on food and a long history. Traveling through Spain, he visited cities and towns admiring the wonderful treasures of art left by the Arabs who inhabited the Iberian Peninsula for 800 years.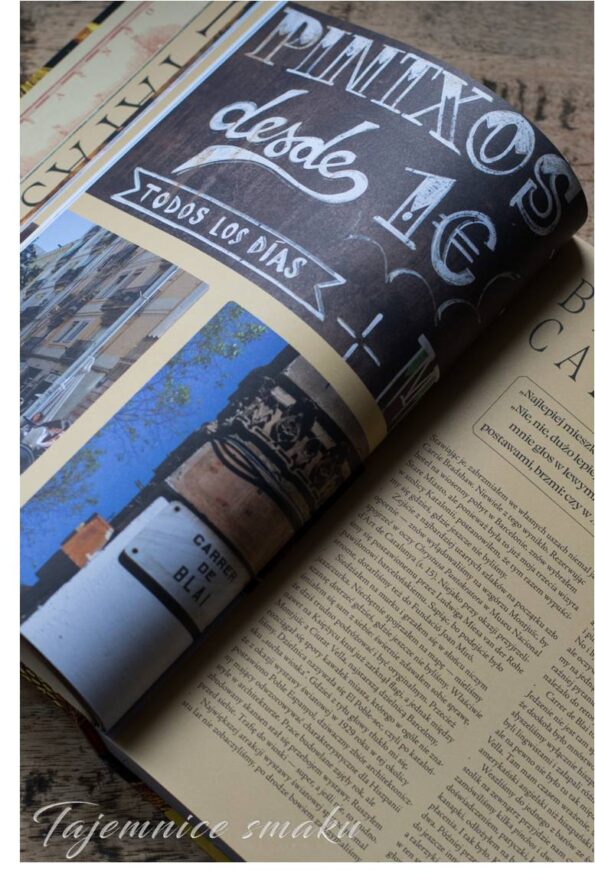 Among the anecdotes and stories about the Basque country, the book includes both traditional and modern recipes. From the popular gazpacho or romesko sauce to a lot of other, more or less known dishes. There is also my favorite chapter, in this case the last one. This is the sweetest part of the book, and you can choose from: Almond Cookies, Santiago Tart, Basque Country Cheesecake, Chocolate Almond Cake, Lemon Olive Cake and... that's not all!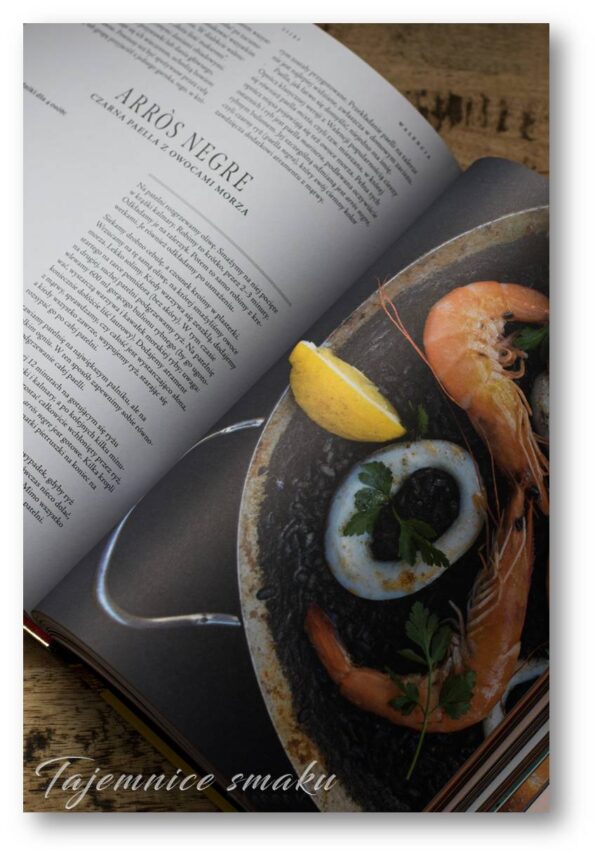 For me, the book Spain to eat by Bartek Kieżun is a great trip with a guide who tells beautiful stories and feeds well. It's a great Spanish culinary adventure and I'm already curious where Bartek will take us next time?
Title – Spain to eat
Author – Bartek Kieżun
Publisher – Buchmann
Format – 210 x 270
Number of pages – 304
ISBN – 978-83-280-9091-0
Thank you Buchmannfor providing me with a review copy.
also check
Comments