Athena's Book to Eat - Bartek Kieżun - Cracow's Pasta Maker
In Italy, Spain, Istanbul and Portugal ''to eat'' Bartek Kieżun takes us on a culinary journey to Athens. In the latest book Athens to eat we will take the author on a fascinating journey to the Greek capital and beyond.
Bartek Kieżun - cultural anthropologist by education, cook by passion. Specialist in the field of Mediterranean cuisine, culinary journalist, traveller, photographer. He cooks, feeds, conducts culinary workshops, organizes unique tasting dinners and judges in culinary competitions. He publishes in "Kukbuk", "Podróże", "Twój Styl" and "Magazyn Wino". He has several very popular books with culinary recipes to his credit: "Italia to eat", "Spain to eat", "Istanbul to eat", "Portugal to eat". His books were awarded the World Gourmand Cookbook Awards and the Magellan Prize.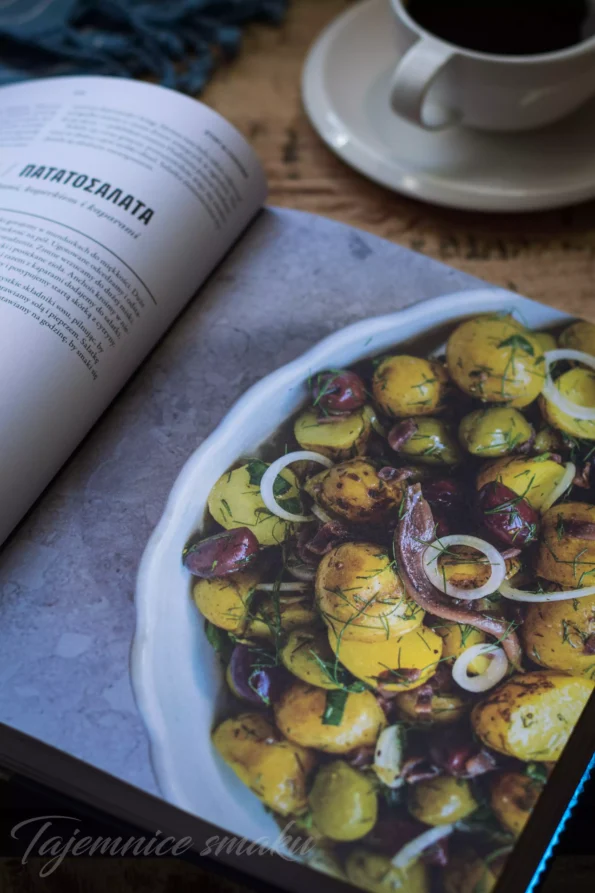 Athens to eat is a combination of a travel diary, a tourist guide, a culinary book and a friendly history textbook. After all, cuisine is inextricably linked with the culture and history of a given country. So this book is a wonderful feast for all the senses.
Each chapter of the book is the author's memories of his stay in Athens, the capital of Greece, and its surroundings. The reports from the expeditions summarize the recipes along with appetizing photos of the dishes. From the simplest traditional dishes that we can prepare at home to more sophisticated dishes.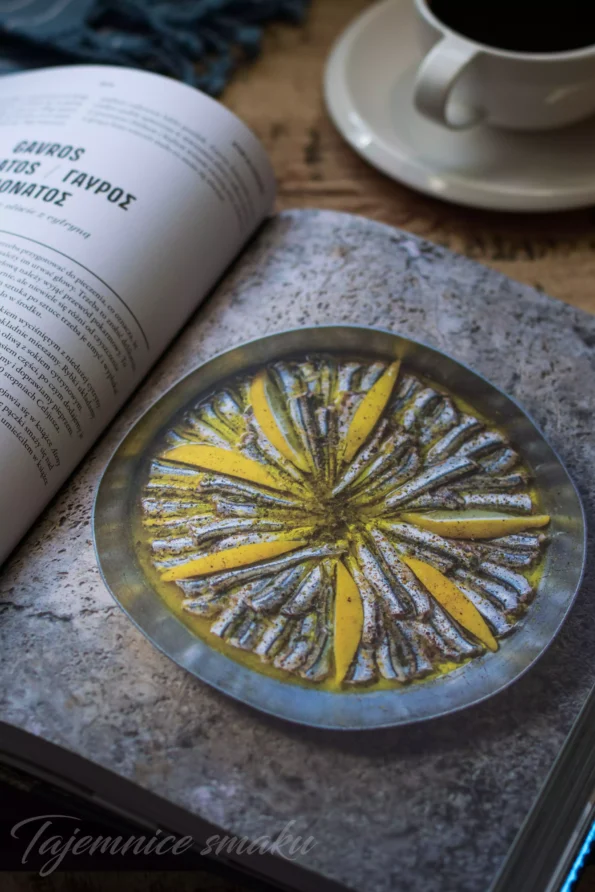 The first recipe I prepared was Sokolatopita - chocolate cake with chocolate syrup. Why this recipe? Because I had all the products I needed at home, and besides, I have a huge weakness for chocolate.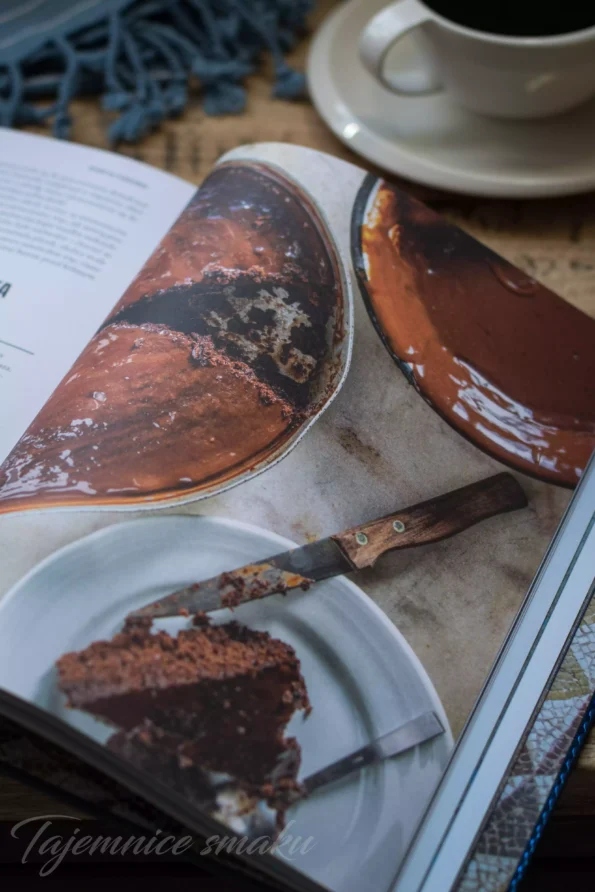 All of Bartek's "to eat" books have beautiful covers. This is also the case with the book Athens to eat. The Panathenaic Frieze, or the Parthenon Frieze by Fidas. This unique work in the history of Greek art, combined with metallic blue letters, create a beautiful contrast, making it hard to take your eyes off the cover.
Finally, I can't help but agree with the words of Agnieszka Franus, editor-in-chief of "National Geographic Polska". It's a great read for people looking for travel and culinary inspirations, and after reading it, I also gained an appetite for Athens.
Bartek Kieżun, Athens to eat, Buchmann, Warsaw 2022. A beautifully published book that will be a great gift for all those hungry for travel and flavors of Greek cuisine.
Thank youBuchmann for providing me with a review copy.
also check
Comments