Greek cuisine, Greek stories and siga, siga, or the Greek recipe for happiness in slow motion...
The Danes have hygge, the Spaniards their mañana, and the Greeks who love families, the sea and peace - SIGA SIGA.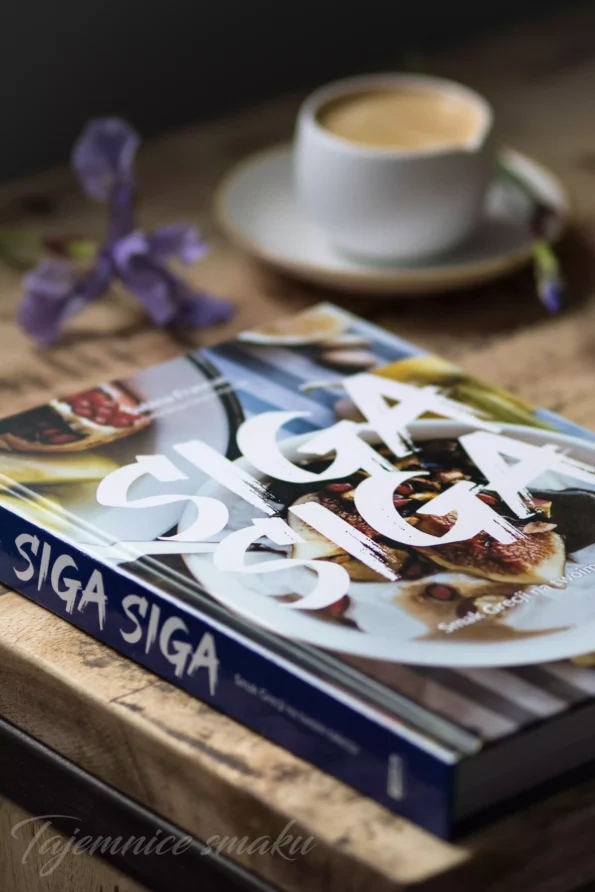 Sabina's French book "Siga, siga, Taste of Greece on your plate" is a Greek holiday seasoned with tasty anecdotes and interesting stories.
In the book you will find 80 recipes for both everyday quick meals and dishes from Greek family feasts and taverns. We will prepare many dishes using ingredients from Polish shops, bazaars or markets. Fawa, keftedes, feta fried in filo, stuffed squid in lemon sauce with oyster mushrooms, hilopites with oyster mushrooms and nuts, traditional bread stuffed with raisins, thyme ice cream with metaxa... these are just some of the Greek delicacies. This book is a tasty treat for both Hellenophile and anyone looking for balance and peace in the culinary chaos.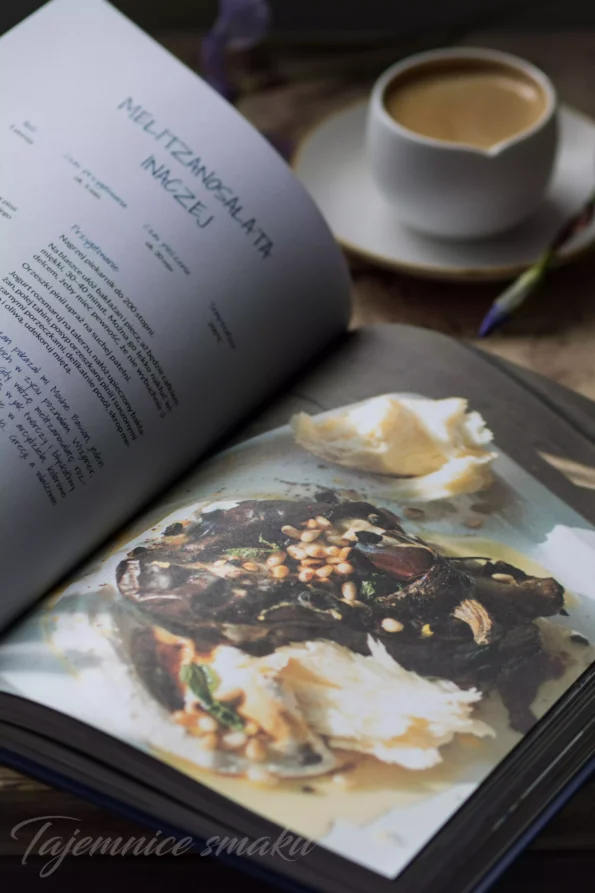 What is Hellenic slow life and why Greeks love beans? What do Greek myths have to do with the Mediterranean diet? What is the history of the most popular nutritional model in the world and what does it really consist of? You can read about this and many other interesting facts, anecdotes and stories in the book by Sabina French, the author of the blog Głodne Kawałki, who has been living between Krakow and Athens for six years.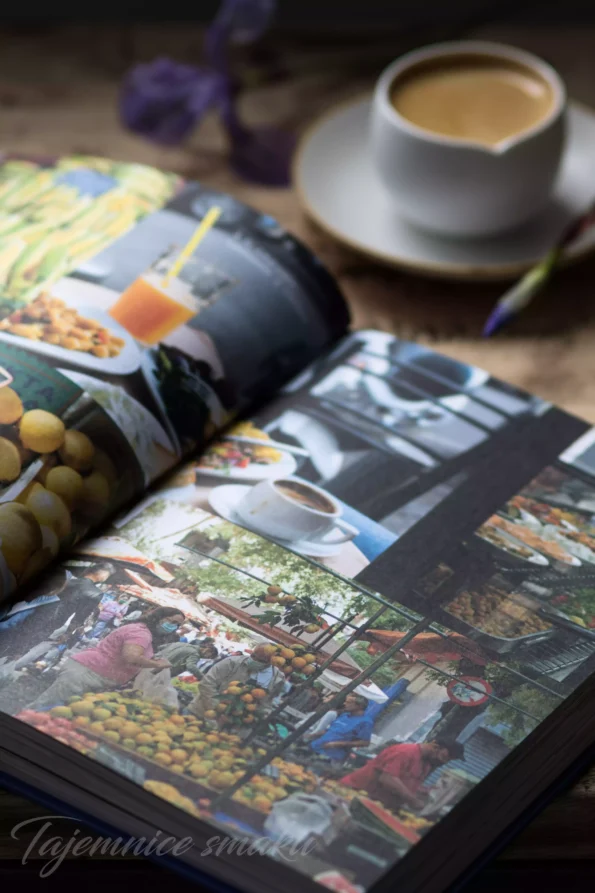 "You will also learn Greek stories, thanks to which you will follow culinary trails, straying from the tourist paths. Bathing in the sun, you will listen to the Athenian bustle, in the calm Aegean Sea, you will peek into the fishermen's boats docking on the shores of the Cycladic islands, and you will be completely unnoticed by siga siga, the Greek recipe for happiness in slow motion..."
Enjoy your meal or - as the Greeks say - καλή όρεξη!
"Siga, siga. The taste of Greece on your plate" - Sabina French. The book was carefully published and illustrated by Wydawnictwo Znak, whom I thank for the review copy.
also check
Comments