Baniewice Turnau vineyard
Baniewice - a village in the Zachodniopomorskie Voivodeship, Banie commune.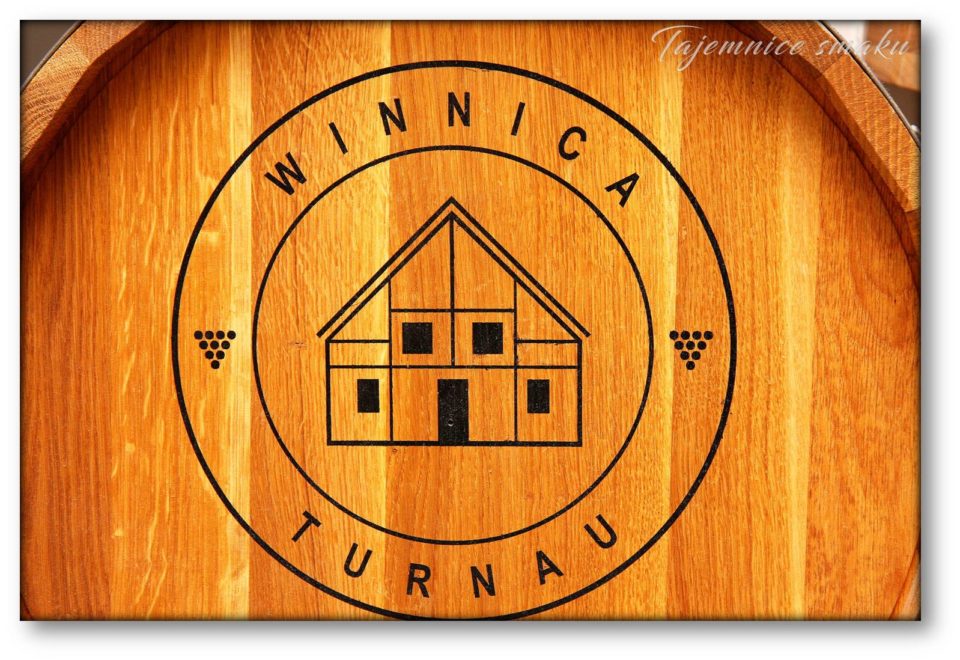 Today's destination is the Turnau vineyard.
The winery was established in a renovated 19th-century manor building.
The vineyard is mainly planted with Solaris, Johanniter, Rondo and Regent vines.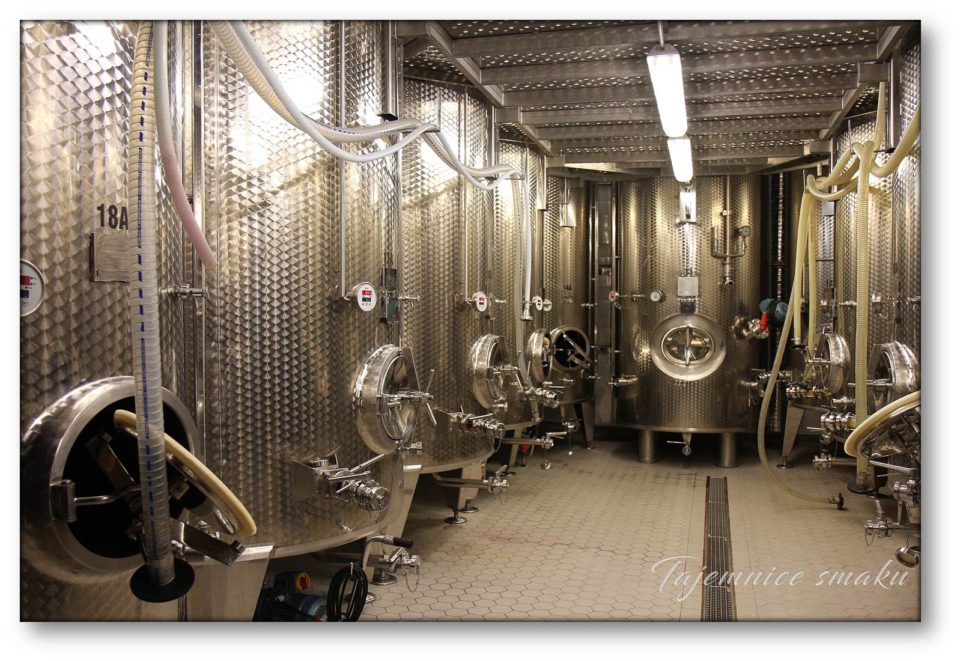 The vineyard has a modernly equipped plant and laboratory, which contributes to the creation of good quality wines. We are impressed, because we did not think that in our climatic conditions it is possible to grow vines from which such good wines can be produced.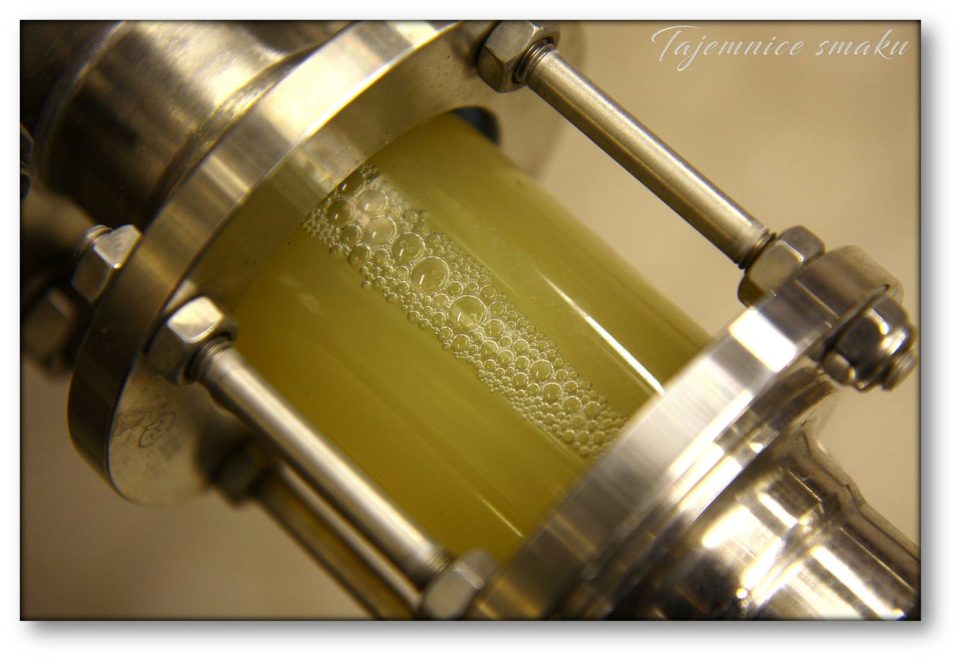 We really liked that, following the example of respected European vineyards, it is possible to taste all the wines on offer.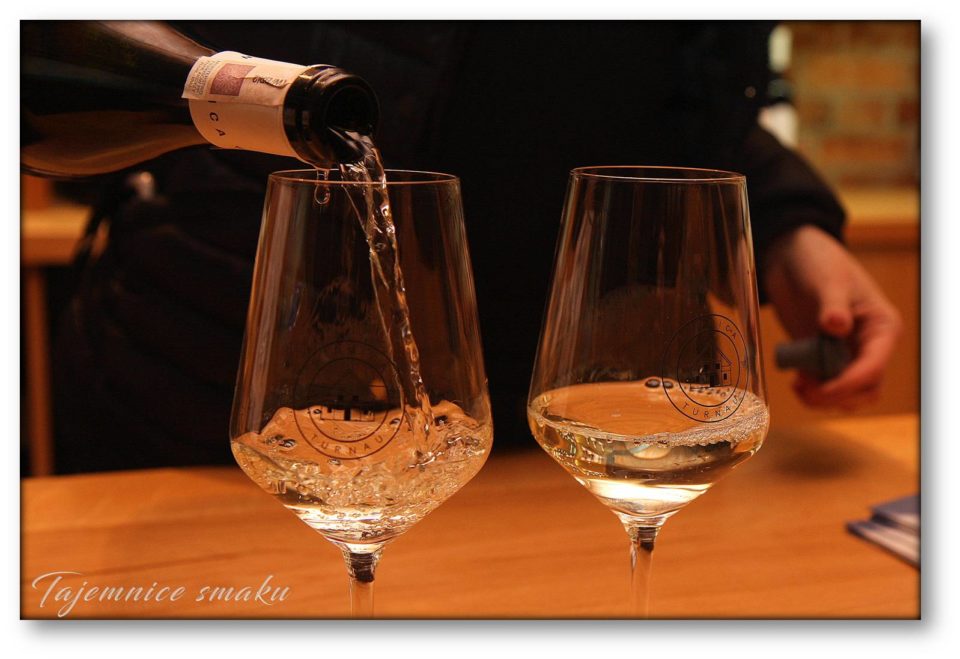 Our favorite among the wines turned out to be the semi-dry white Seyval Blanc. Delicately perceptible aromas of oranges, mangoes and flowers.
As suggested by the producer, this wine is recommended for Asian cuisine, seafood and pasta.
We decided to test them and used them to prepare fish cauldron with seafood< /a>.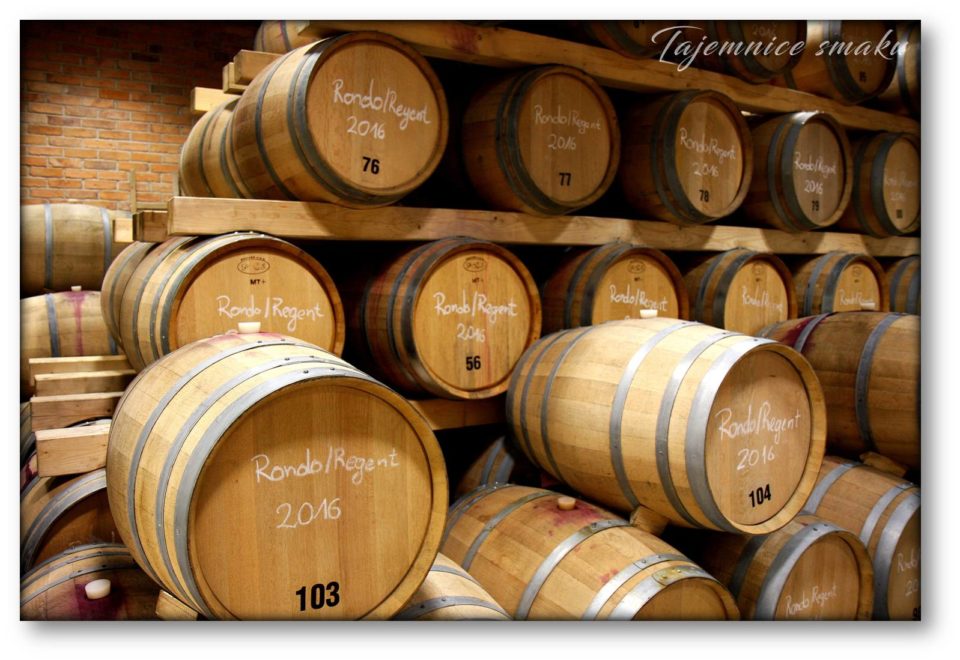 We recommend visiting this place - Turnau Baniewice Winery
Save
Save
Save
Save
Tags
also check
Comments