FLAVORS OF GDAŃSK IN ONE DAY
Gdańsk is a unique, expressive city with over a thousand years of history. One day is definitely not enough to visit all its corners. But even in such a short time, the city can provide a lot of impressions, both visual and taste.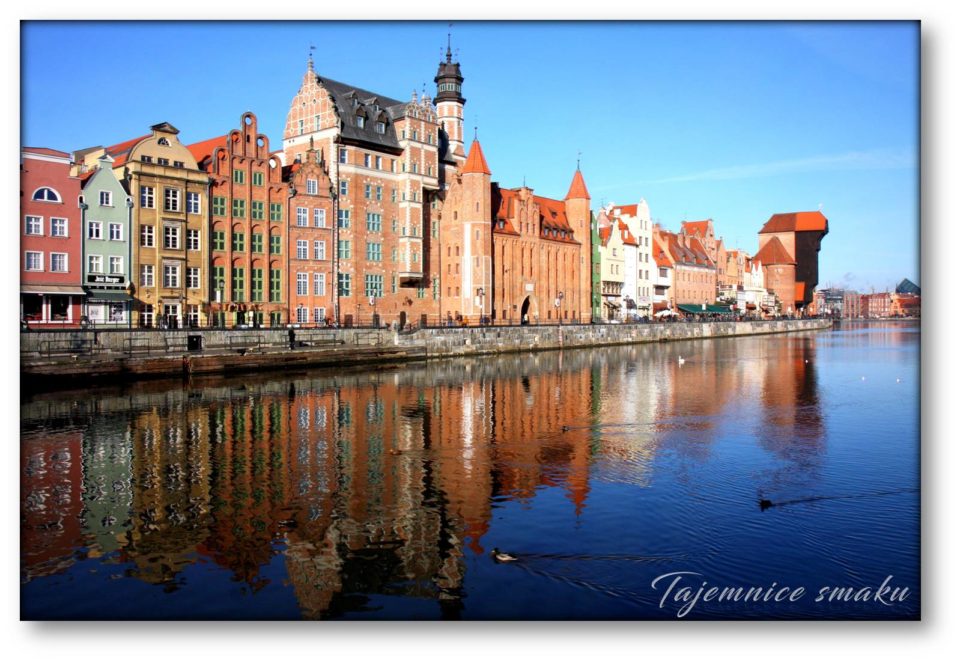 The culinary guide SMAKI GDAŃSKA helped us choose a place for lunch and dinner. We have adjusted the choice of restaurants to our taste preferences, but also to their location on our sightseeing route.
The first restaurant we visited was ZAFISHOWANI, fish, fish and more fish. Chef Daniel Chrzanowski cares about the quality, taste and appearance of the dish. The waiter looked after us throughout the meal and patiently answered our thousand tiresome questions about the dishes :-)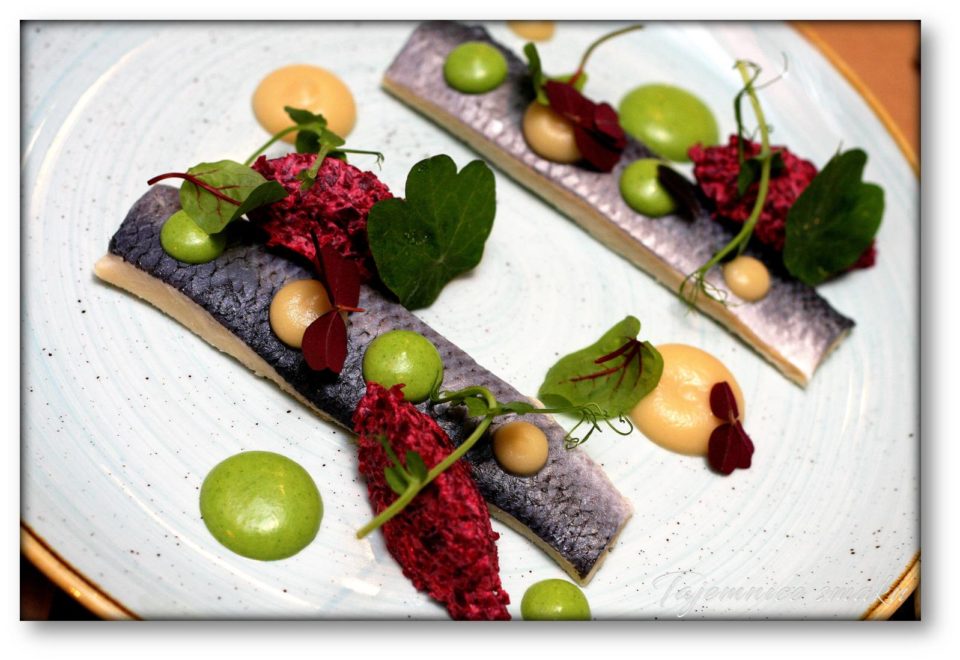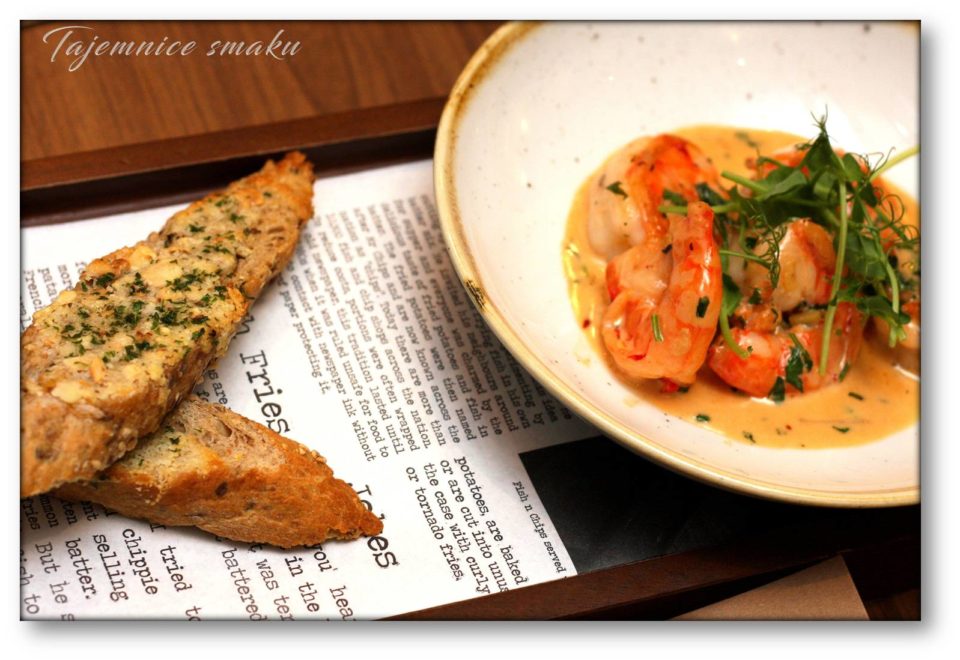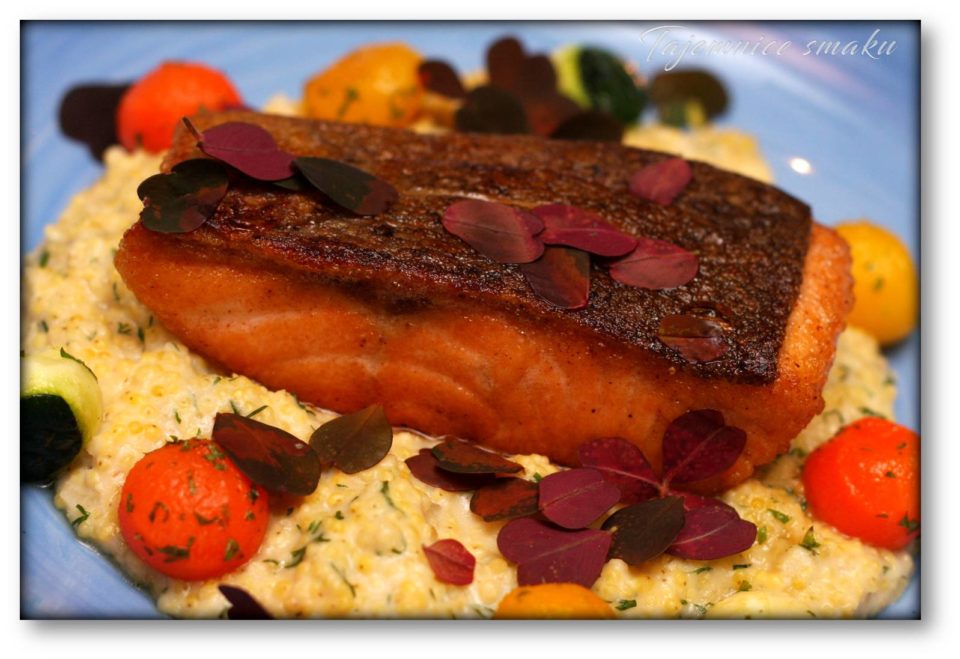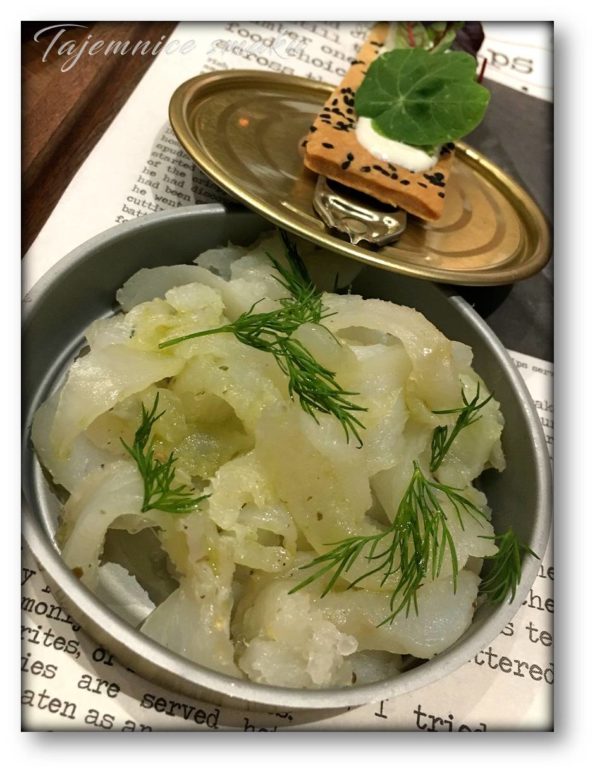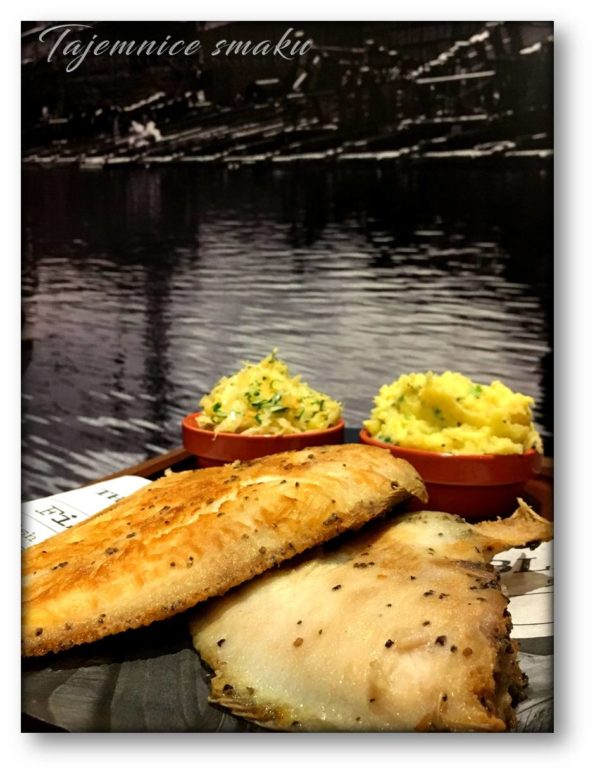 After the meal, a walk around the city and surprise, because it turned out that the Christmas Market was located at Targ Węglowy. And after exploring the city ;-) Colorful decorations, a Venetian carousel, an ice rink and a huge AmberSky viewing wheel. Christmas atmosphere, fairy-tale scenery and the sound of Christmas carols, it all drew us in like little children. Time flew by so fast that we forgot about our plans :-)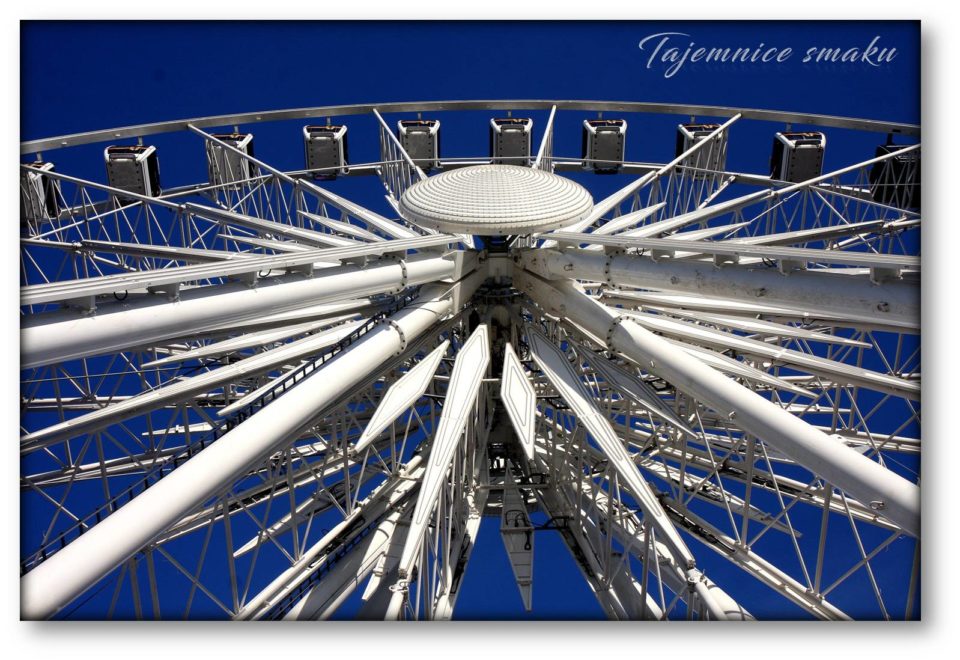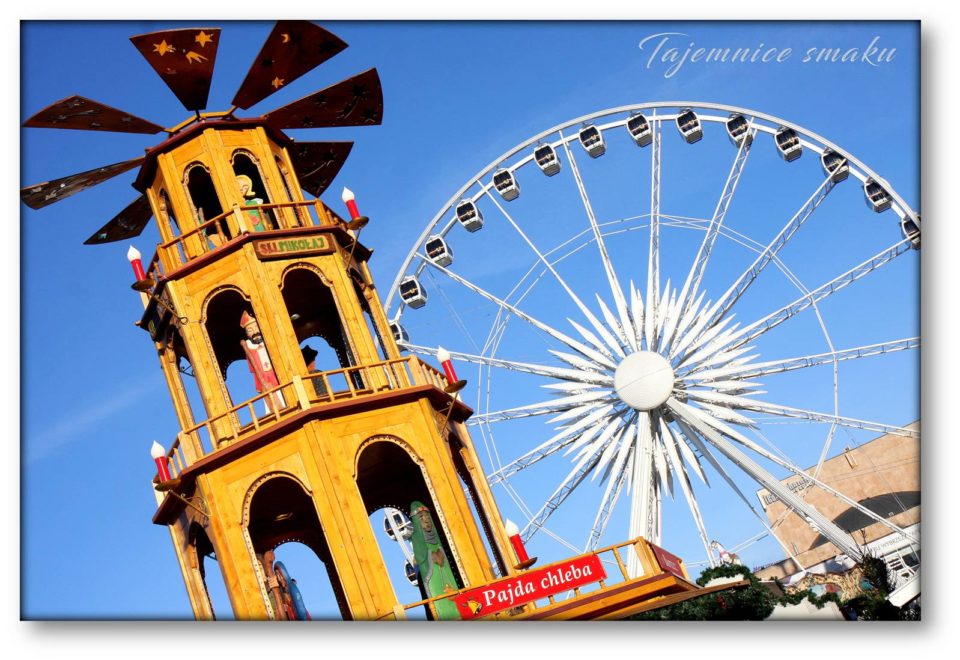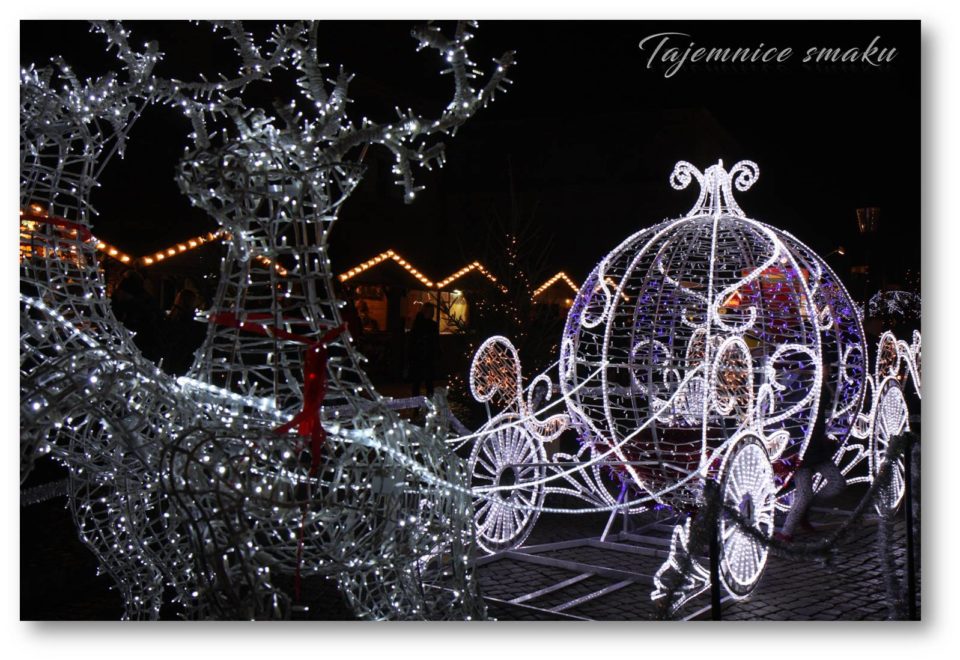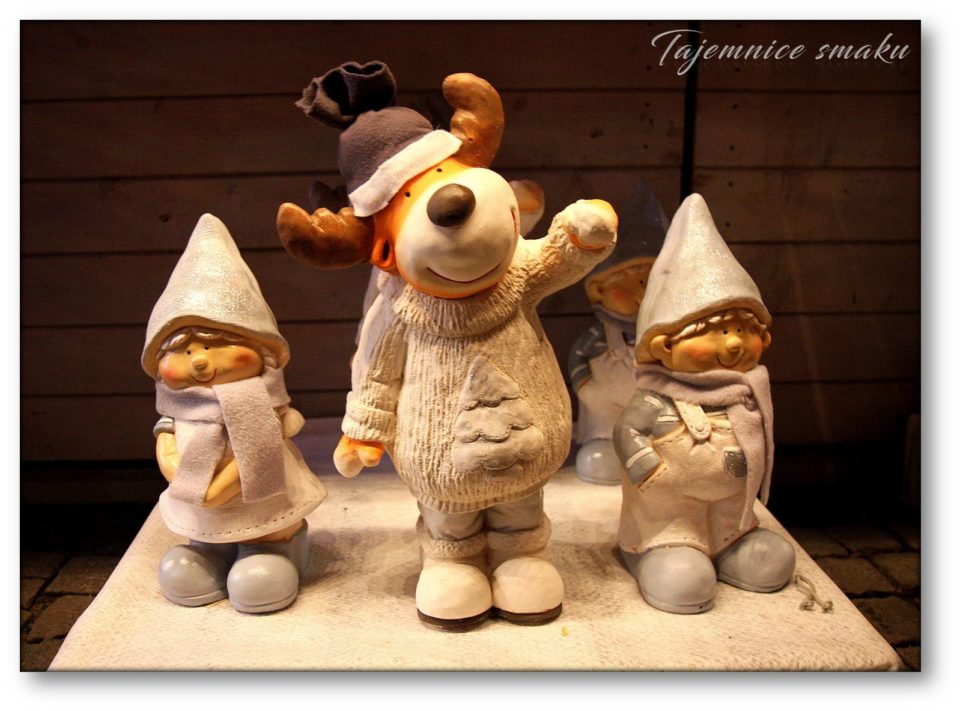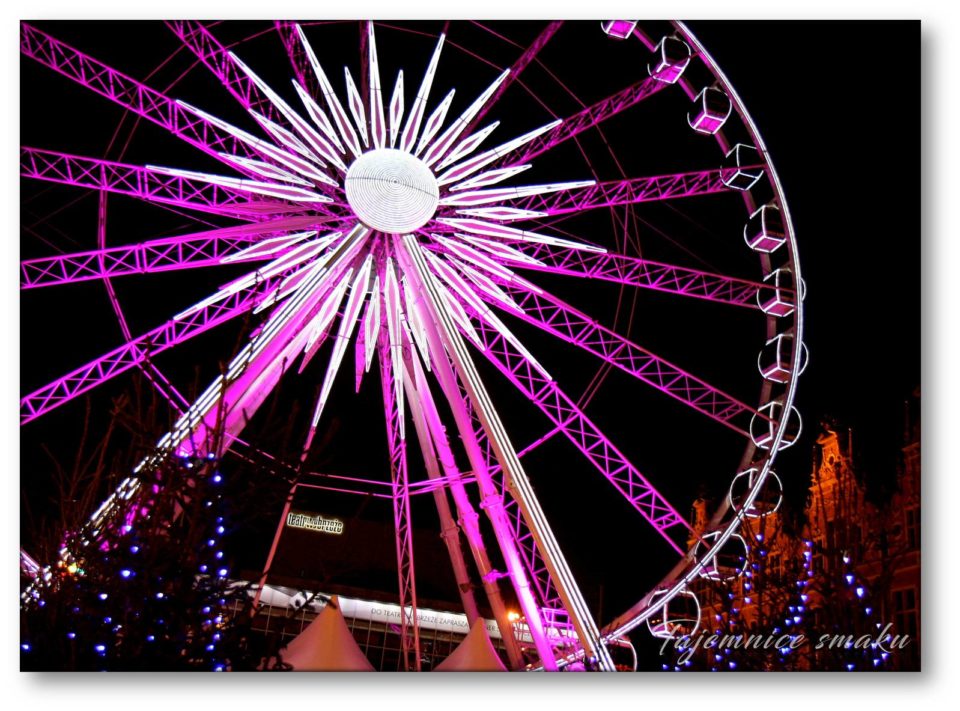 At the end of the day, an evening walk around the old town and a short visit to BASI RITZ, the winner of the first edition of the MasterChef program. From the windows of the restaurant climatic view of the Gdańsk Crane. Friendly and competent service, and since we were almost the last guests, we could have a nice chat with Basia, the owner, who offered us home-made liqueur as a farewell.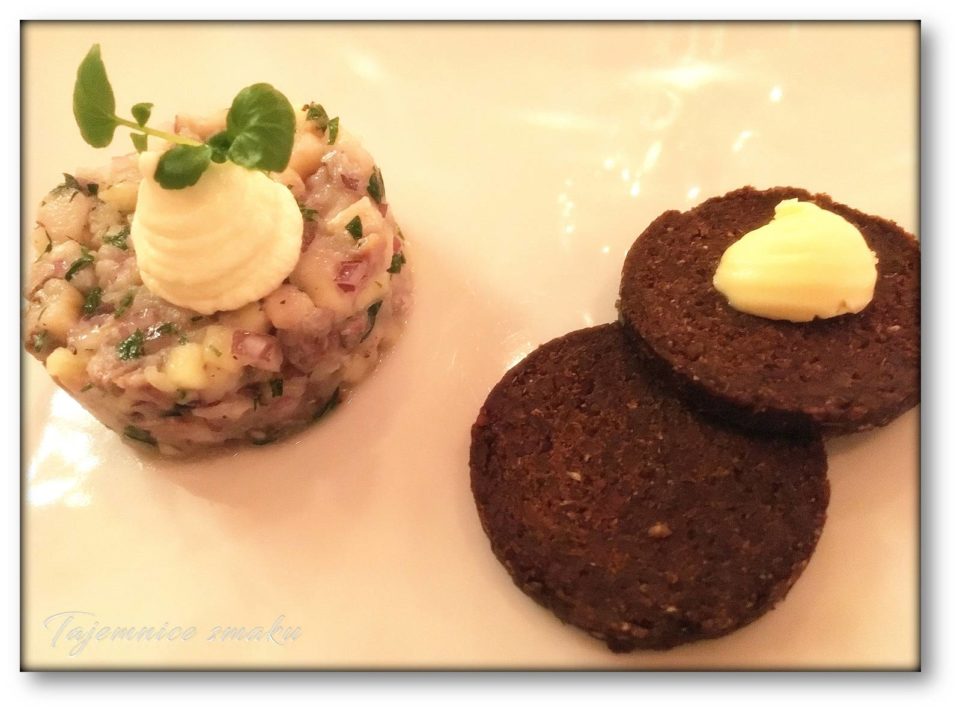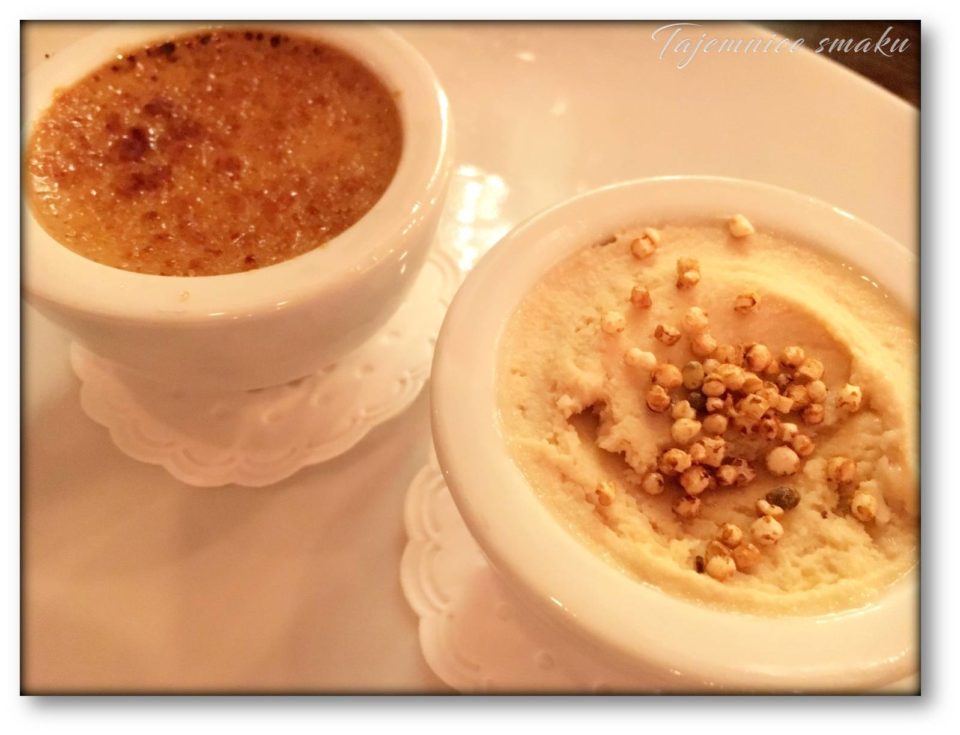 Unfortunately, we have left a lot of undiscovered secrets of flavors and flavors of Gdańsk. We are very unsatisfied, but it is an excuse to come back here :-)
Save
Save< /span>
Save
Save
Save
Save
Save
Save
Save< /span>
also check
Comments