Gina Homolka's book "Meal Prep. Cook once a week" - Cook smarter, eat healthier and save time!
"Meal Prep. Cook once a week" is a book by Gina Homolka, author of the skinytaste.com blog. In this book you will find over 120 recipes and a meal plan for several weeks. Recipes for healthy meals to prepare in advance and dishes for the freezer.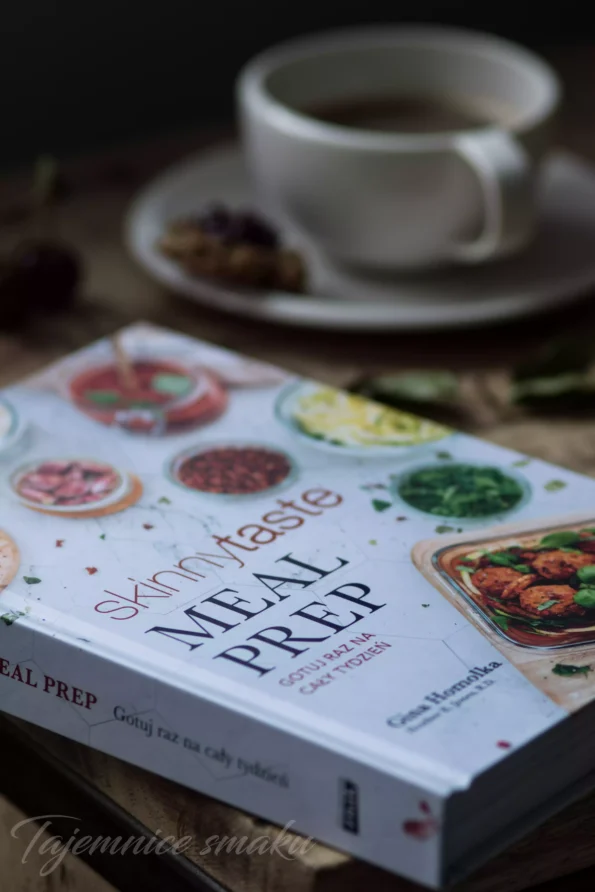 Freezing food allows you to prepare meals in advance. In her book, Gina tells us how to compose our own freezing kits. We will also find some practical tips on how to freeze meat, fish, fruit, vegetables, cooked cereals and grains, as well as ready meals.
The book includes a special meal plan - for those who like to plan everything, tips on food preparation, freezing posture, as well as information on nutritional values. For ease of use, the recipes have been marked with colored symbols: quick, vegetarian, gluten-free, dairy-free, suitable for freezing, for preparation in a pressure cooker, slow cooker, deep fryer.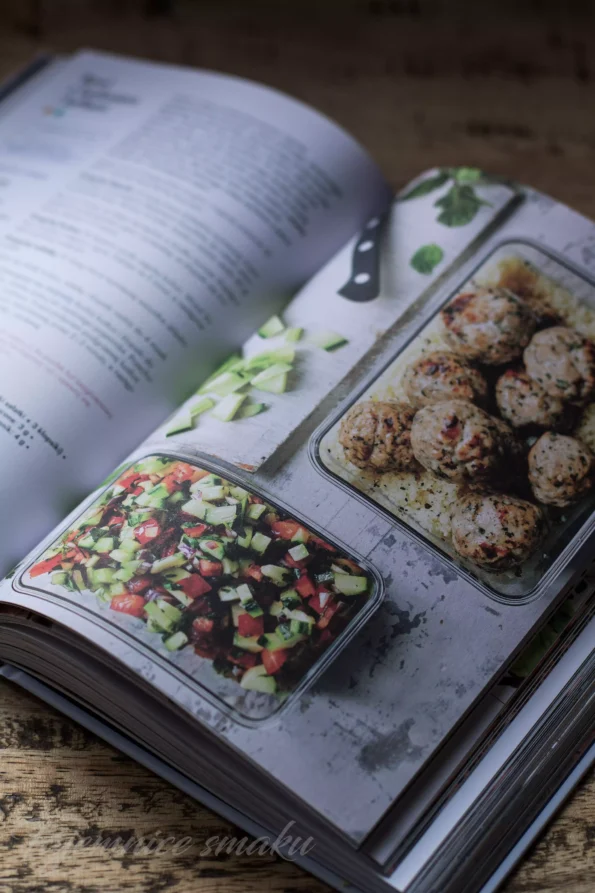 The book is divided into chapters:
breakfasts,
satisfying salads,
bowls - cereal, pasta and vegetable bowls,
healthy snacks
freezer hits: vegetarian dishes,
freezer hits: meat and seafood,
large portions and dishes made from leftovers.
Meal prep - meals prepared in advance. The basis of this method is planning and preparing a base of meals for the following days. Thanks to a well-prepared base, they will be able to eat delicious and nutritious dishes even for several weeks. A smart plan tailored to our preferences will allow us to eat healthily, consciously, shorten the time spent on cooking and, above all, not waste food!
The most important thing is the base, see how easy it is:
eggs can be used to prepare crispy quesadillas, delicious Italian frittata and egg salad;
cooked chickpeas can be used to make warming tomato curry, meatless burgers and colorful spreads;
with chicken can be used for Thai stew, chili with white beans, tacos and soups.
These are just examples, more ideas can be found in the book "Meal Prep. Cook once a week" - Gina Homolka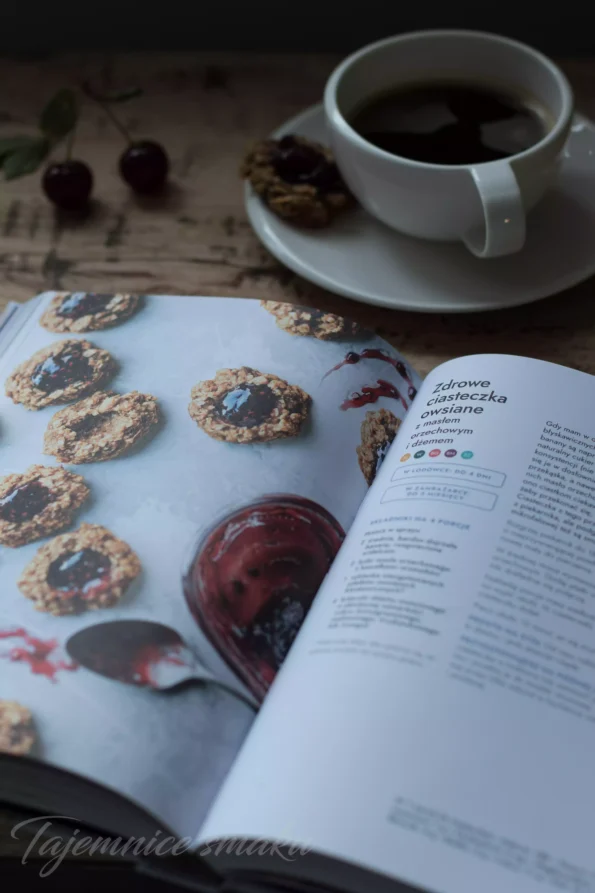 I recommend a recipe for a quick and healthy dessert - oat cookies with bananas and peanuts.
Cook smarter, eat healthier and save time!
The book was carefully published and illustrated by Znak Publishing House, whom I thank for the review copy.
also check
Comments