Review of PALESTINE Cookbook - Foreword by Yotam Ottolenghi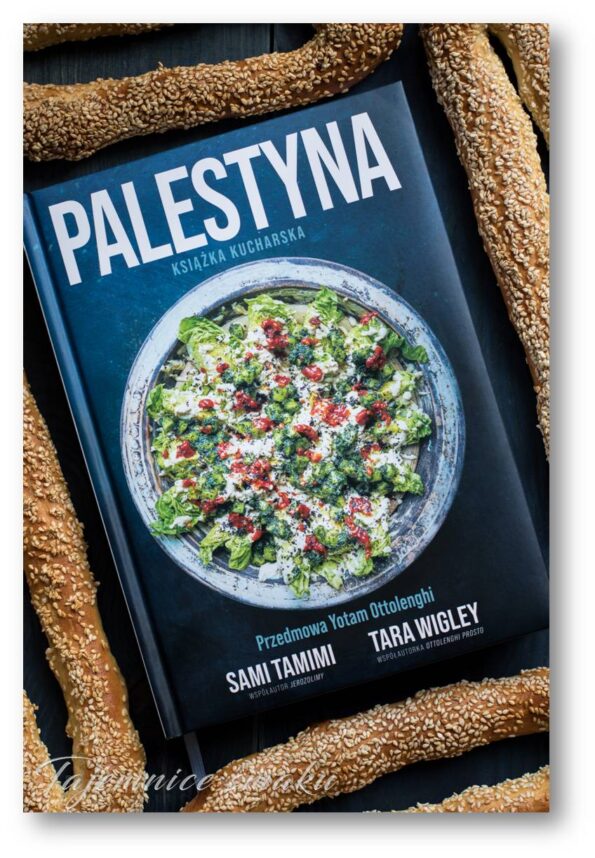 PALESTINE Cookbook - Sami Tamimi and Tara Wigley
Palestine is not just a cookbook, it is a book of recipes and stories. It is a love letter to Palestine, in which the authors describe with delight its cuisine, products, history and people. Sami is the host and Tara is the guide. They take us on a beautiful and delicious journey through Bethlehem, East Jerusalem, Nablus, Haifa, Acre, Nazareth, Galilee and the West Bank. This trip is a real feast for the senses.
Sami Tamimi was born and grew up in Jerusalem. He is a partner of Yotam Ottolenghi in the Ottolengi bistro chain and NOPI and ROVI restaurants. He is also the co-author of the books Ottolengi. The Cookbookand Jerusalem. Cookbook.
Tara Wigley develops, tests and edits recipes for Yotam Ottolenghi's books as well as his columns and articles in The Guardian and The New York Times. She is also the co-author of the book Ottolenghi PROSTO.
The preface in Palestine is Yotam Ottolengi. In it, he mentions how he and Sam Tamimi went to Jerusalem to write a book. The fruit of this journey was Jerusalem. Cookbook. However, when they finished the work, they realized that something more needs to be said about Palestinian cuisine in a broad sense. In writing Palestine, Sami and Tara took on this challenge. They are the best culinary guides to this corner of the world, with them we will feel the taste of Palestine and, as Yotam assures, we will love this taste very much.
The book is beautiful, full of pictures of delicious food, stalls filled with great products, and the people behind it all. These beautiful pictures and stories will take us on a long journey to an unknown land.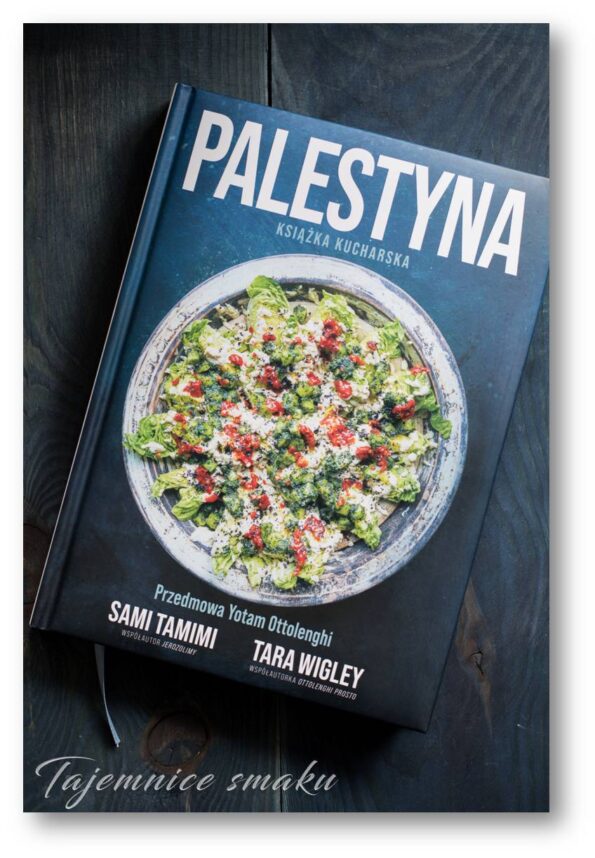 Sami and Tara have collected over a hundred Middle Eastern recipes in their book. The recipes come from a variety of sources, are authentically Palestinian, but presented in a new light. Palestine is a collection of practical, effective and tasty recipes that will please anyone who cooks at home. We start with recipes for breakfast, where a great feast is already being prepared. Bowls with creamy and warm hummus, various pickles, olives, yogurt and freshly chopped salad may appear on the breakfast table. White cheese cubes sprinkled with za'tar or nigella seeds and drizzled with olive oil. Creamy labneh with hard-boiled egg and cucumber slices. The most important thing, as the authors emphasize, "that the holy trinity, i.e. lemon juice, olive oil and za'tar, should be within the reach of every boarder". After breakfast we have snacks, spreads and sauces, vegetable starters and salads, soups, vegetable main courses, fish, meat, bread and sweets. Finally, there is a glossary: ​​pantry and politics in Palestine.
I sincerely recommend and encourage you to read and cook.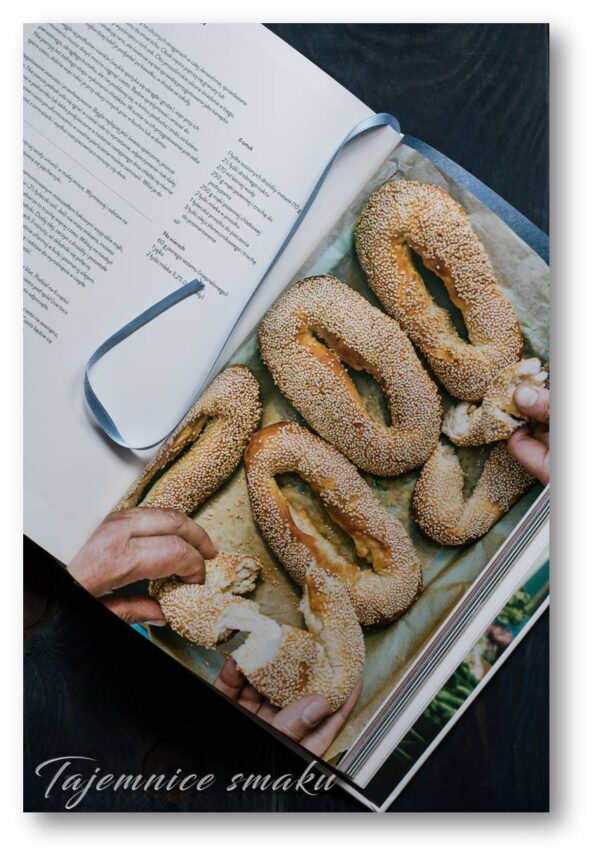 There are a lot of tasty recipes in Palestine that I keep marking for you to try. Nigella Lawson wrote "I'll cook it all one by one". I like this declaration, but I will be careful with promises and start with a delicious bread recipe:  Jerusalem sesame bagels Ka'ak Al Quds.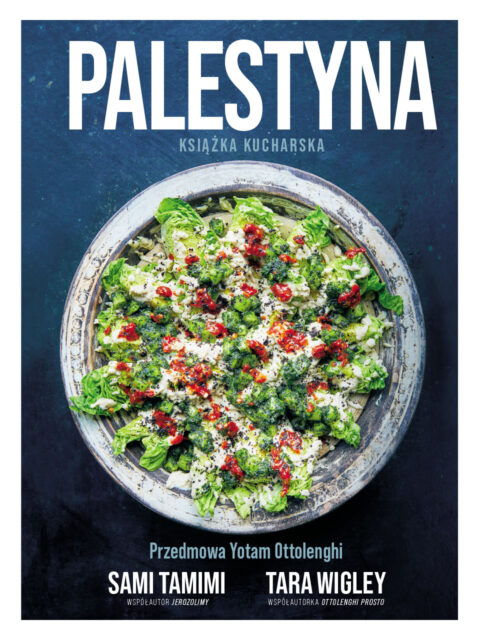 Thank you to Filo Publishing for providing me with a review copy.
also check
Comments