Oscypek is a type of hard, salted and smoked sheep's cheese. In winter, the cheeses sold in the Tatra Mountains are mostly gołka, scypek, uscypki, highlander cheese, i.e. such "oscypek" but made of cow's milk.
By the way, they're all tasty!
I can't imagine visiting Zakopane without tasting these unique cheeses. In inns, restaurants and stalls on Krupówki, they are served fried with cranberries. Such fried cheese will also perfectly match with lettuce.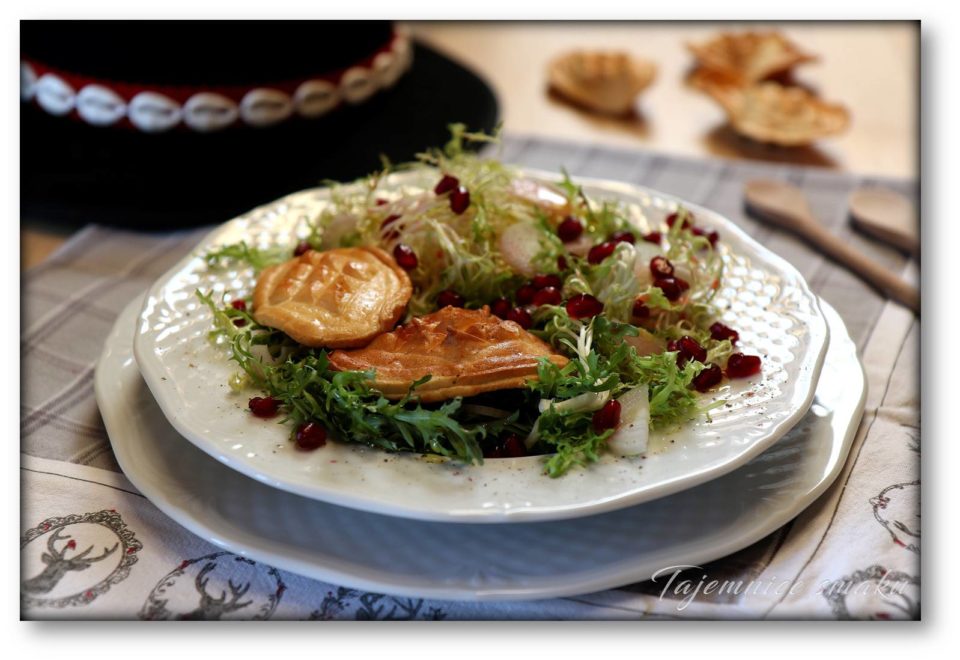 Ingredients
2 small oscypek smoked cheeses
2 tablespoons of pomegranate seeds
½ shallots
1 teaspoon oil
Sauce:
2 tbsp raspberry vinegar
1 tbsp olive oil
salt, pepper to taste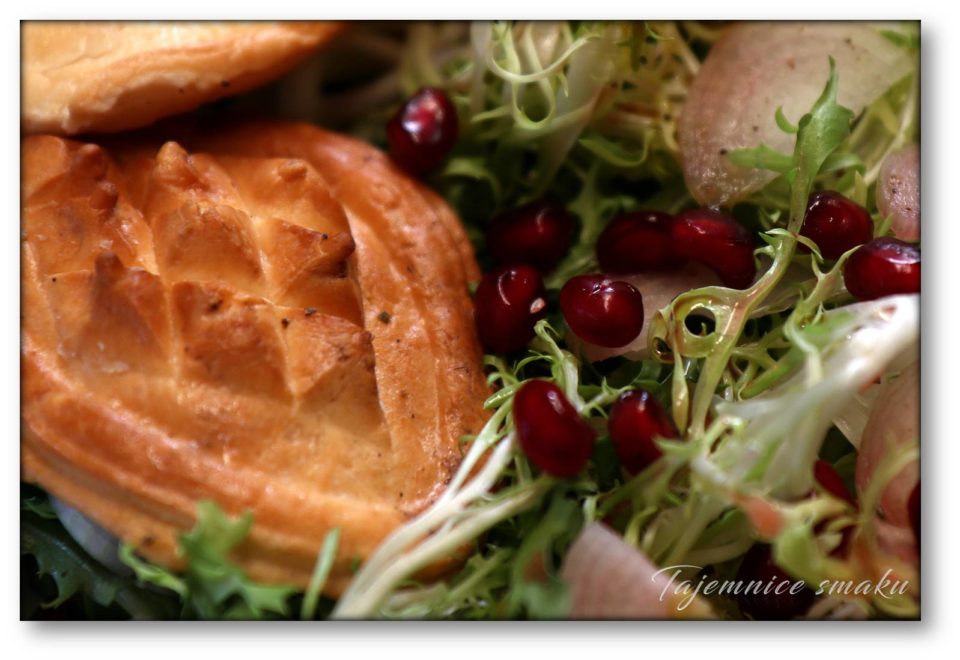 Execution
Combine the ingredients of the sauce.
Slice the shallot into crescents.
Lettuce, wash, dry and put on a plate, pour over the sauce, add the shallot and sprinkle with pomegranate seeds.
Fry the cheese on both sides until golden in oil and put it on the salad. Serve immediately, with warm cheese.
Enjoy
Save< /span>
also check
Comments