Olia Hercules - Idyllic flavors - Nostalgic culinary journey
"Idyllic Flavors" is the latest book by Olia Hercules, the author of Mamuszki i Kaukasis. It is a wonderful and nostalgic journey in the footsteps of childhood flavors.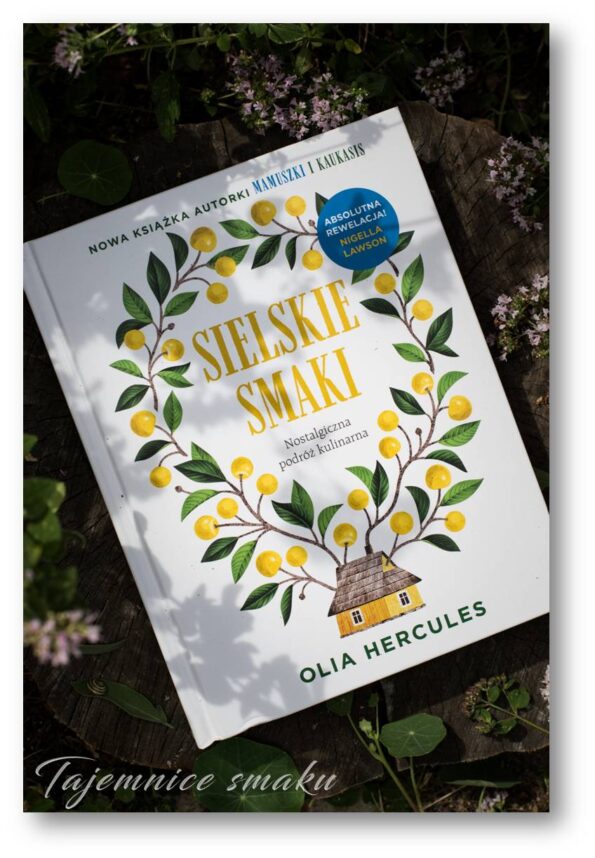 The English version of the book is entitled "Summer Kitchens". It's not just about cooking in the summer, but a place to cook that is often found in warm countries. In Ukraine, these were separate buildings where they cooked and ate throughout the summer, and sometimes they were used on larger occasions. Summer kitchens were a very practical solution for cooking, frying, pickling and preparing preserves outside the home.
On the cover of the book, the summer kitchen built by Olia's grandfather. The building is unusual because it grows... a tree, a cherry tree with yellow fruit. Grandfather Wiktor found a way not to cut down the tree that grew on the place intended for the kitchen. It was an unusual way - he enclosed it with a house.
The book "Idyllic Flavors" is 100 excellent recipes associated with happiness, summer, carefree and holidays. With mom's and babushka's kitchen.
Killages, pickles and other preserves. Breakfast, snacks, broths and soups. Bread, pasta and noodles. Vegetables, meat and fish. Finally, cakes, cookies and desserts. Flavors Recipes are accompanied by beautiful photos and unforgettable stories about people and places.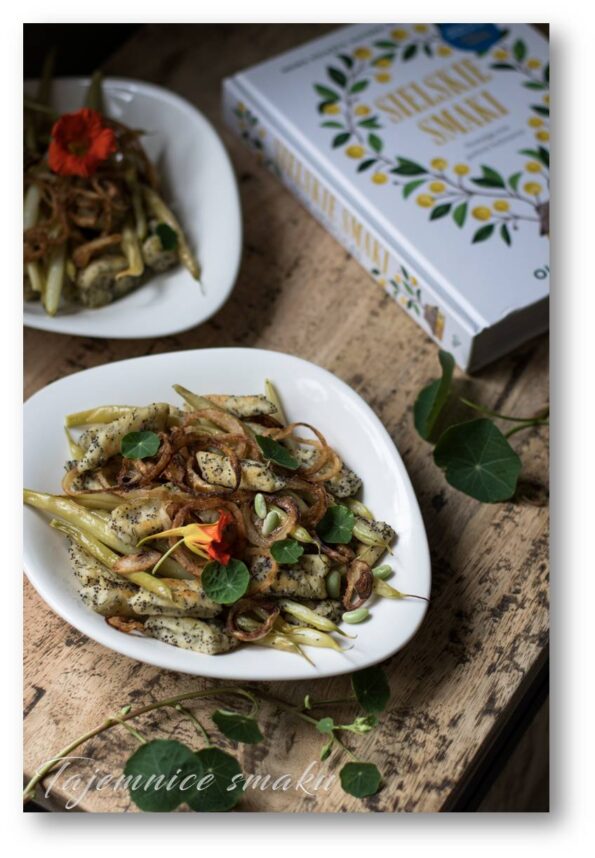 Nigella Lawson wrote:
"Country flavors are a real revelation. This unique book evokes the atmosphere of the places it describes in a wonderful way. I can't wait to start cooking the dishes described in it."< /p>
I agree with Nigella's review and recommend the delicious recipe lazy with dill and poppy seeds, with beans and roasted onion.
Thank you to the Prószyński i S-ka publishing house for providing me with a copy of the book for review.
also check
Comments