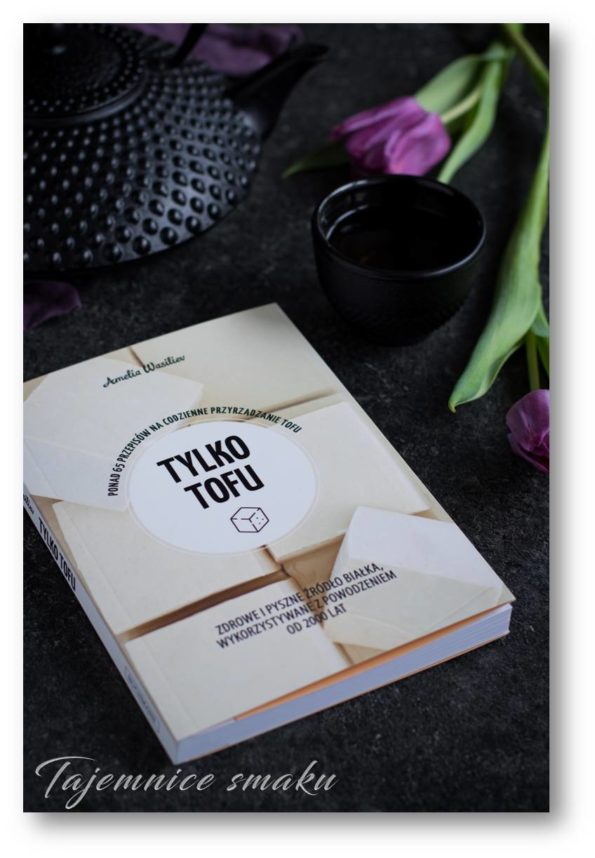 What is tofu? Tofu is made from soybeans through coagulation of soy milk (obtained by soaking seeds in water) i stamping it in forms. This process resembles production of cottage cheese, which is why the finished product is colloquially called cheese or tofu.
Tofu is an excellent source of vegetable protein and iron. It is low in fats, but rich in calcium, magnesium, omega-3 fatty acids, selenium and copper. Tofu is a healthy and cheap source of protein, so it's worth including it in your diet your menu.
It's common to hear that tofu has no flavor. So how to use tofu in our kitchen to make it tasty? More than 65 vegetarian recipes for everyday tofu preparation can be found in Amelia Wasiliev's book "Only Tofu".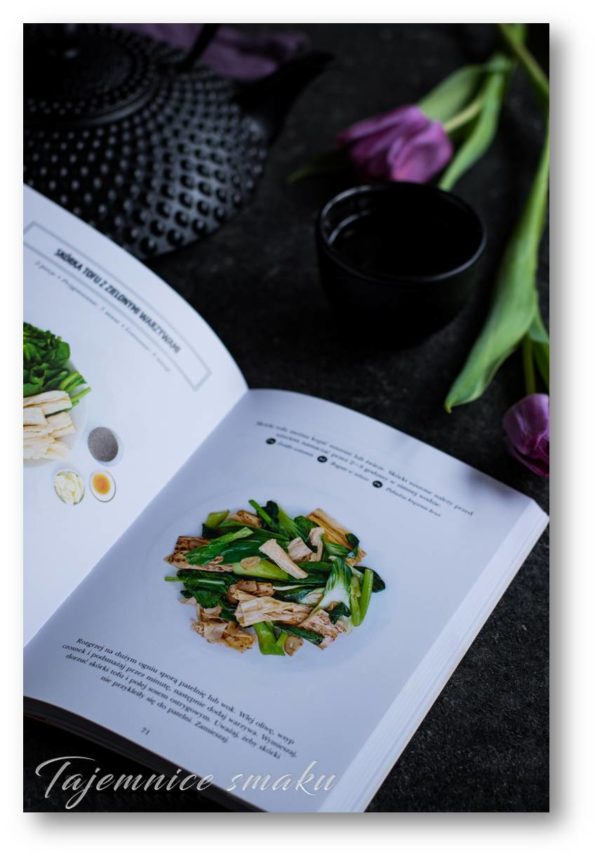 What to do with tofu? In the book "Only Tofu" you will find recipes for breakfast, snacks and starters, main dishes and desserts. In addition to recipes for tofu dishes, the author gives some tips and tricks to make the most of the cheese.
"Only Tofu" is a collection of over 65 recipes. Recipes contain information on the cooking time and the number of servings. Each recipe is accompanied by two photos, the ingredients of the dish and the finished dish. Learn how to make tofu that can be adapted to every taste. "Only Tofu" is a book not only for vegans, vegetarians and plant-based protein lovers. It is worth experimenting with tofu, if only to limit the amount of meat in the daily menu.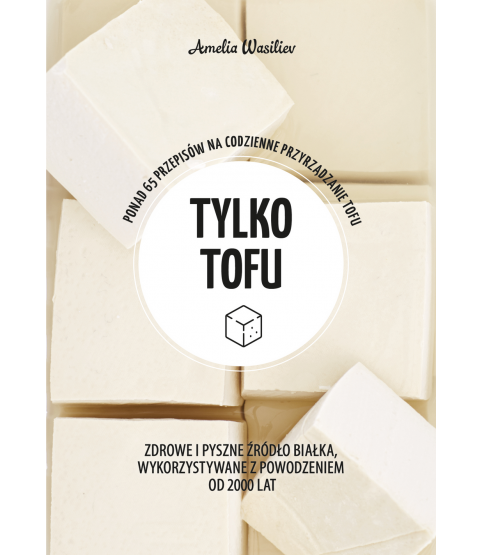 Thank you to Buchmann Publishing for providing a copy of the book for review.
also check
Comments