Green cocktails - haskap, spinach and mint
Hamchatka berry is the same health. It contains substances that fight free radicals, vitamins C, A, iron, iodine and copper.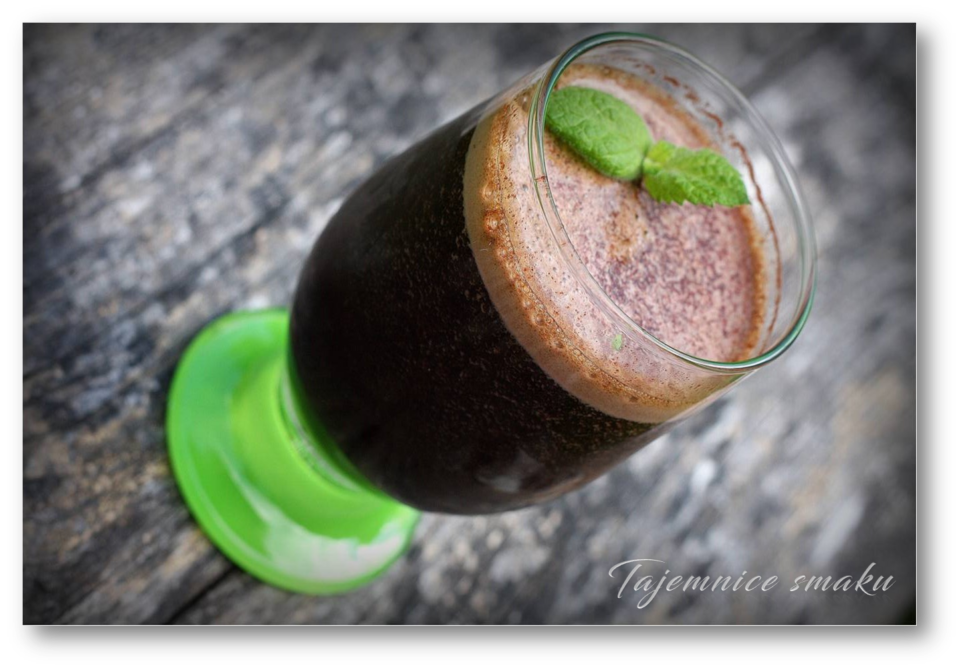 Mixed Kamchatka berry combined with spinach and mint leaves is a healthy, quite sour and refreshing drink.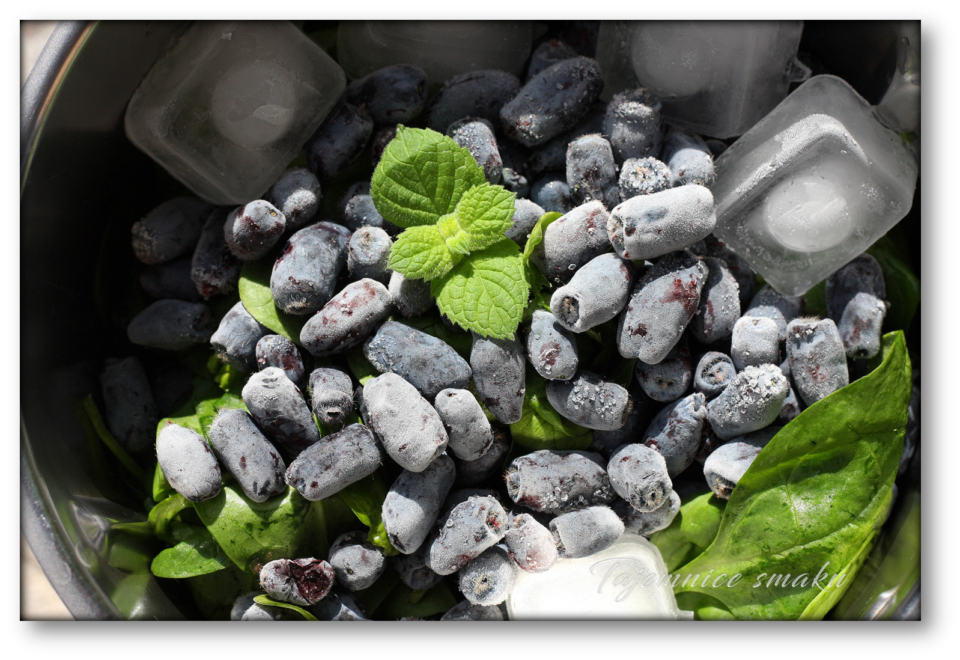 INGREDIENTS
a glass of haskap fresh or frozen
2 handfuls of spinach
a few mint leaves
200 ml of water + an additional portion of your choice li>
a glass of ice cubes
EXECUTION
Wash and dry spinach and mint leaves, I recommend a salad spinner.
Rinse the fresh haskap in a sieve, and throw the frozen one into the bowl immediately.
Put spinach, mint, haskap berries (do not defrost frozen ones) into the mixing cup.
Add ice cubes and pour 200 ml of water.
Mix the whole thing to a smooth cocktail. Add water until you get the consistency that suits you best and mix briefly again.
Save< /span>
Save< /span>
Save
Save< /span>
Save< /span>
Save
Save< /span>
Save< /span>
Save< /span>
also check
Comments