The sponge omelette is a great idea for breakfast and more, especially if we have access to eggs from "happy hens", i.e. country hens running around the yard. During our last trip to the Bieszczady Mountains, we came across Mrs. Krysia's farm, where happy hens and roosters are playing in the yard.
♦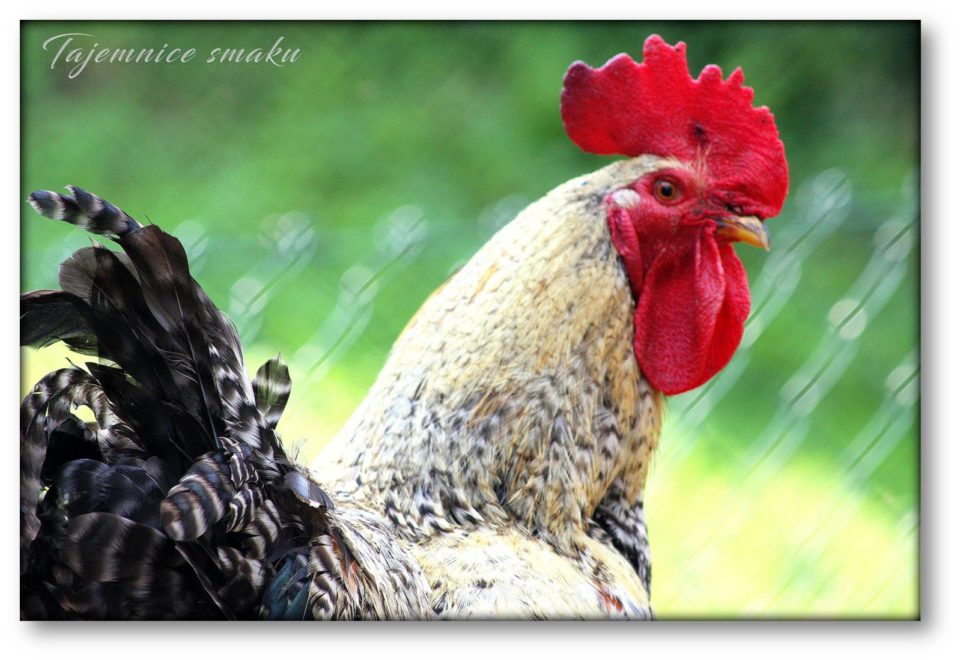 Ingredients
3 eggs
3 tablespoons flour
pinch of salt
2 teaspoons of vanilla sugar
frying butter
jam, jam or powdered sugar for sprinkling
♦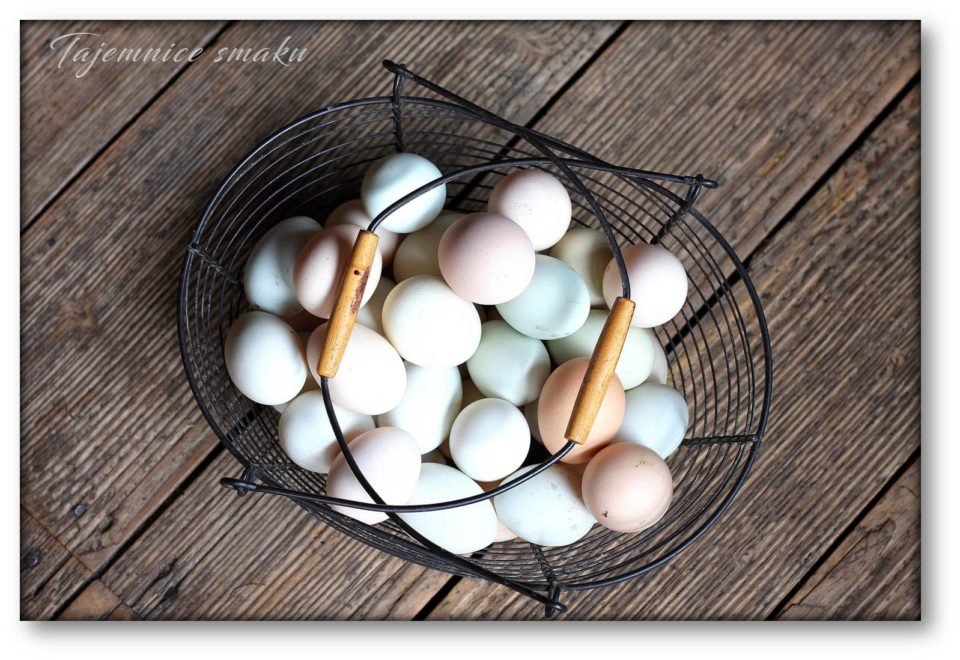 Execution
Separate the whites from the yolks, beat the whites to stiff foam with a pinch of salt and vanilla sugar, add the egg yolks and flour one tablespoon at a time (it's best to sift through a sieve). Gently combine all the ingredients, heat the pan, grease with a little butter and pour the mass. Fry the omelette on medium heat on both sides until golden brown.
♦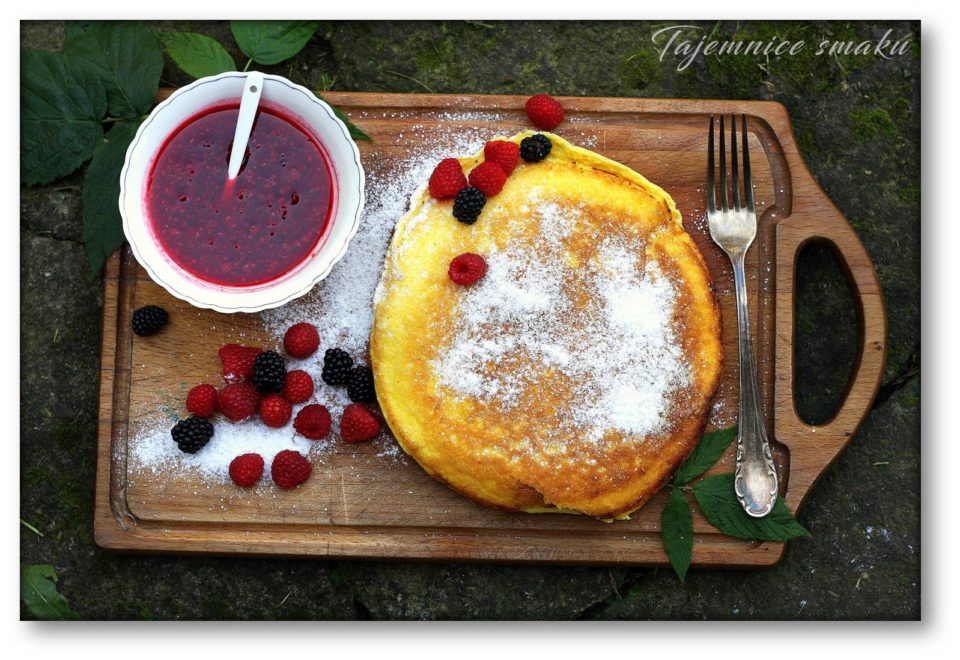 Serve with your favorite toppings.
Enjoy!
♦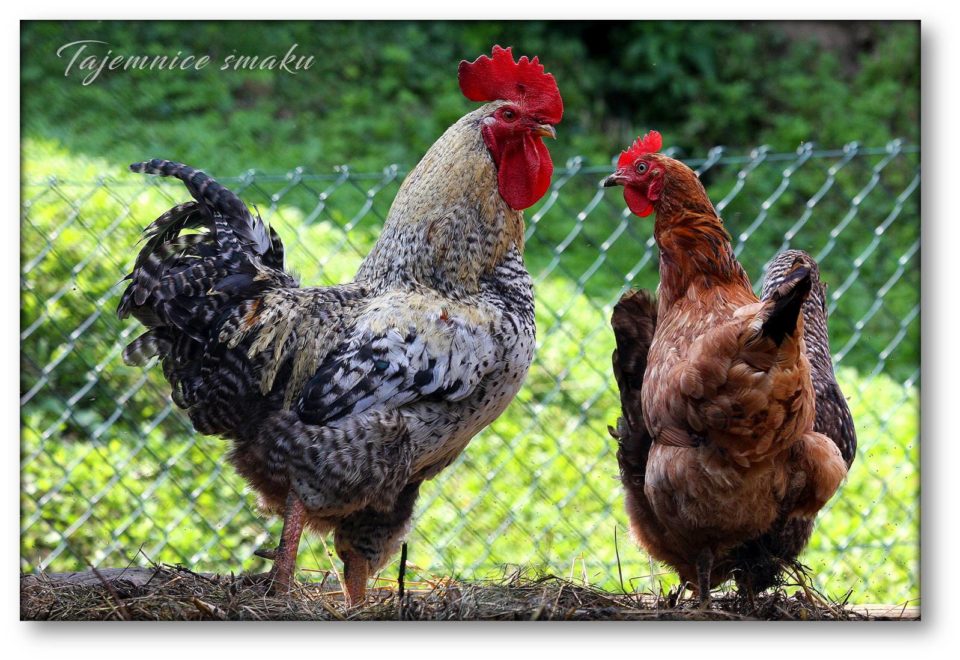 Free-range and trusted eggs are the best!
Look around when passing through various towns for chanterelles digging in the ground :-) It's worth stopping and asking, it's not a big deal, and you can come home with a basket full of eggs.
Save< /span>
Save
Save< /span>
Save< /span>
Save< /span>
Save< /span>
Save< /span>
also check
Comments