Easy and quick cake with fruit baked in a prodiż. Cake with fruit in olive oil
PRODIŻ - it would seem that this is a relic of the past. It turns out that you can still find several dozen-year-old copies in many kitchens, in addition in regular use.
In today's cookbooks, it is difficult to find information about the prodiż. After an intensive search, we came across a mention in "Kuchnia Polska" of the Polish Economic Publishing House from 1997. In the chapter "Cookware for heat treatment" it says:
"Each household should have an electric pan. You can bake cakes, meat and prepare various casseroles in it. The size of the pan can be matched to the farm's needs, because there are pans of various sizes on sale."< /p>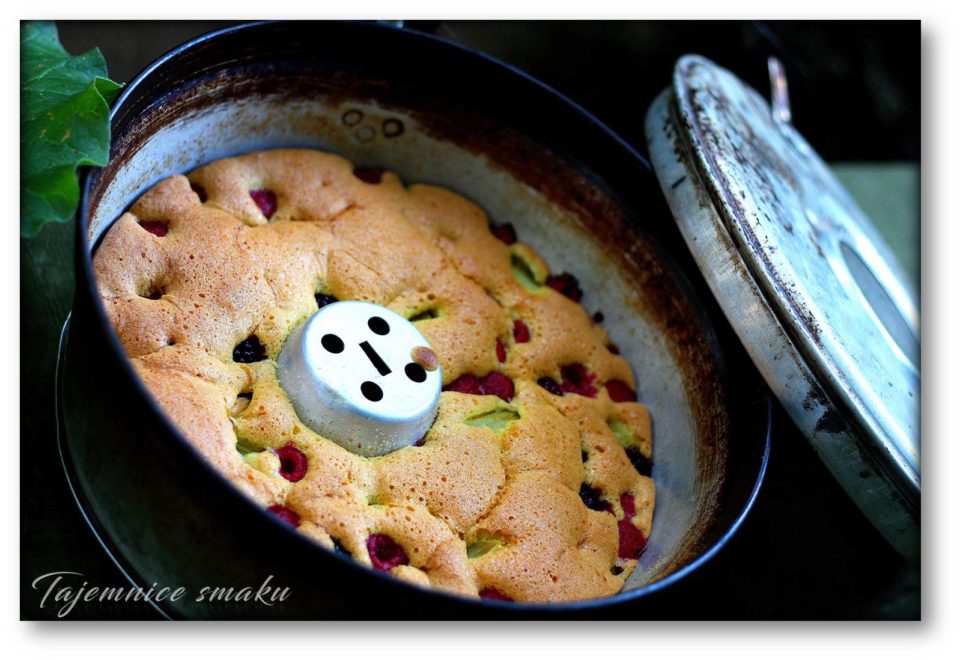 INGREDIENTS
4 large eggs
¾ cup of sugar
½ cup of oil
1 ½ cups of wheat flour
1 teaspoon of baking powder
½ pack of vanilla sugar
500 g of raspberries, blackberries, strawberries and/or rhubarb
1 tablespoon of cane sugar
powdered sugar for dusting the cake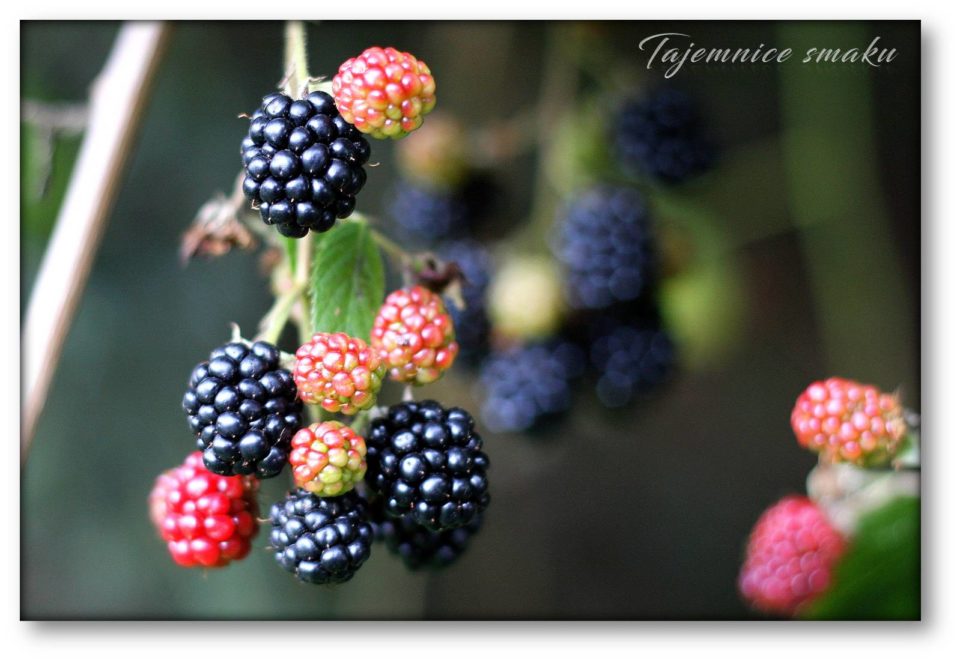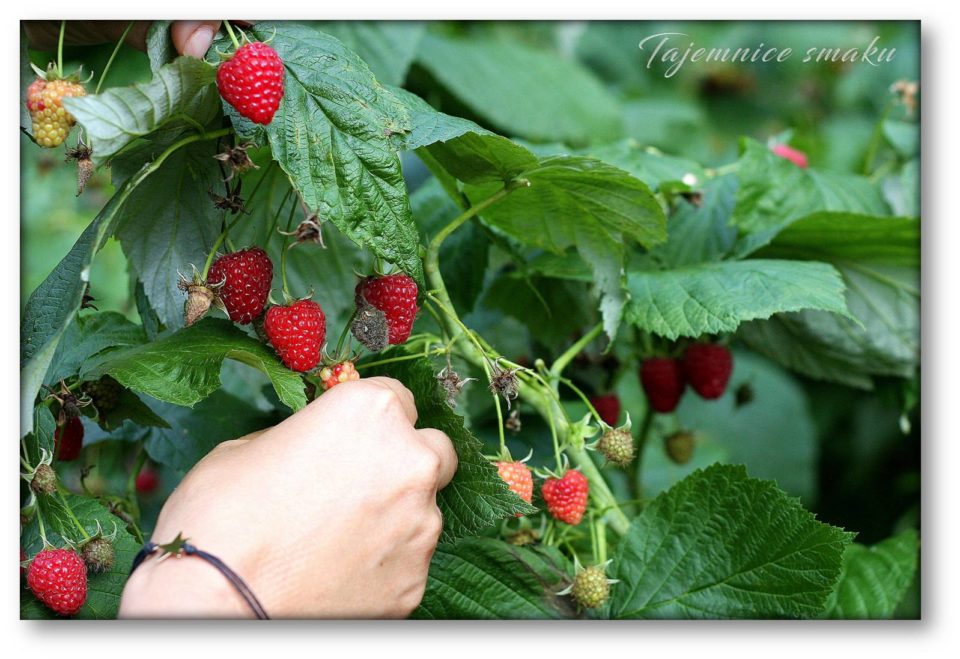 EXECUTION
Whisk eggs or mix them with sugar and vanilla sugar until white, then add oil, flour sifted with baking powder.
Clean the fruit, cut the rhubarb into smaller pieces, sprinkle with cane sugar.
Smear the pan with butter and sprinkle with breadcrumbs. Pour the batter into the pan and put the fruit on it.
Bake for about 40 minutes, until the so-called. dry stick
Sprinkle the cooled cake with powdered sugar.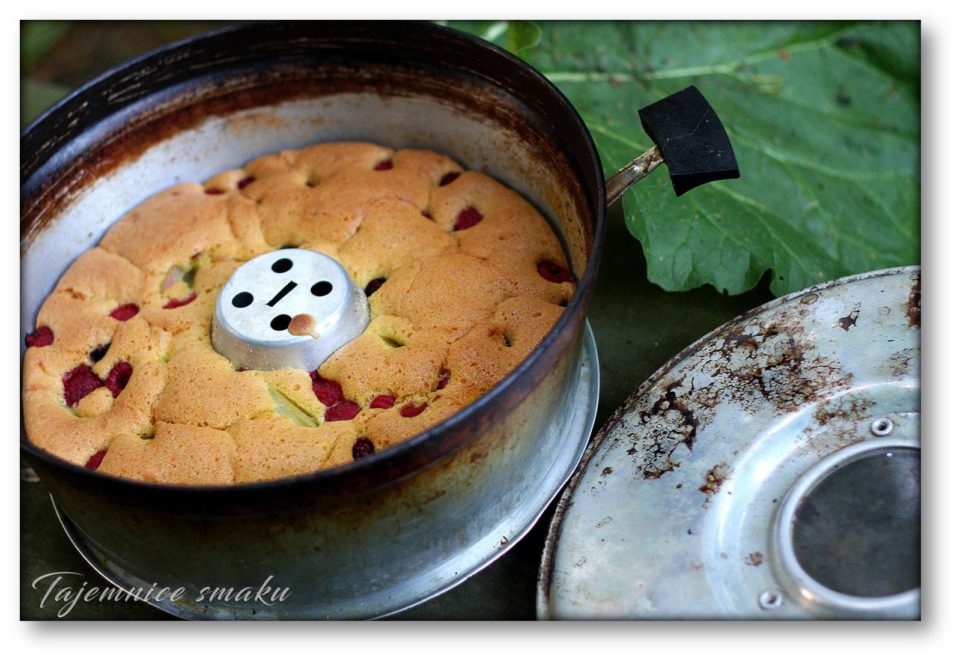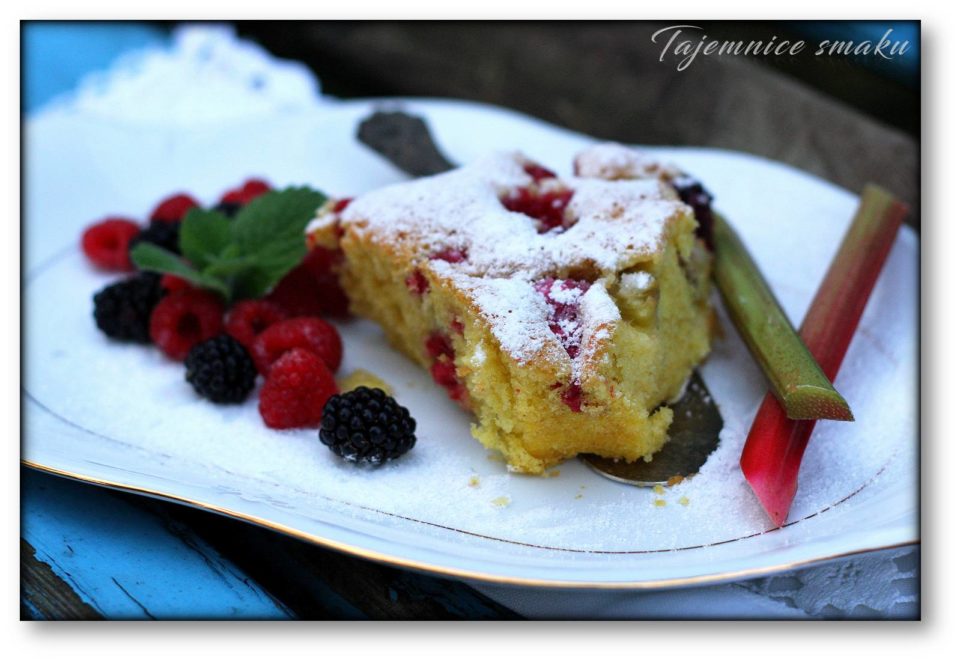 Save
Save< /span>Many thanks to Grażynka for making the pan available.
Save< /span>
also check
Comments