The cookies are very delicious, crunchy and very vanilla.
The recipe is very simple and quick to make. And most importantly, cookies...disappear instantly.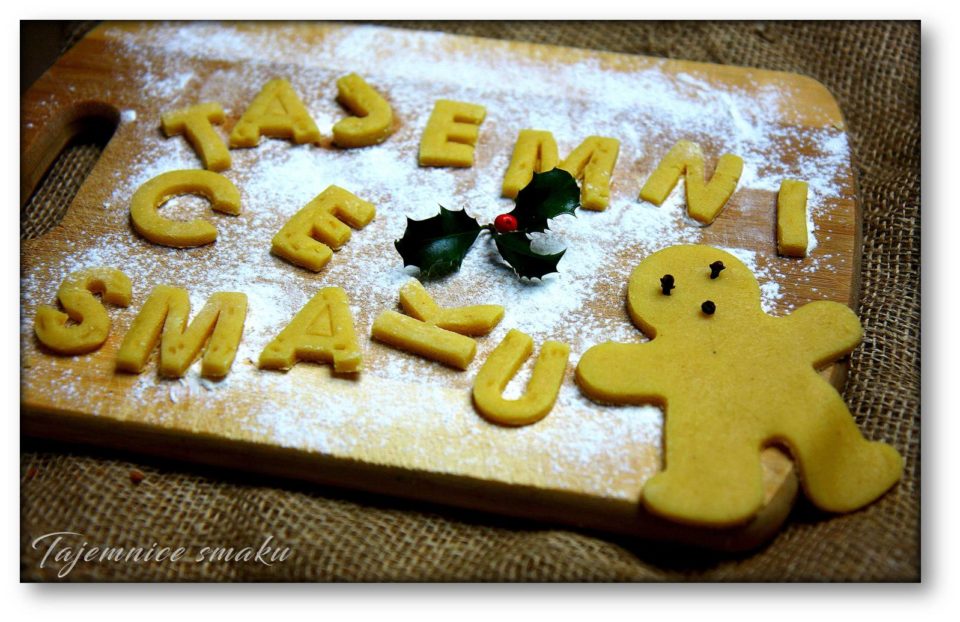 Ingredients
250g butter
150g brown sugar
2 eggs
500g wholemeal flour
1.5 tsp baking powder
3 sugar-free vanilla puddings
1 tsp vanilla extract (vanilla sugar optional)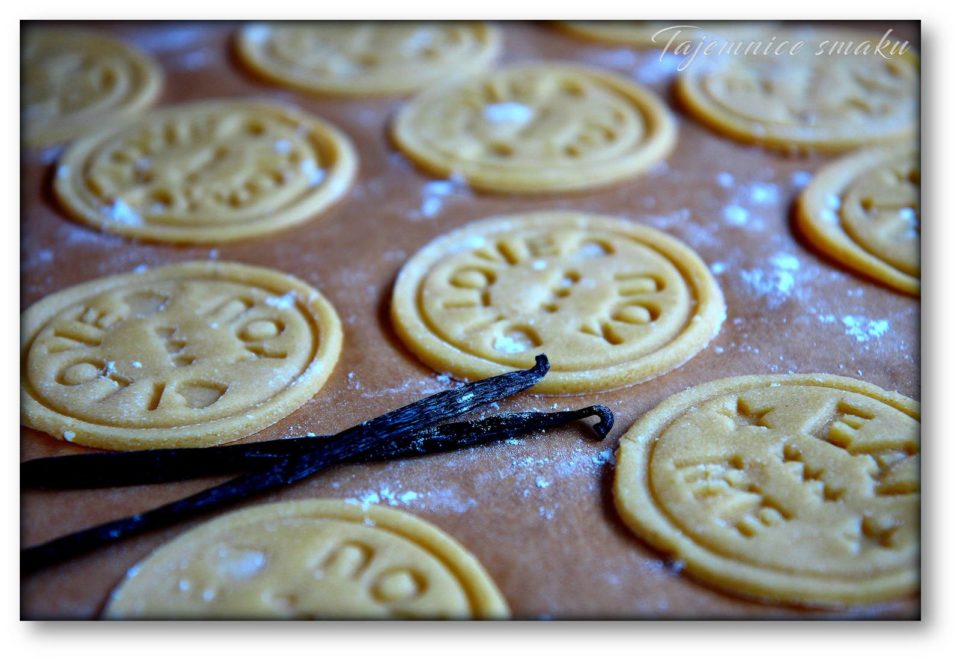 Execution
Whip butter with sugar, eggs and vanilla extract.
Mix the dry ingredients (flour, baking powder, puddings).
Combine the butter mass with dry ingredients, knead into a smooth dough and cool in the fridge for about 3 hours.
Roll out the chilled dough to a thickness of about 0.5 cm.
Cut out cookies using cookie cutters.
Bake for about 10 minutes at 180°C (top - bottom, no convection)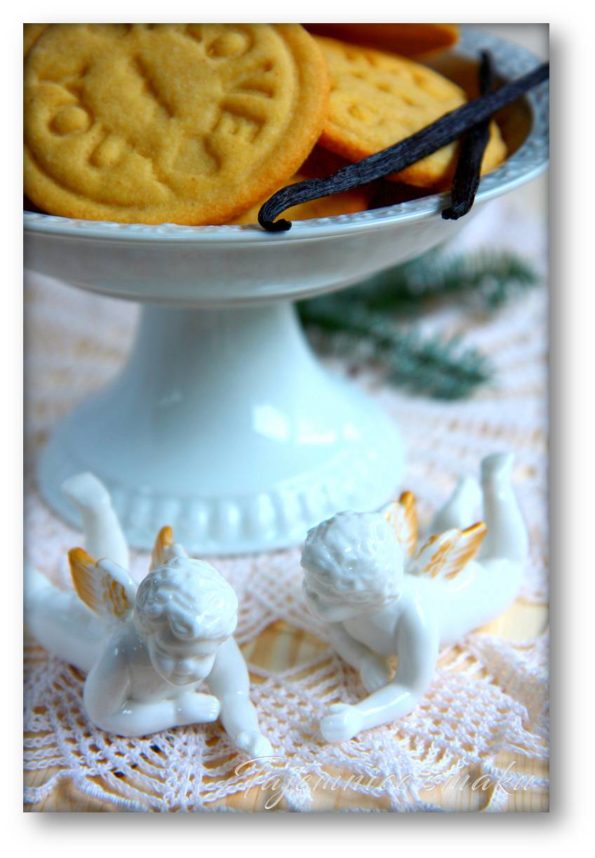 Enjoy!
Save
Save< /span>
also check
Comments