Coffee with pink and white marshmallows :-)
This time something for gourmands and fans of marshmallows.
The recipe for this coffee is very simple, and the effect is very original :-)
It's more of an idea of ​​how to use these sweet, soft marshmallows.
Such a little madness to improve your mood and for fun :-)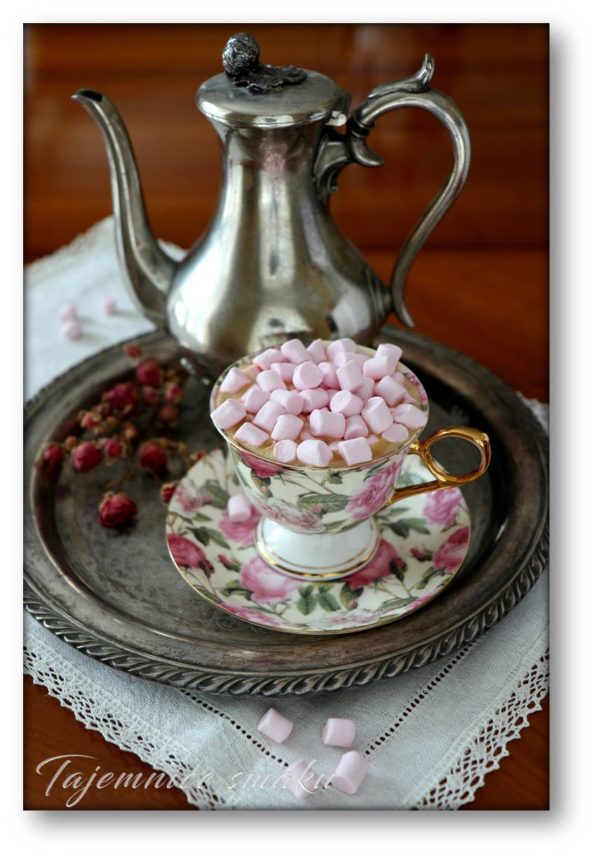 We brew your favorite coffee, put some marshmallows on top and... voilà!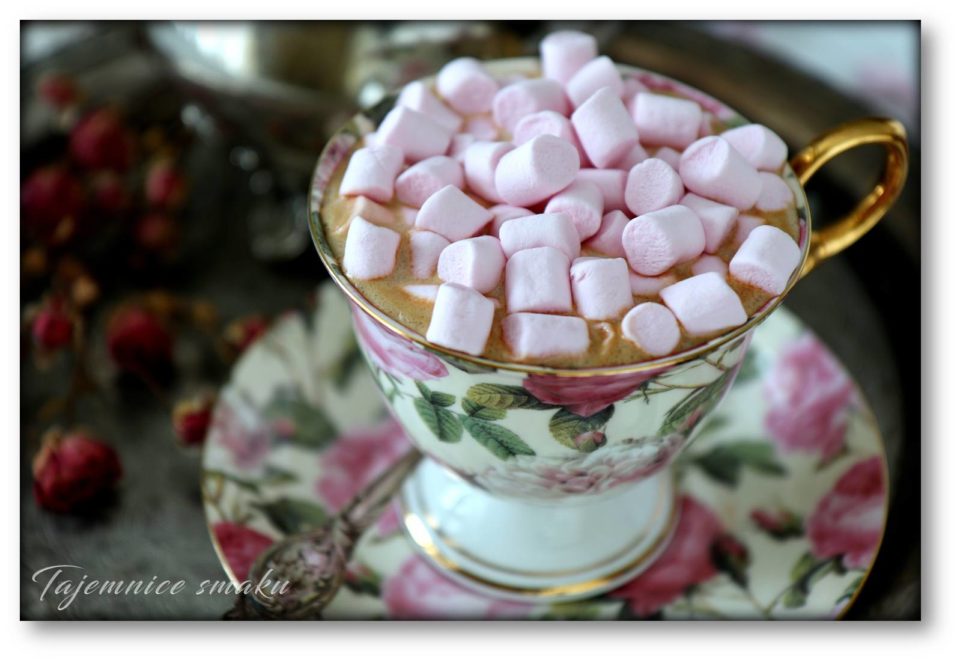 Idea for coffee with PINK marshmallows...
and panki... WHITE  ;-)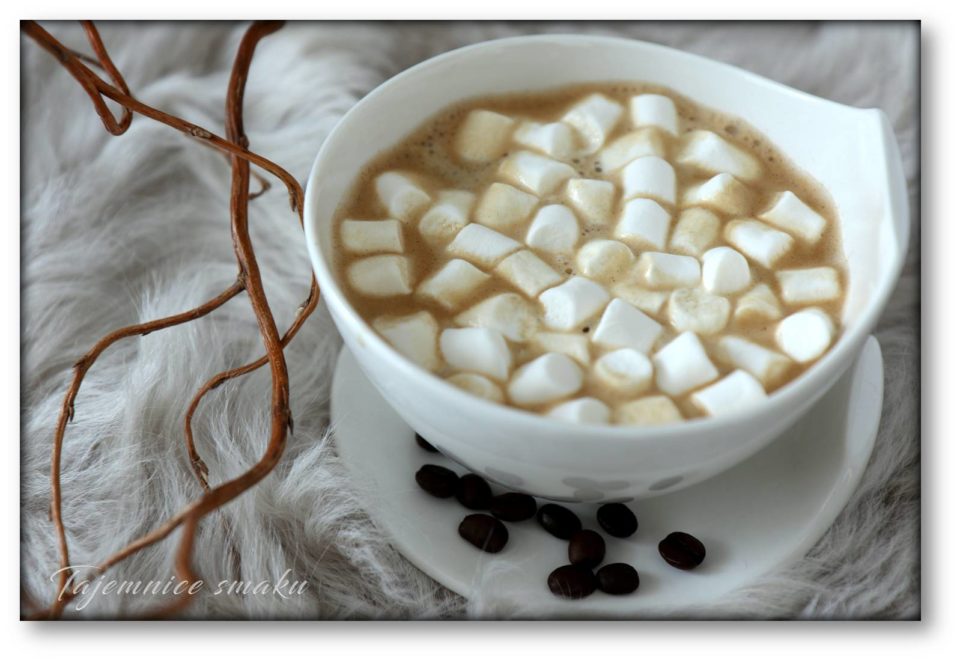 Enjoy!
Save
Save
Save< /span>
Save< /span>
also check
Comments