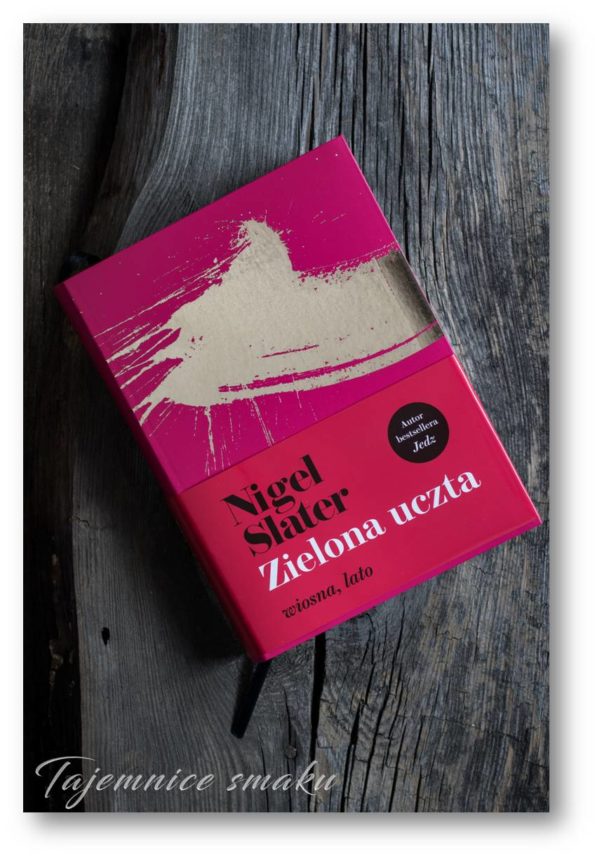 Nigel Slater is the author of books, magazine articles and television shows. His cookbooks, including Appetite, Eat. The Little Book of Quick Dishes, Kitchen Diares have won numerous awards. Based on the autobiography Toast - a story of boyhood hunger, which won six major awards, a feature-length film was made and a play was directed.
Green Feast: Spring, Summer by Nigel Slater is a collection of more than 110 simple and modern ideas for dishes using vegetables, fruits, cereals and pasta. The book includes recipes for light, spring and summer dishes. Most of them can easily be adapted to a vegan or vegetarian diet. This book is ideal for people who like tasty and easy recipes, and for those who want to eat less meat.
The author has divided the recipes into chapters according to the cooking or preparation method: in a bowl, from a pan, in the hand, in the morning, from the oven, from a plate, from the grill, on the stove, for dessert. I started my adventure with Green Feast from the end, that is, with a dessert that I highly recommend - plums, cane sugar, hazelnuts.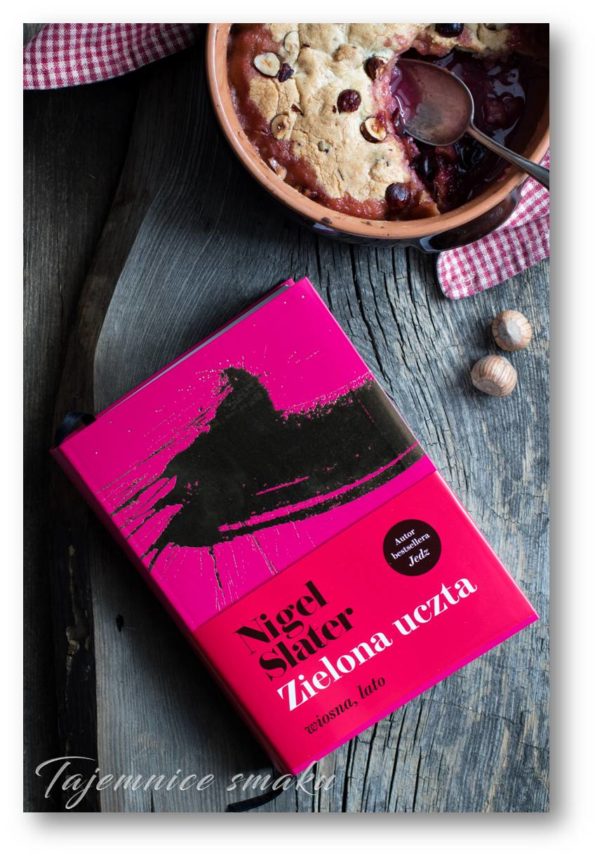 Each recipe is accompanied by a photo of the finished dish, so we know what to aim for. A recipe index, just the way I like it, by ingredient. This is a very important element for me in a cookbook, when I have a product and quickly want to find an idea for its use.
Green Feast: Spring, Summer is the first part of two. The second part Green Feast: Fall, Winter will be in bookstores in the fall of 2020.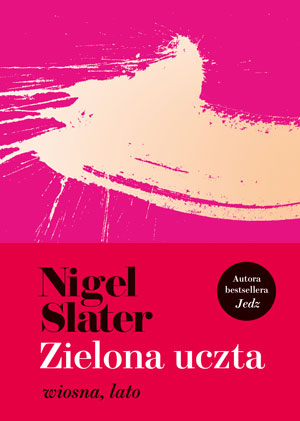 Thank you to Filo publishing house for providing a copy of the book for review.
Other recipes from the book:
Vanilla custard with crunchy crumbs , apricots and cherries
Sour cherries and blueberries in shortcrust

also check
Comments