A plant-based sequel to the best-selling Eat book, the next one after the book Green Feast: Spring, Summer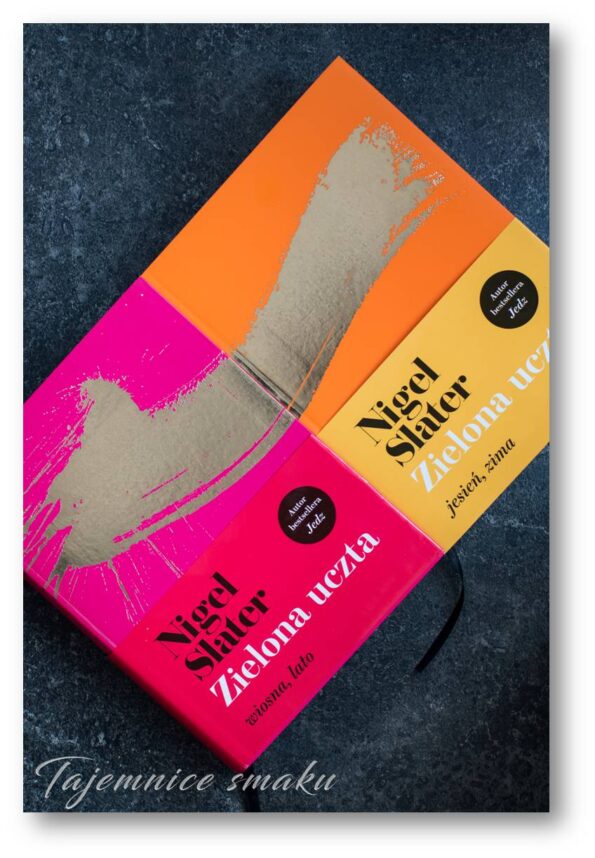 Green feast: autumn, winter is a continuation of the best-selling books Eat and Zielona feast: spring summer. The whole series is a collection of vegetarian recipes for quick and simple dishes made of seasonal ingredients.
When autumn begins, our body demands filling and warming dishes. We need food that will keep us healthy and put us in a good mood on cold, wet and increasingly shorter autumn and winter days. That's what "Green Feast: Fall, Winter" has over 100 recipes for mild, warming dishes and plenty of ways to celebrate simple winter vegetable cooking.
I brew my favorite tea, wrap myself in a blanket and immerse myself in delicious reading..." Thin pancakes with melted cheese, browned mushrooms with light, fluffy, yellow polenta, pasta with tomatoes seasoned with chili, Tart Tatin with soft golden shallots and autumn apples... A Green Feast: Nigel Slater's Autumn Winter is an inspiring source of recipes that will nourish, warm and pamper us during the cold months. I have a weakness for sweets, which meant that this time I started my culinary adventure with another Zielona feast from the end, i.e. with a dessert that I highly recommend - "chocolate, dried fruit, pistachios"< strong>.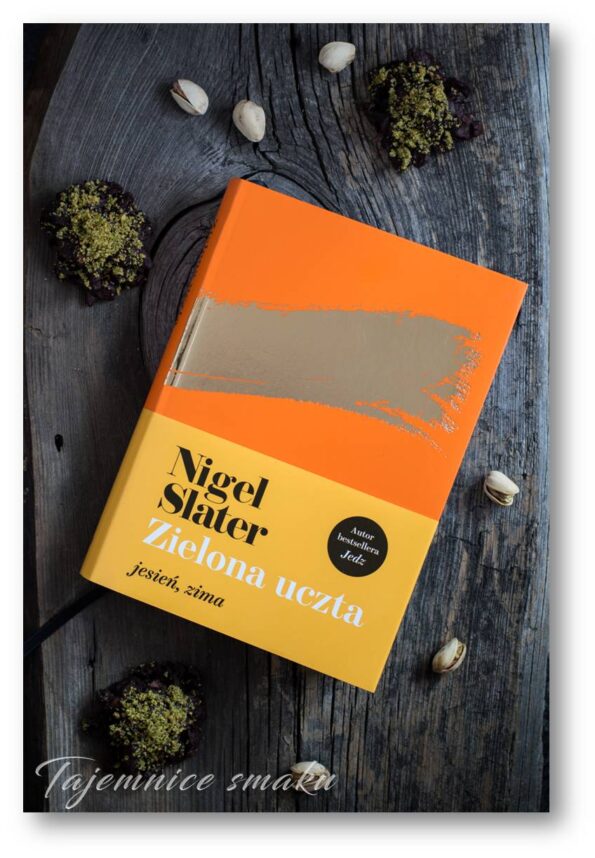 The author has divided the recipes into thematic chapters: winter is coming, from the pan, on toast, from the oven, from the plate, in the dough, with a ladle, on the stove, for dessert. As in the previous part, each dish is accompanied by an appetizing photo, and we search for recipes, as I like best, by ingredients.
"Nigel is a bloody genius!" - Jamie Oliver
Nigel Slater is the author of books, newspaper articles and television programmes. His cookbooks, including Appetite, Eat. A small book of quick meals, Kitchen Diares won many awards. Based on the autobiography Tost - the story of boy's hunger, which won six important awards, a feature-length film was made and a theater play was directed.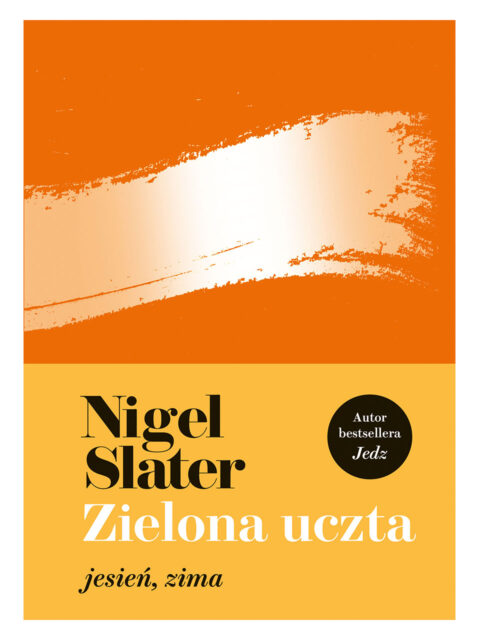 Thank you Filofor providing a review copy of the book.
also check
Comments