Review of the book Istanbul to eat Bartek Kieżun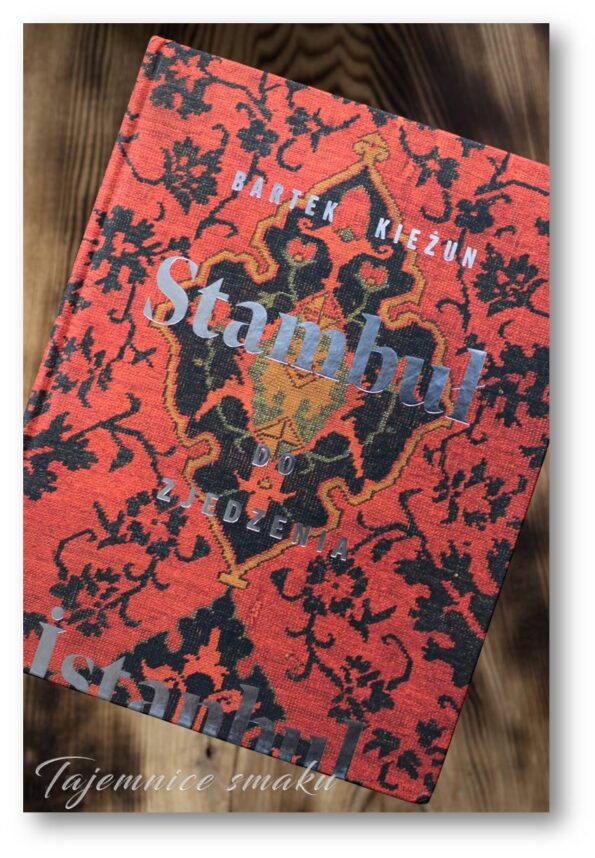 Bartek Kieżun - cultural anthropologist by education, cook by passion. Specialist in the field of Mediterranean cuisine, culinary journalist, traveller, photographer. He cooks, feeds, conducts culinary workshops, organizes unique tasting dinners and judges in culinary competitions. Two-time winner of the Magellan Award for the culinary guides Italia to eat and Portugal to eat. Winner of the prestigious Gourmand World Cookbook Awards competition.
Istanbul is one of the largest cities in the world, the largest and most populous in Turkey. The city is located on the Bosphorus Strait and the Sea of ​​Marmara. It is the only metropolis in the world that is located on two continents, the western part in Europe, the eastern part in Asia.
Istanbul is said to be the culinary capital of Turkey. The aroma of roasted chestnuts, smoky notes of spices, hot lokma, blood red pomegranate juice. The smell of roasted meat mixed with the aroma of rose oil, roasted nuts, caramel and honey. The whole is spiced with the smell of exhaust fumes circulating on the Bosphorus... Istanbul is fascinating and beautiful. It can be irritating and ugly. It can delight and discourage. Such Istanbul, Istanbul to eat will be presented to us by Bartek Kieżun in his book. He will tell us about the taste and smell of the city he has fallen in love with and which, as he claims, "is already circulating in his veins".
Istanbul to eat  is not just a cookbook, it is a unique guide to the culinary capital of Turkey. Recipes and photos of dishes are interspersed with pictures of the bustling city, and everything is embellished with stories about Istanbul's history and culture. If you like to cook and travel, you are looking for new flavors, this book is just for you.
Each new cookbook is a challenge for me, I always have to prepare something right away, the next day at the latest. This time I hit a small obstacle, and it was... paprika, or rather the lack of it. What pepper is it? This is Pul biber, or pepper from Aleppo. Fortunately, you can buy it in oriental food stores. If you want to recreate most of the recipes from the book, be sure to buy this spice.
Pul biber on my shopping list and I found a recipe that I could prepare immediately. I baked delicious, melting in the mouth ciasteczka w Şekerpare syrup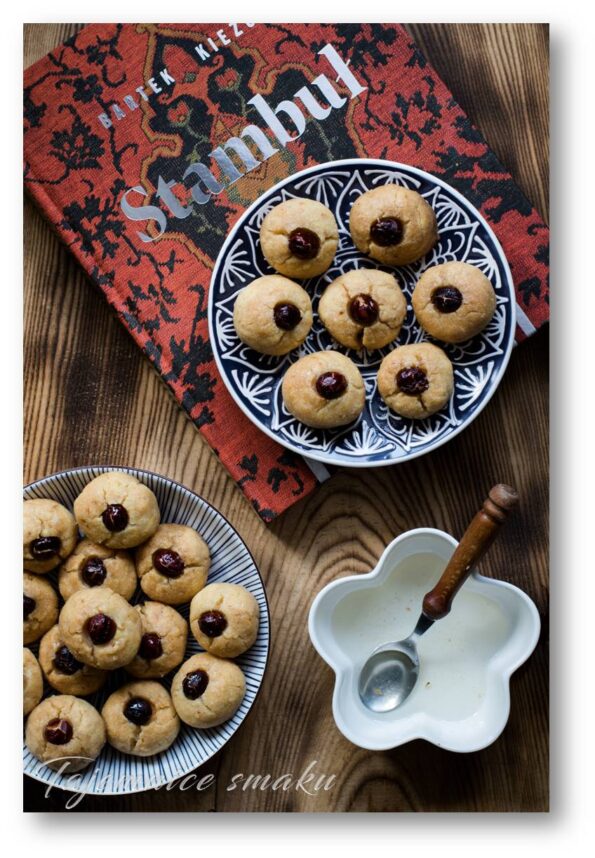 Now I'm going to make myself Turkish tea and sit down to reading by Bartek Kieżun Istanbul to eat.I also recommend this set to you!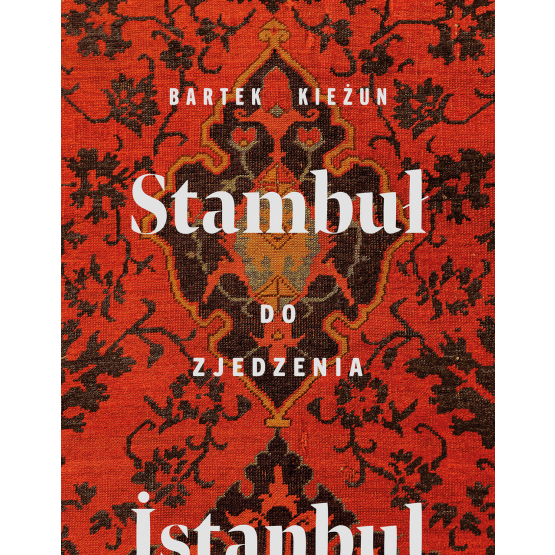 Thank youBuchmann for providing me with a review copy.
also check
Comments