Tartine Bread - The most beautiful book about bread and more
Tartine Bread is "... The most beautiful bread book ever published..." - The New York Times
Bread is the foundation of a meal, the center of everyday life, and each loaf tells the story of the baker who shaped it. Tartine Bread. Bread from the best bakery in the world - Chad Robertson. The book, which has been on the publishing market for a long time, has now been translated into Polish to the joy of home bakers and all lovers of sourdough bread.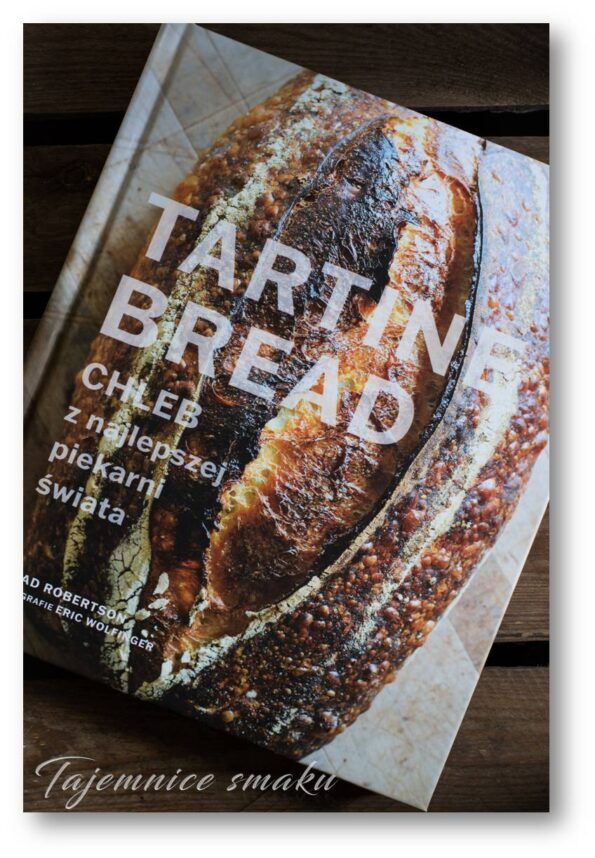 Tartine Bread - Bread from the best bakery in the world - Chad Robertson
At Tartine's small bakery in San Francisco, pastries disappear from the shelves every day within an hour of taking them out of the oven!
No wonder, since they make the best bread in the world.
The secret of Tartine is its proprietary method of preparation bread, developed by Chad Robertson. He trained under the guidance of masters, but he redefined the art of baking the perfect bread entirely himself.
The result is a natural sourdough bread with a deep flavor and an incredibly crunchy crust, revealing a delicate, pearly crumb. Bread that smells of all the flavors of flour. The owner of Tartine has devoted two decades of his life to developing the recipe, but you can make this bread in 24 hours. At home, with my own hands.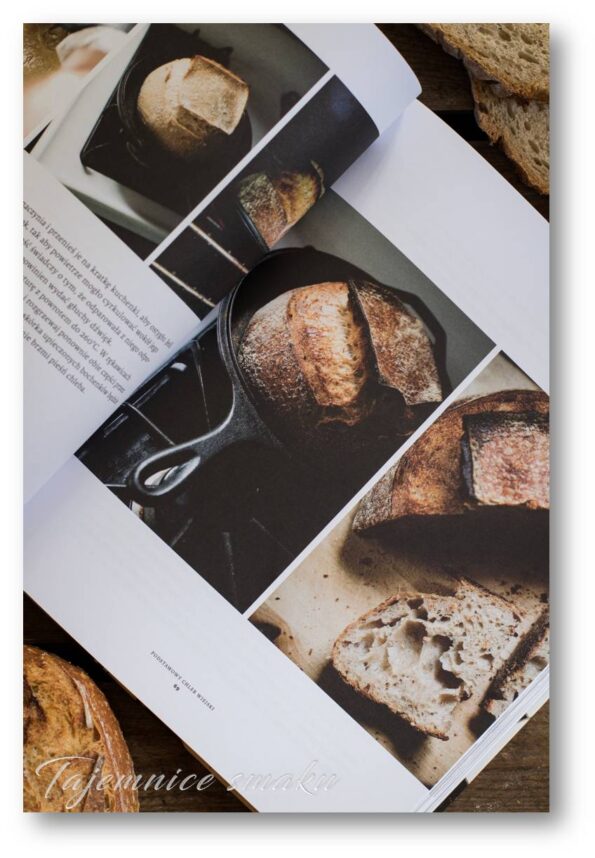 Tartine Bread is a wonderful book filled not only with interesting content, but also with atmospheric photographs by Eric Wolfinger. Content-wise, the book is divided into four parts. From tartine loaf and baguettes, to pizza, to brioche, croissants and English muffins. The book begins with the history of bread and the story of how the legendary Tarine bread was created. The next part is devoted to baking bread. All about fermentation techniques and tartine bread. The basics of preparing and baking bread and recipes. The next part is recipes, but for other pastries, such as baguettes, brioches, croissants. Particularly noteworthy is the last part, where we will find original ideas for meals made of stale bread.
Now it's your turn to make Tarine bread. Clear instructions, lots of instructional photos that will guide you step by step through all the stages of preparing this unique bread. Using only flour, water and salt, you will make wonderful bread. Everyday bread, homemade, the best!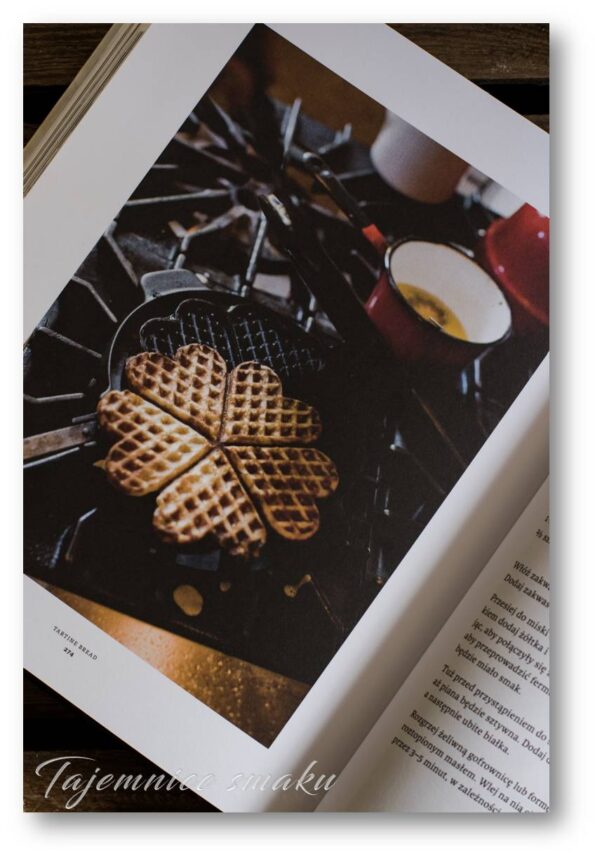 Tarine Bread is a book not only about bread, I recommend a recipe for crispy sourdough waffles.
Thank you to Znak publishing house for providing me with a copy of the book for review.
also check
Comments