Amy Blackthorn - Botanical Elixirs - book review
Since time immemorial, people have been fascinated by the vision of bubbling cauldrons full of magical potions and potions.
It's time for some magic!
Learn about the magical uses of plants and traditional ingredients from the wild garden and kitchen.
In the book Botanical elixirs you will find out which plants can serve as protective talismans, why tea can fulfill our hidden desires... what drinks Ernest Hemingway drank in the moonlight.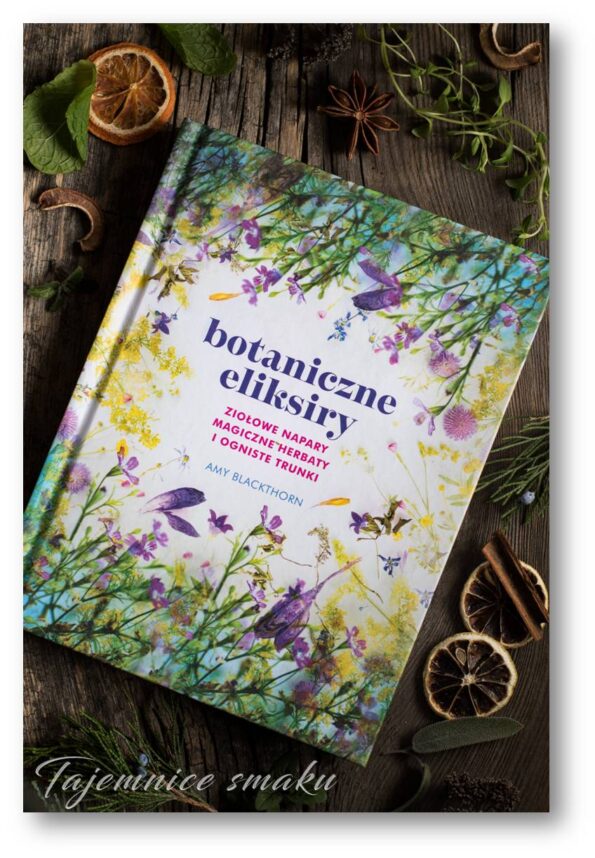 In the book Botanical Elixirs you will find a lot of interesting facts and recipes for delicious drinks and non-alcoholic cocktails, as well as magical spells. A spell for difficulties in relationships, a spell for passion, rebirth, gratitude or a peaceful parting.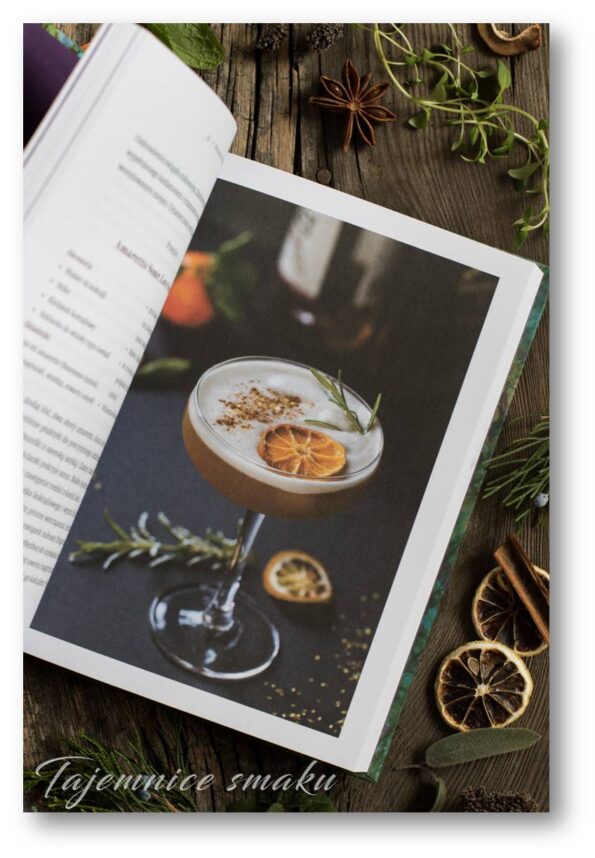 The chapter "Love Potions, Magic of Tea and Honey" deserves special attention. Tea is a transformation plant, comes in many varieties and is prepared in many ways. The author will guide us through the world of teas and help us create our own magical tea.
I recommend tea Seize the day! Yerba mate, ginger, cayenne pepper and allspice.
"Drink it in the morning and you'll be ready to conquer Rome before you get to work".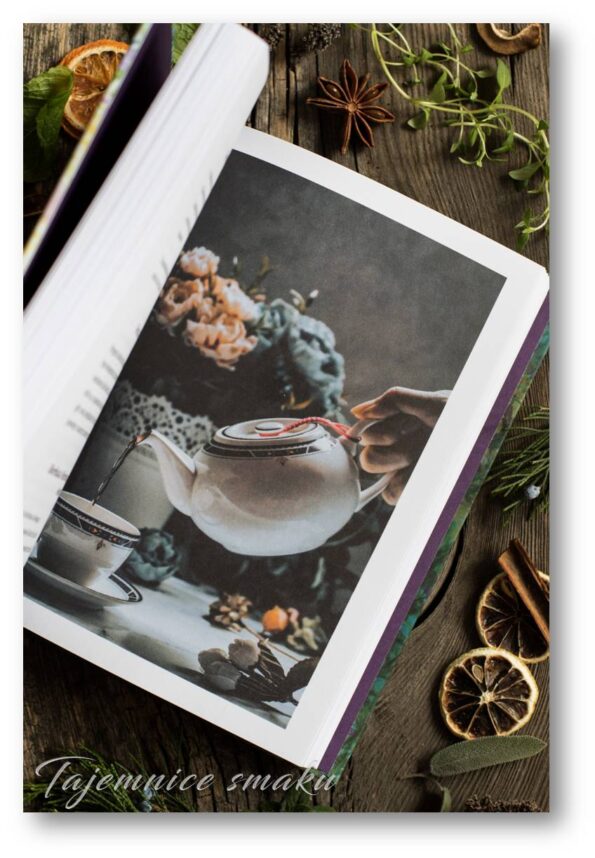 What to do with unused potion ingredients? The penultimate chapter is full of ideas for extending the life of your magic potions. I was charmed by creme fraiche cheesecake with lavender and black pepper, I think I'll try it.
Let the magic happen!
Botanical elixirs, herbal infusions, magic teas and fiery liquors - Amy Blackthorn
Book launch March 24, 2021
Thanks to Znak publishing house for providing a copy of the book for review.
also check
Comments