Anna Brożyna's book Tea - a guide to the world of tea - get to know, brew, taste, celebrate!
Anna Brożyna, thanks to her passion, has become a leading specialist in the field of tea. For years, he has been expanding his knowledge and trying more and more interesting varieties of tea. He conducts many tea workshops and lectures, during which he shares his knowledge and passion. She founded the group Piewcy Teina and organizes the tea festival Zaparzaj!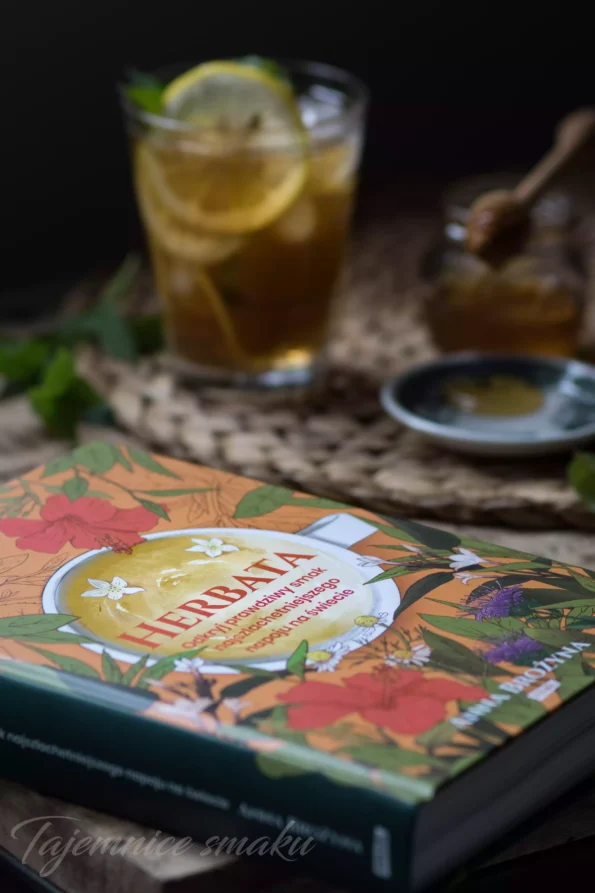 Book Tea. Discover the real taste of the noblest drink in the world is a real tea compendium of knowledge. This is a delightful guide to the world of tea, both for advanced and beginner tea leaves infusions.
Thanks to reading, we will learn, among other things:
what and how to brew tea
how eastern and western brewing methods differ
what is tea sensorics and how to use the wheel of tea aromas
what are the traditions of drinking tea in Poland and in the world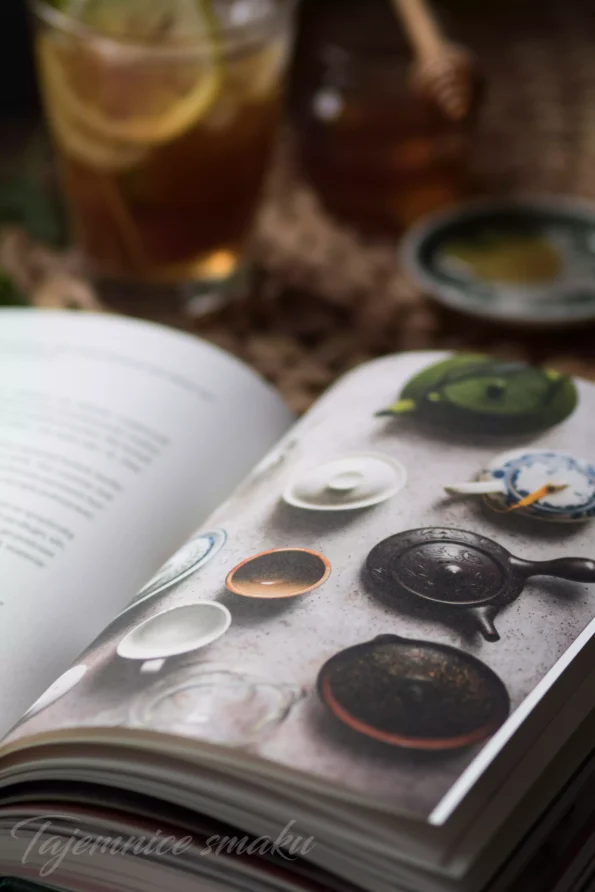 The book is divided into chapters that focus on particular topics. The first chapter - Tea nowadays - talks about the world of tea in Poland, about sachets and loose tea, as well as about our basic mistakes and habits. In order to understand some of our tea drinking habits, we will delve into history a bit.
In the following chapters we will learn, among other things, the way of tea from the plantation to our cup. We will learn about production methods, types of tea and how to buy it. The author will tell us how to organize "tea time" together. Finally, Slow tea, or how tea can help slow down the pace of life and how to brew it in accordance with the slow idea.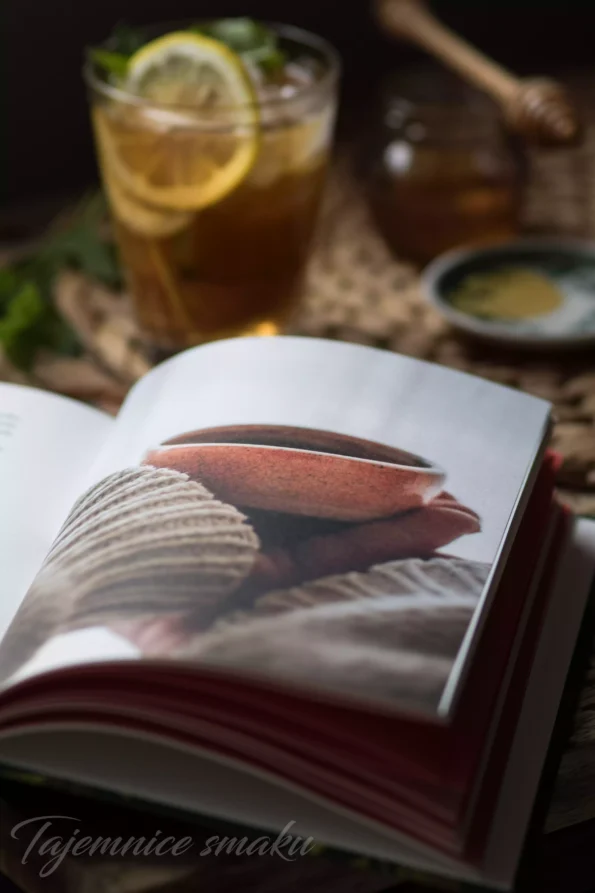 When reading the book Tea I encourage you to sit down with a mug or a cup of good tea. Unless it's hot and like me, you'll prepare a cold homemade Ice tea. It is so unique in taste, wonderfully refreshing that a glass is not enough. I recommend preparing the whole jug at once!
The book was carefully published and illustrated by Znak Publishing House, whom I thank for the review copy.
also check
Comments