Apple crisps
Tasty and healthy snack! We used an electric dryer for mushrooms, vegetables and fruit to dry our chips.
The best apples are those from backyard apple trees that have not been sprayed, the ones with worms :-)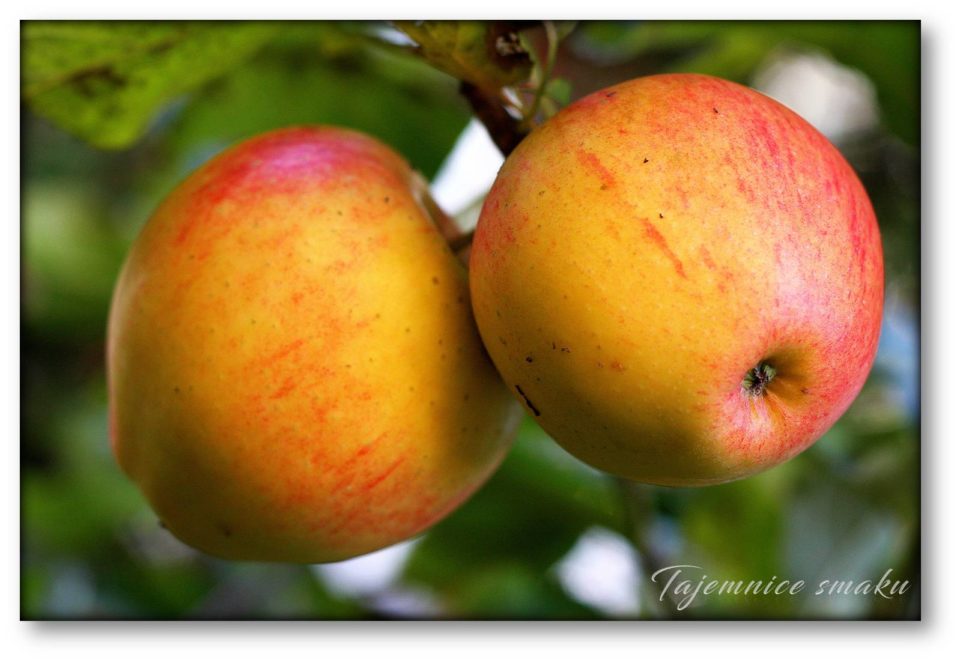 Ingredients
electric dryer for vegetables, fruits, mushrooms
apples - any number
cinnamon - for those who like
Execution
Wash the apples, divide the fruit into 4 parts, cut out the cores and cut into thin moons, about 3mm thick. Spread evenly over the dryer screens. Sprinkle some with cinnamon. Turn on the dryer and let it dry! From time to time it is worth to change the places of the strainers, the ones from the top to the bottom and... vice versa :-)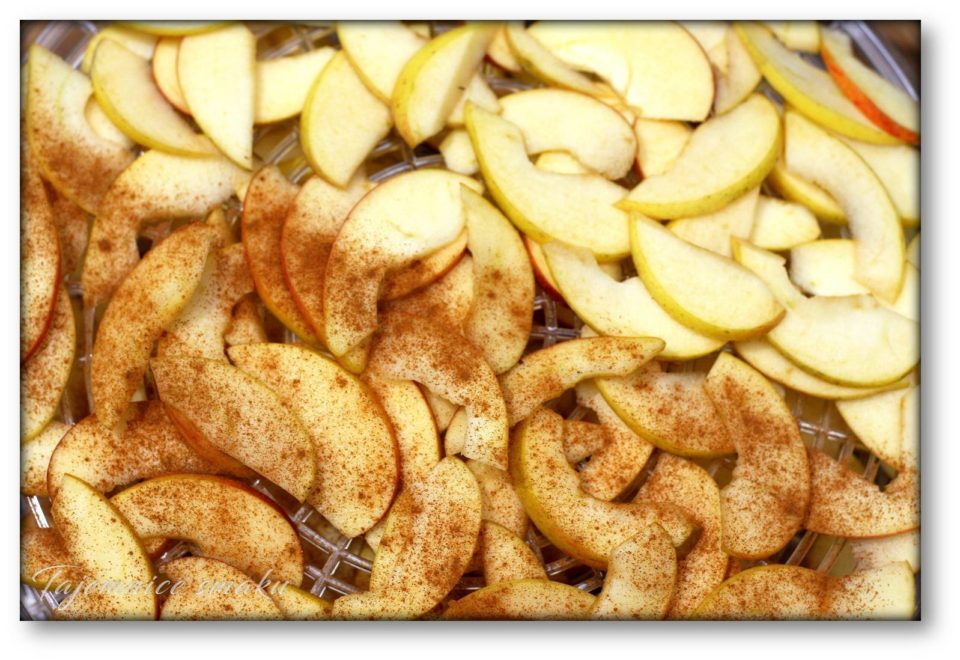 After drying, when they are crunchy, we store them in tightly closed jars.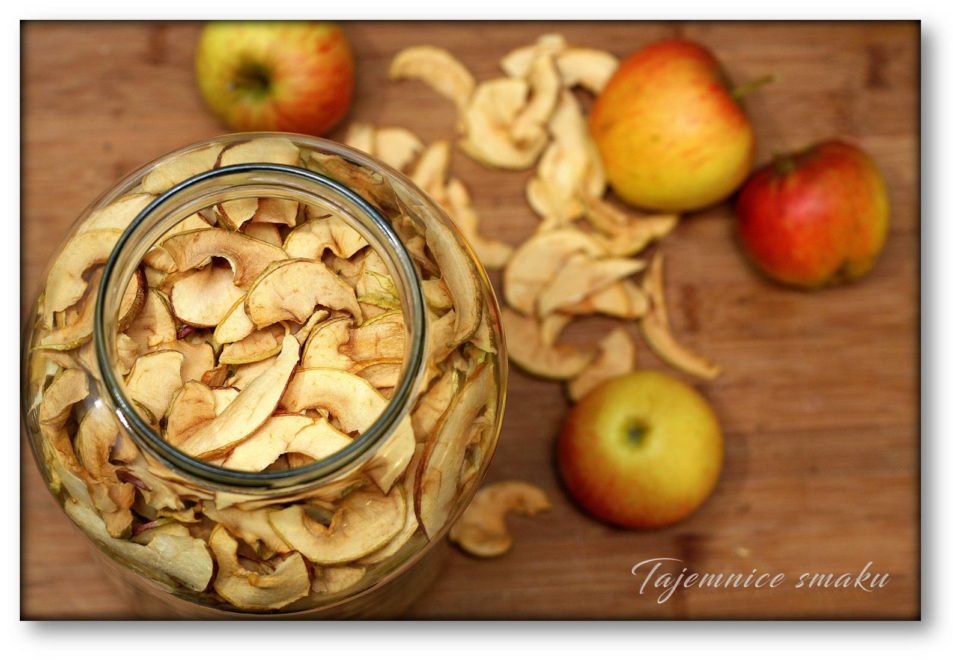 And if we manage not to eat them all, you can use the fruit for compote. Just buy a couple of smoked plums, add our apples and you have a traditional CHRISTMAS DRIED COMPOT!
Save
Save< /span>
Save
Save< /span>
Save< /span>
Save
Save
also check
Comments