The book by Byung-Hi Lim, Byung-Soon Lim "Korea. Not only kimchi"  - 50 inspiring recipes from Korean cuisine
According to a Korean proverb, if you have kimchi and rice, you have a meal ready.
Korean cuisine is not only kimchi. The secret of this cuisine lies in the contrasts of tastes, colors, textures and temperatures. It's a "lavish fireworks display" for all the senses, but kimchi is the common denominator. Many Koreans seem to be obsessed with kimchi, on average they eat about a hundred grams a day.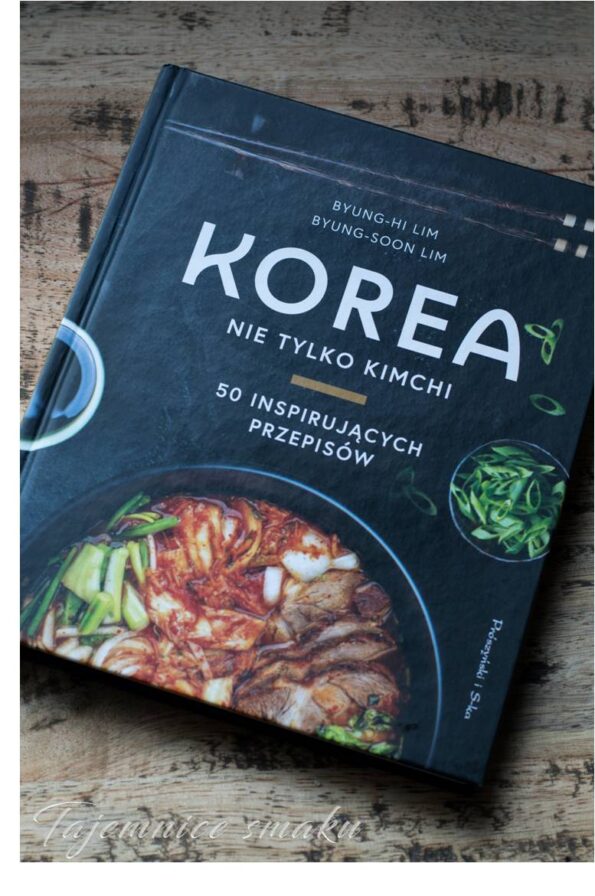 The authors of the book, sistersByung-Hi Lim andByung-Soon Lim run the Arirang restaurant in Stockholm with their mother and aunt. It serves Korean dishes at their best, which is why it is a must-see on the map of every European gourmet of world cuisine.
Thanks to the book Korea - Not only kimchi you will learn some tricks and ways to prepare your own kimchi with Chinese cabbage, radish, cucumber, pumpkin, coleslaw, carrot, oysters and ginseng.
In addition to recipes for various kimchi, the book also includes ideas for dishes with kimchi and other Korean dishes not only with kimchi. A surprise for me is the recipe for "Kimchitini", a drink made of vermouth, sake and... kimchi.
I prepare Kimchi quite often and with different ingredients, but I still found a lot of new ideas and inspirations for new pickles in the book. "Kimchi is not a dish, a meal or a recipe. It's an occupation, an activity stretched over time", that's why I prepared Korean Mandu dumplings for a delicious start to my book adventure.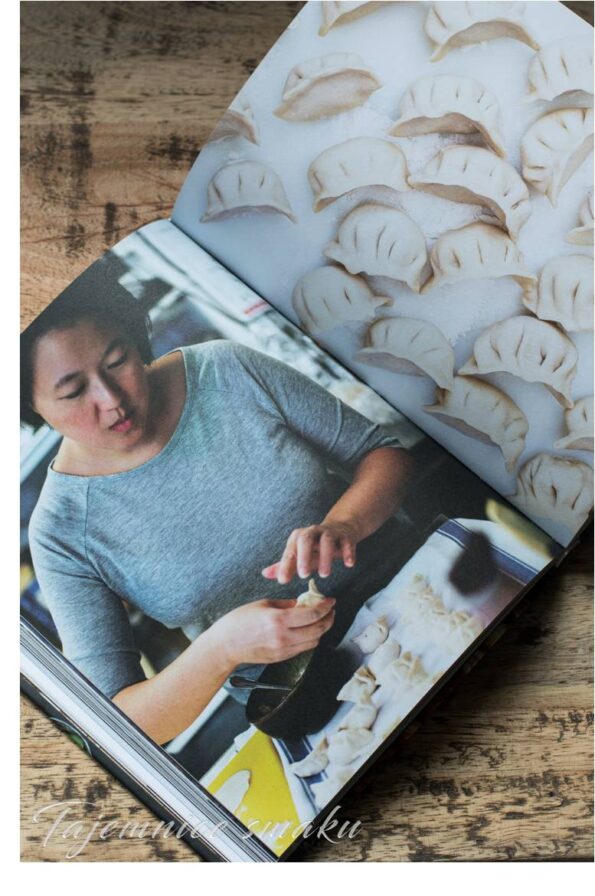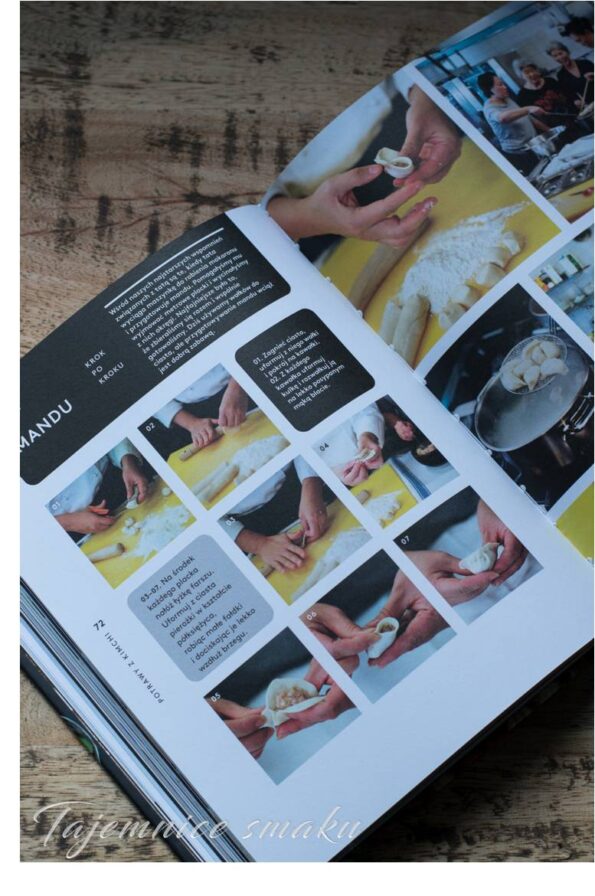 Are you ready to dive into the wonderful world of Korean flavors? I do and from time to time I will give you something delicious, often spicy ;-)
Thank you to Prószyński i S-ka publishing house for providing a review copy.
also check
Comments