Book by Claudia Roden - Mediterranea - Cuisine of the Sun
Claudia Roden was born in Egypt, to a family of Syrian Jews. She left Egypt first to go to school in Paris, then to study in London, where she settled. She began collecting recipes in 1956. When Jews were forced to leave Egypt after the Suez Crisis, countless refugees passed through her London home over the years. She exchanged recipes with many, which were extremely diverse, as the Jewish community there was a mosaic of families from the former Ottoman Empire and throughout the Mediterranean.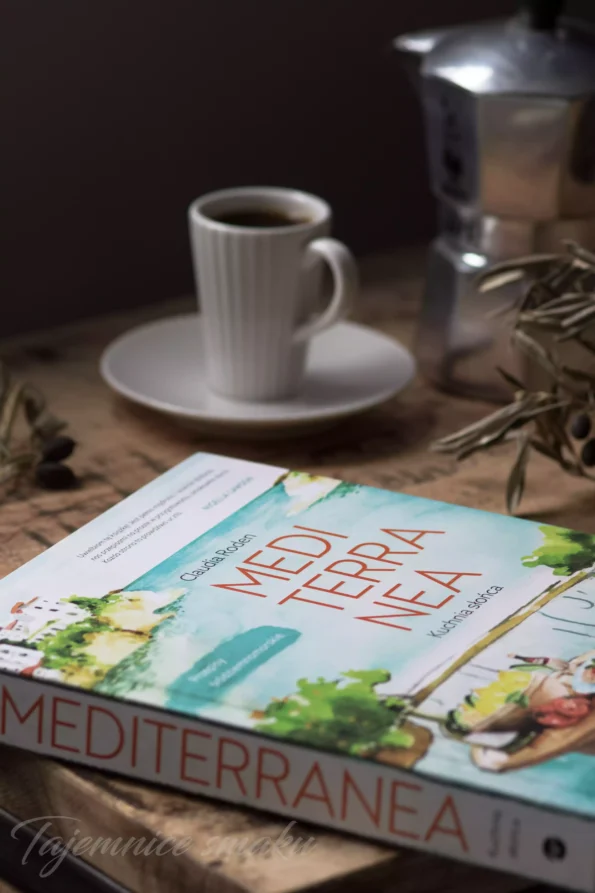 Claudia Roden, a British food writer and cultural anthropologist. She is the author of more than 20 culinary books, and for many years hosted her own cooking show on the BBC. Working on her latest book Mediterranea has given her the opportunity to once again enjoy the flavors and memories of the old days, and in the process share them with family and friends.
Mediterranea - Cuisine of the Sun is a book that resembles a culinary journey through the Mediterranean countries. Here we discover flavors from France, Italy, Greece, Spain to Egypt, Turkey and Morocco. Claudia Roden opens to us the doors of the wonderful world of olive oil, pomegranate syrup or harissa with rose petals. She shares not only accessible recipes, but also memories from her travel-filled life.
From appetizers to desserts, Claudia presents a variety of flavorful aromas of Mediterranean dishes. She precedes each recipe with an introduction that is a food story, a memory, or an anecdote. Mediterranea, is an uncomplicated, wonderful cuisine of the sun that is worth exploring so it can grace our tables.
The first dish I chose from the book and prepared was Bullinada - a Catalan fish soup whipped with garlic mayonnaise. This delicious soup has already made its way into my kitchen for good, so I sincerely recommend this recipe.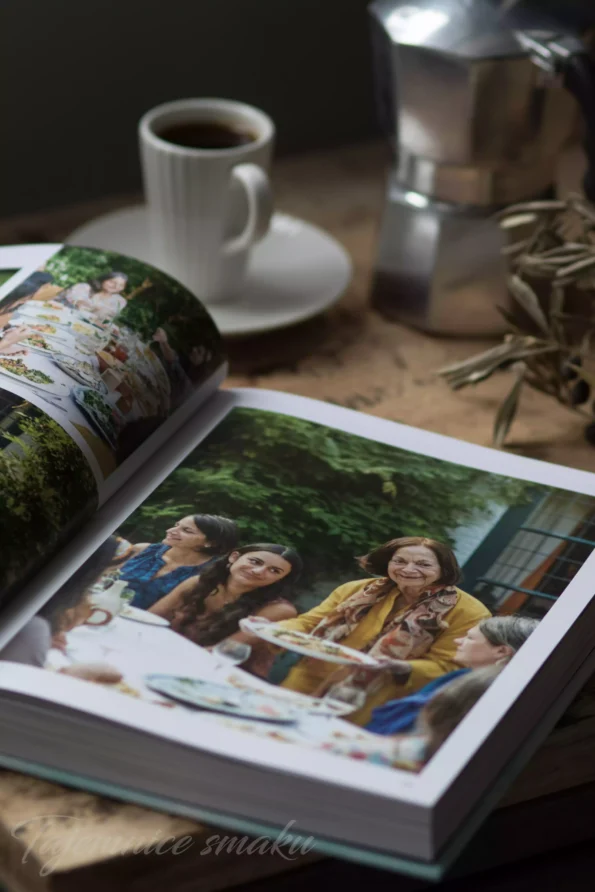 Mediterranea. Cuisine of the Sun. Claudia Roden. The book has been carefully edited and illustrated by Great Litera Publishing House, which I thank for the review copy.
also check
Comments