Get to know the book "Indecently healthy sweets", thanks to which you will find out that a healthy lifestyle does not have to mean giving up culinary pleasures!
"A healthy lifestyle does not have to mean giving up culinary pleasures. The book contains 100 suggestions for everyone who wants to enjoy sweets, reaching for those full of nutritional values. Thanks to the calorific value and macronutrients, many recipes can be treated as independent meals in a balanced diet. The authors prove that baking is fun, and every decision to increase the amount of fiber in a dessert, add a sweetener instead of sugar or choose cottage cheese instead of cottage cheese is an important step towards building healthy habits. You don't have to be perfect, to achieve results, it is worth focusing on conscious changes that will stay for longer and become routine"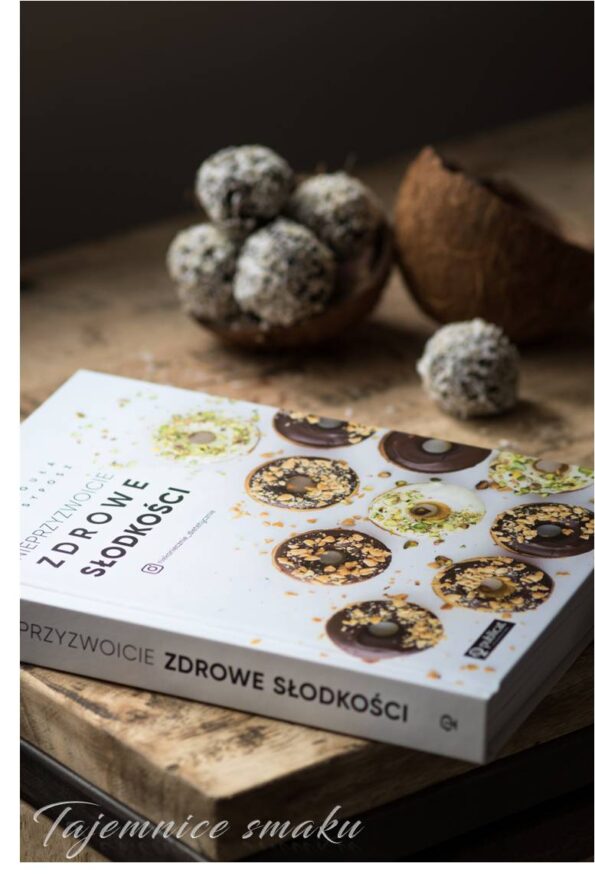 In the book you will find recipes for sweets in a slightly healthier version, full of nutritional values ​​with calorific value and macronutrients. Yes, the recipes contained in the book allow you to prepare healthier versions of sweets, but they will be healthy for us only if we maintain moderation. It all depends on the portion size and frequency of consumption.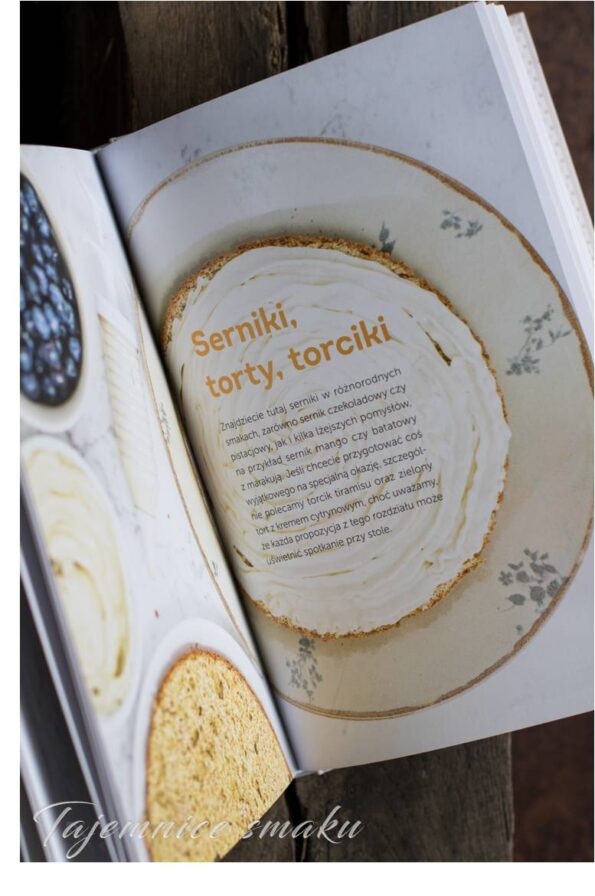 The book contains over 100 recipes divided into the following chapters:
Sweets, simple and quick
Tarts, tartlets, mini-desserts
Desserts in jars and ice cream
Cookies and small treats
Cheesecakes, pies, cakes< br>
The recipe for plum truffles with tahini and chocolate
I've made them twice already because everyone liked them very much. I will share the recipe with you soon. If you want more, I recommend reading the book "Indecent healthy sweets" by Anna Reguła and Kinga Syposz

Thanks to Publicat for providing a review copy.
also check
Comments