The art of making the best homemade pasta and dumplings
You never know when there will be a need for pasta, preferably homemade. As you know, your own fresh pasta is the best. That's why it's good to always have flour, eggs and a book with good recipes on hand. That's what Pastaman is all about. The art of making pasta step by step Mateo Zielonki.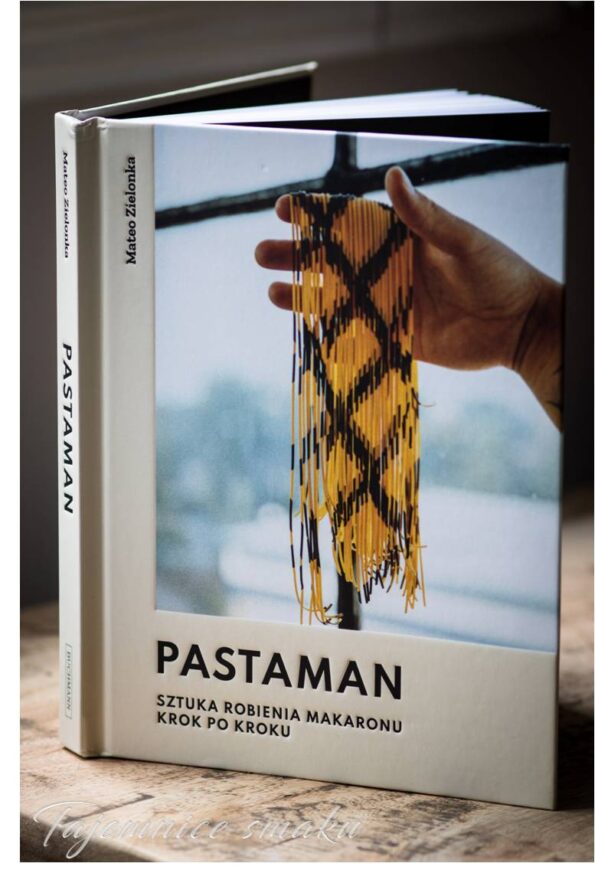 Mateo Zielonka, called Pastaman, is able to prepare unusual pasta miracles. In the book you will find step-by-step instructions on how to make traditional pasta, as well as more fanciful ones with colorful dots or stripes.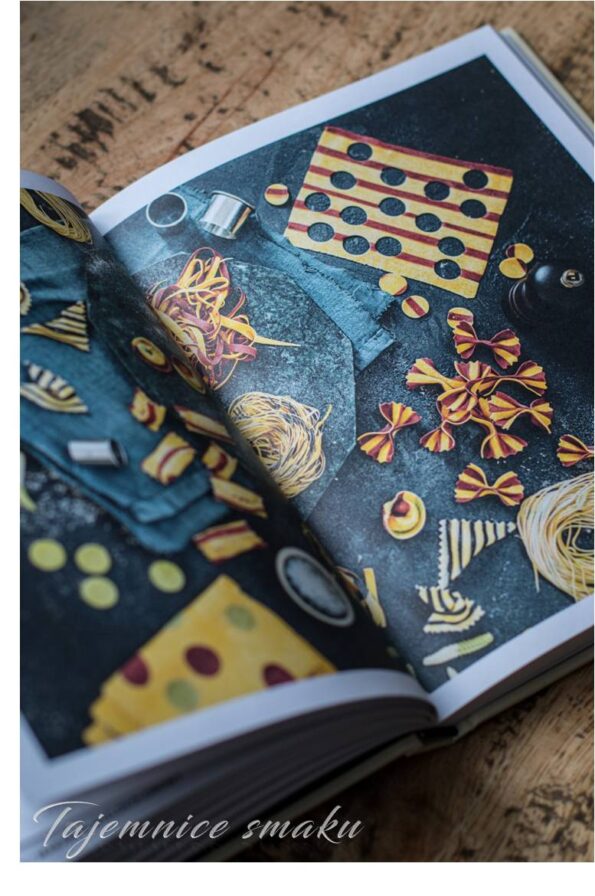 Mateo shares his love for pasta with us readers. He has over 40 recipes in his book, mostly for Italian-style pasta. We will also learn how to prepare multi-colored pasta using natural dyes. Red cake with beetroot, green cake with spinach or black cake with sepia. We will learn how to make classic, multi-egg pasta, and their vegan counterparts based on semolina. From lasagne sheets, through papardelle and tagiatelle, to ravioli, tortellini and other pasta dumplings. In the book, Mateo also included ideas for delicious sauces and dinners, during which we will delight the household or guests with delicate homemade pasta.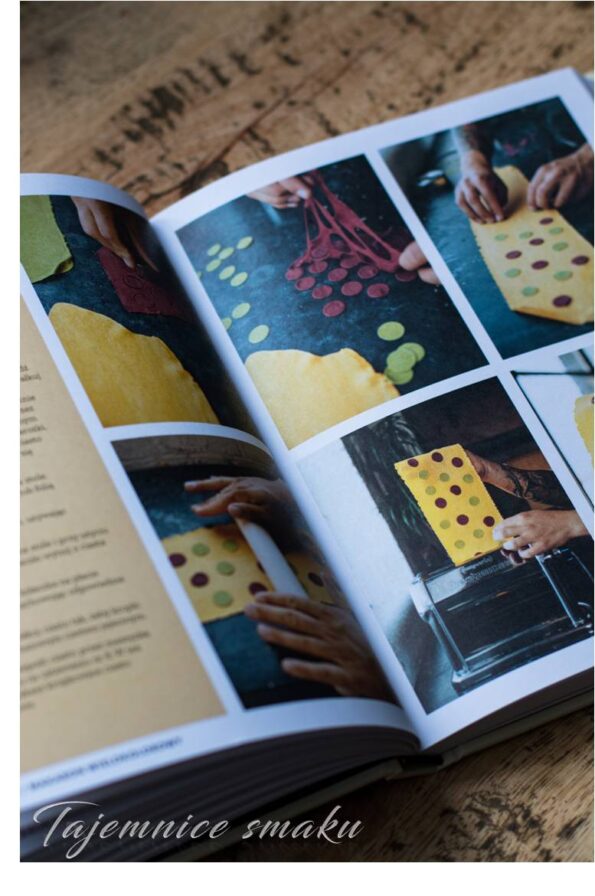 The recipes in the book can be divided into easy and slightly more difficult ones. The author promises that with a bit of practice, "pasta making will become like origami folding". Each stage of the preparation of pasta or dumplings is presented in instructional photos, and any doubts can be dispelled by videos on the website or instagram account Mateo.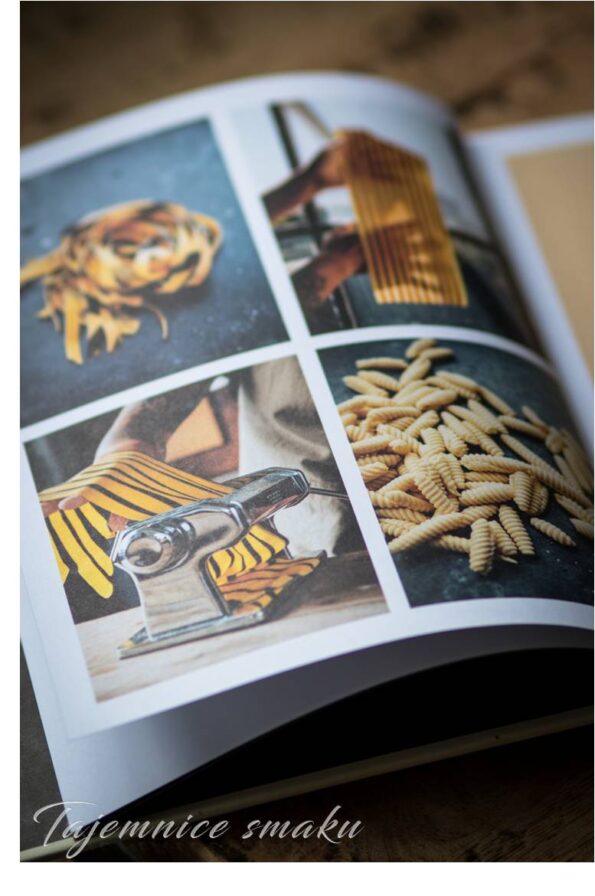 Regardless of whether you are just starting your adventure with pasta or you already have experience, it is worth listening to the master's advice and preparing your pasta works of art with him!
If you are passionate about homemade pasta, I also recommend the book Masters of pasta The art of making pasta, gnocchi and risotto by hand, Marc Vetri, David Joachim
Mateo Zieolnka - Pastaman. The art of making pasta step by step
Thank you to Buchmann Publishing for providing a review copy.
also check
Comments