Nidal Kersh - Shakshuka. Jerusalem kitchen. Without Borders. Book review
Shakshuka is the name of a dish originating from the Middle East and North Africa. In Arabic, shakshuka means "to stir" or "shake". This dish can be a symbol of Jerusalem cuisine, a melting pot of different cultures where all flavors come together.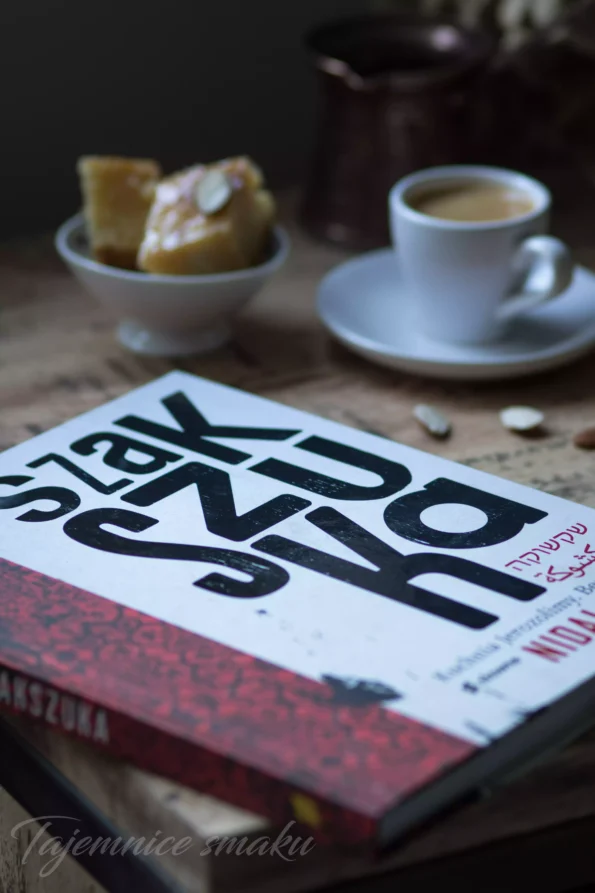 Nidal Kersh grew up in Stockholm, his mother is Finnish and his father is Palestinian from the Israeli city of Akko. Kersh is the owner of Falafel-baren, the first falafel restaurant in Stockholm. He is also heavily involved in the Stockholm street food scene.
"Shakshuka. Kitchen of Jerusalem. Without borders" - Nidela Kersh. In his richly illustrated cookbook, the author presents the most popular dishes of Jerusalem cuisine. A cuisine that combines the flavors of the Middle East, which has no borders, just like this book.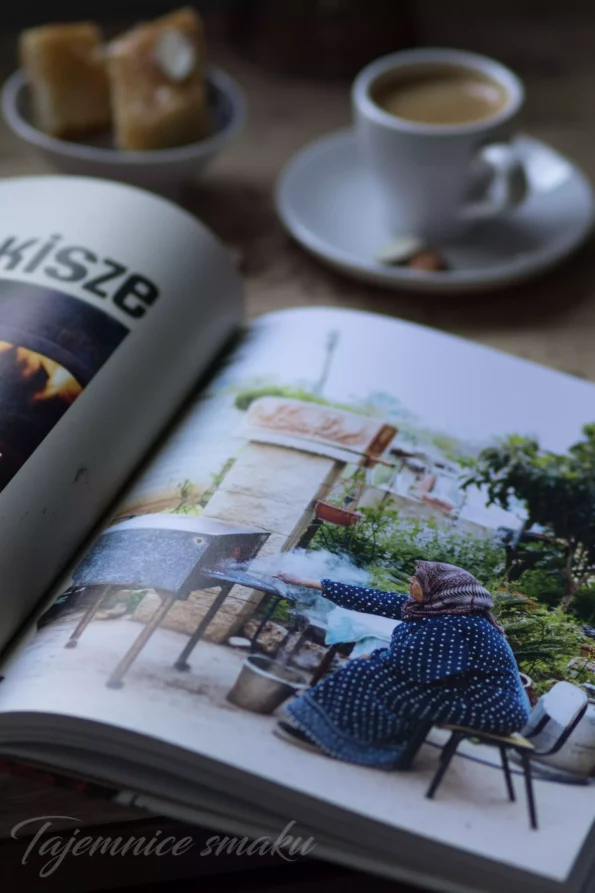 Recipes for such classics as falafel, shakshuka, kebab, hummus, shawarma or baba ganoush complement recipes for various types of bread, tasty vegetarian, fish and meat dishes. The book also includes recipes for sweet desserts and drinks.
The dishes in the book are not too complicated and rather easy to prepare. Most of the proposed dishes can be classified as healthy cuisine. With desserts, however, we must be aware that they are delicious calorie bombs. I prepared Jerusalem cake Harisi, in which I changed the amount of sweet topping. I reduced it by half, and yet the cake was still very sweet.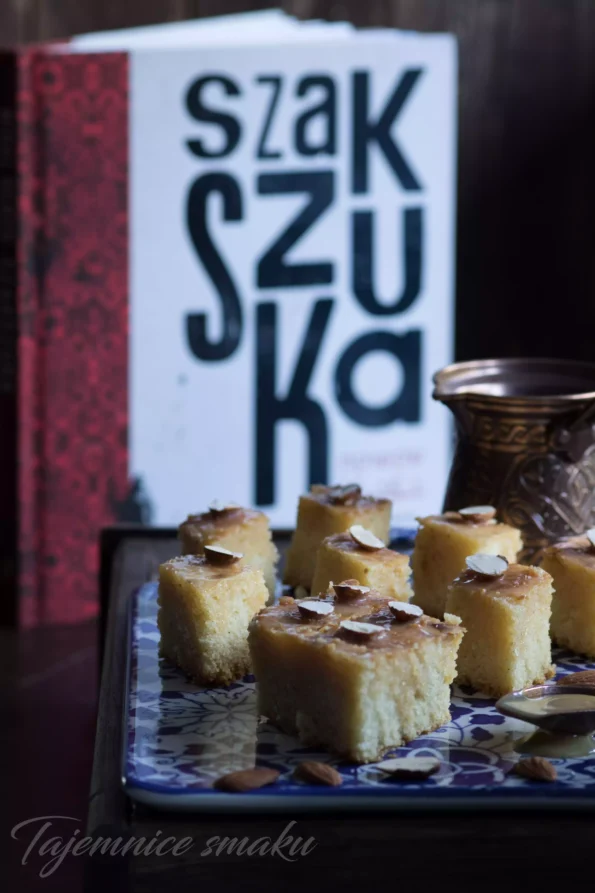 Nidal Kersh also presents an intriguing historical and cultural background in his book. He talks about his native Palestine and the primitive life of his ancestors, in which meals were the social glue that united families. In this way, he created a rich context allowing for a better understanding of Jerusalem's culinary culture.
"Shakshuka. Cuisine of Jerusalem. Without borders" by Nidal Kersh.
The book was published by the publishing house Słowane, to whom I would like to thank for the review copy.
also check
Comments