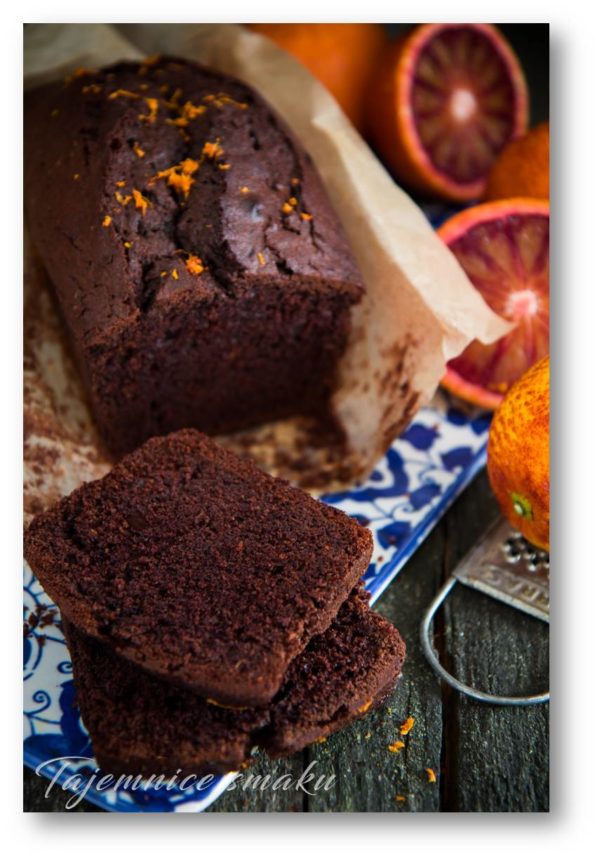 Delicate, fluffy, chocolate with a hint of orange. Such it's a cake. I found the recipe on Żaneta's IG profile, which she wrote "... a piece of cocoa bliss that can be sliced ​​off. And just as lightly eaten, yes it's quick and easy". After such a recommendation, it doesn't last long I thought and baked them. It was easy, it was fast, but most of all chocolate and orange. I like that.
Ingredients
150 g of soft butter
2 tablespoons of maple syrup
120 g cane sugar
150 g of flour
25g cocoa
1 teaspoon of soda
2 eggs
juice and zest of 1-2 oranges
Execution
Beat the butter, sugar and maple syrup until fluffy. In a separate one In a bowl, mix together the flour, cocoa and baking soda. Add one to the butter mass egg while still beating. Then add the dry ingredients alternately with the juice orange peel and grated orange peel.
Put the dough into a lined baking paper 20 cm of biscuits. We bake in the oven heated to 170°C for about 45-50 minutes.
Enjoy!
also check
Comments