Meat - to eat or not to eat?
This is a question asked by almost everyone who tries to reduce their diet to a "perfectly healthy" state. We will not argue here about the advantages or not of plant-based cuisine. However, we can show that you can prepare "almost healthy sausage" at home, stripped of all the additives that are served to us by meat producers.
Even if we find ham with bio and eco certificates and other "wreath miracles" on store shelves, homemade is still the best - because there is no long-term guarantee, because we made and seasoned it ourselves, according to our own flavors. p>
Be our tastes ;-)
Because preparing homemade products is a beautiful Polish tradition!
Ready salt for curing - it's just a small addition... such a sin. For pink color and health! What botulism would not disturb our life plans ;-)
Now get to work:
Ingredients
HAM COOKER
1.4kg guinea fowl
400g chicken tenderloins
hubryca
marjoram (preferably fresh, but dried will also work)
2 teaspoons of pickling salt
1 teaspoon of honey
2 garlic cloves - crushed
100ml water (can be sparkling)
1 teaspoon of gelatin
pepper, salt  (to taste, as much as we think is right)
Execution
Disassemble the guinea fowl from the meat.
Cut breast meat (without skin) and poultry tenderloins into small pieces, 1-2cm pieces will be just right.
We don't throw away the bones and wings! We can freeze them or prepare a broth for soup right away.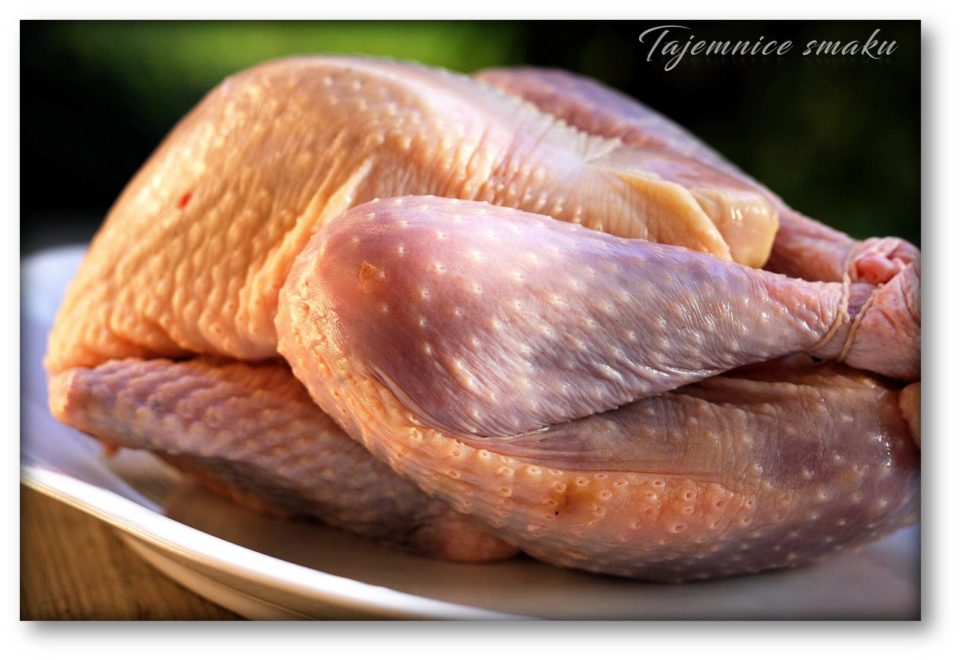 Grind the rest of the meat in a meat grinder on coarse meshes.
Combine the minced meat and chopped pieces and add the remaining ingredients. We knead, pat, knead... until the whole is compact and ready.
Fill the ham cooker with the mass, close the lid and leave it in the fridge for 24 hours.
After this time, cook in water for about 2 hours, making sure that the temperature is maintained at 80ºC, no more, no less!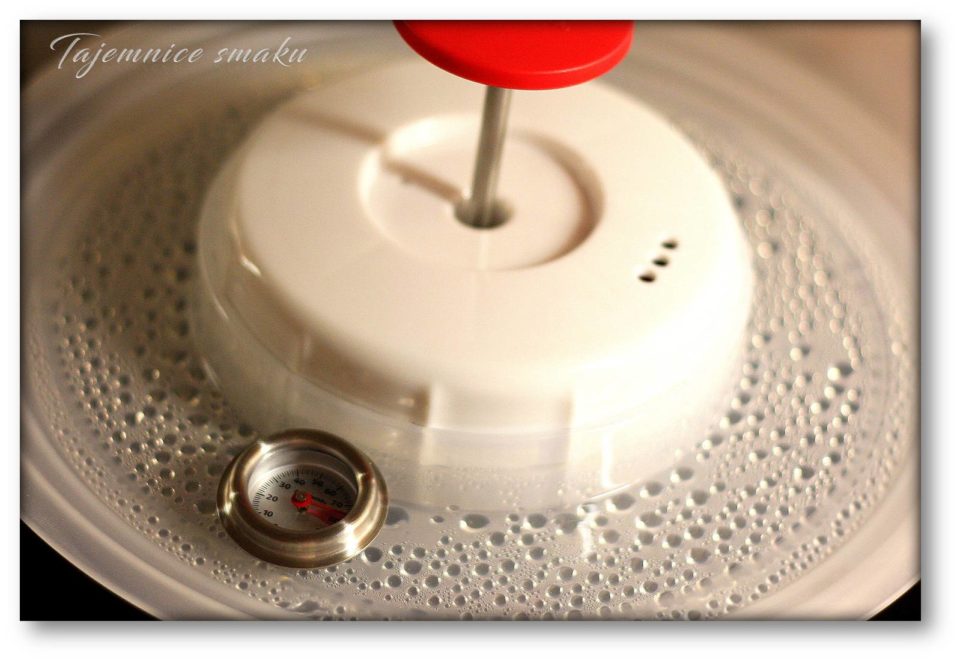 After cooking, cool the whole thing under cold water, put it in the fridge, preferably overnight.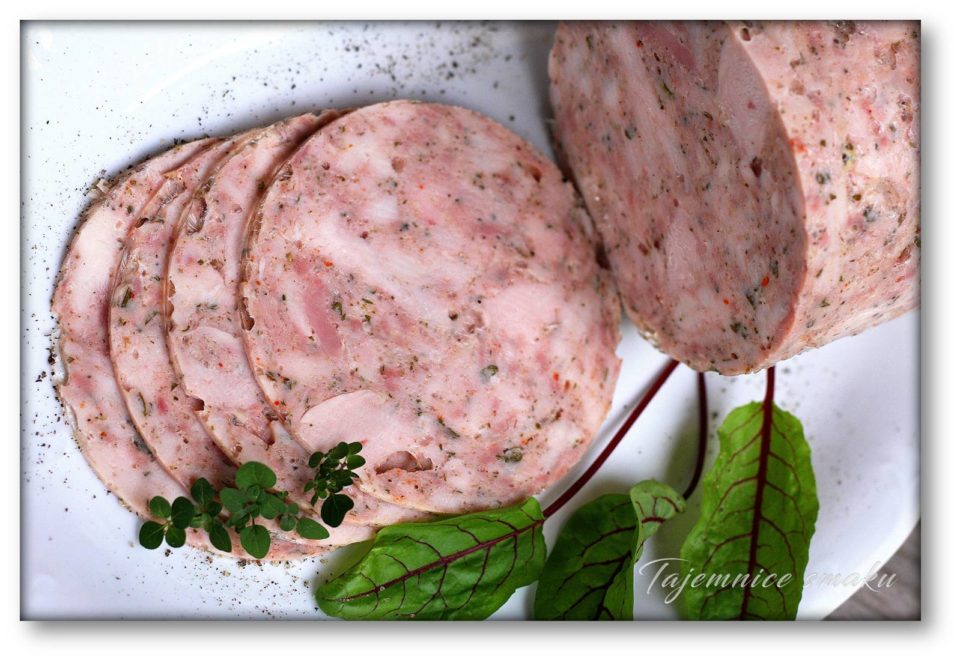 In the morning, we gently remove the sausage from the ham cooker and we have a delicious, own, unique addition to sandwiches.
Enjoy!
Save< /span>
Save< /span>
Save< /span>
Save< /span>
also check
Comments