Weihnachtsmarkt - Christmas Market in Rostock.
Use this link Weihnachtsmarkt  addresses and dates of Christmas Markets in Germany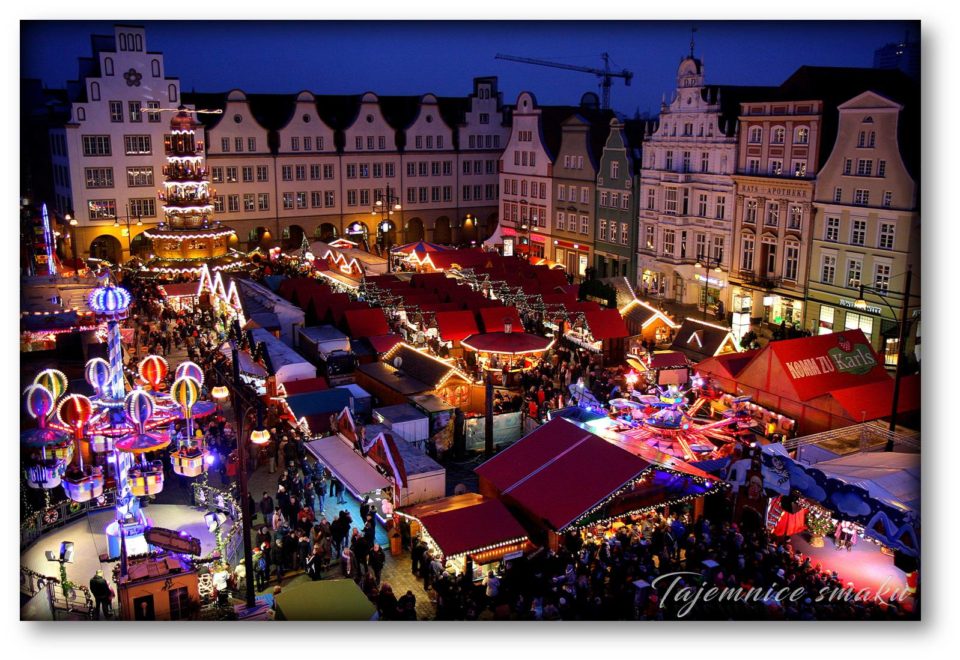 The pre-Christmas period is the time to visit the Christmas Markets. We have already been to Gdańsk, so now we went to our western neighbors.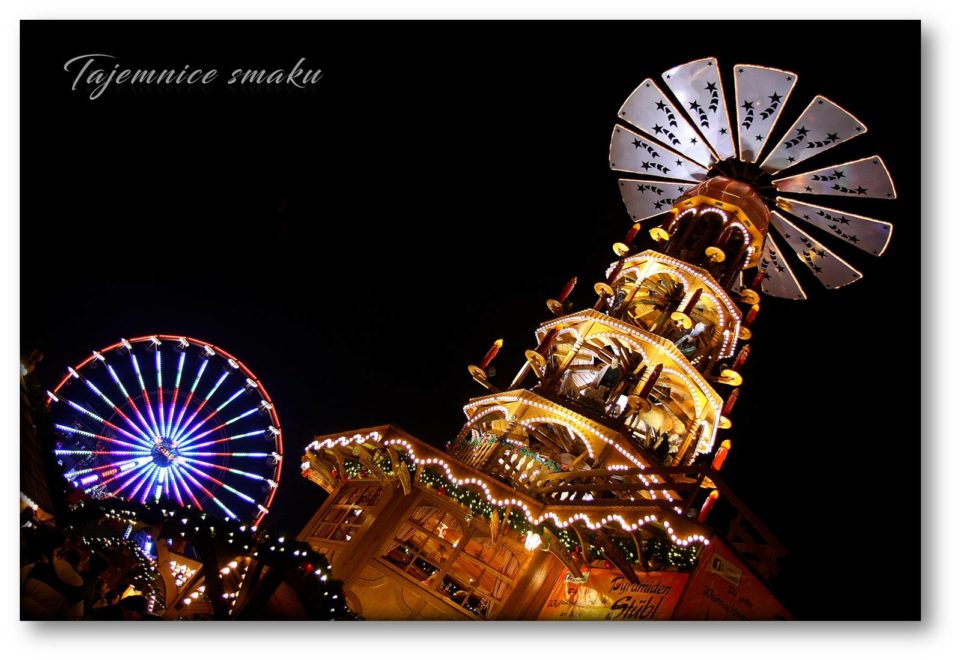 In Rostock, the fair lasts from November 21 to December 22 - and has been running continuously since 1953.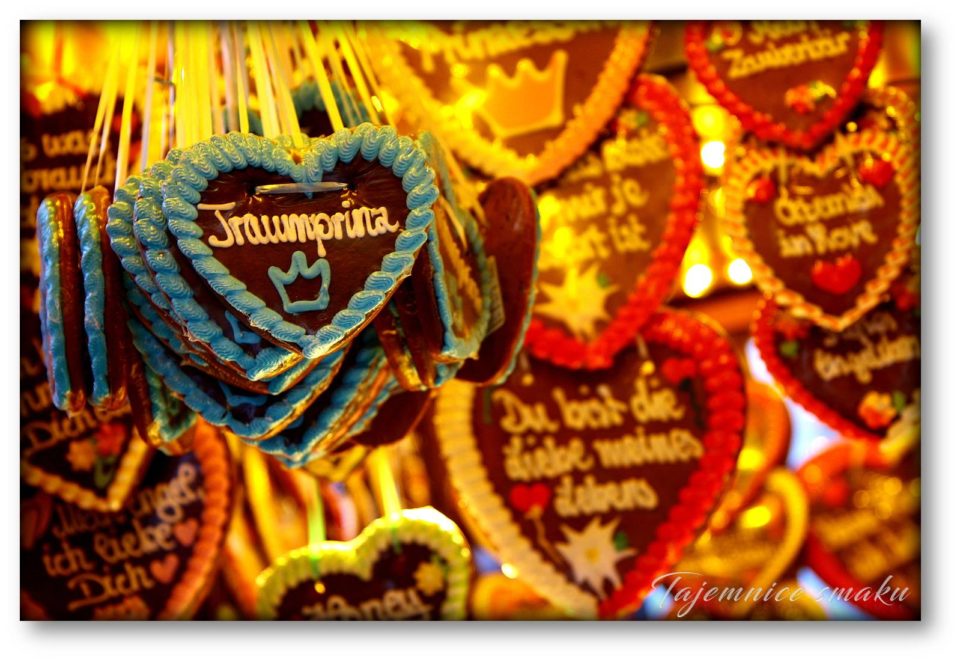 The pre-Christmas illuminations transform this historic city into the largest and one of the most beautiful Christmas markets in northern Germany once a year.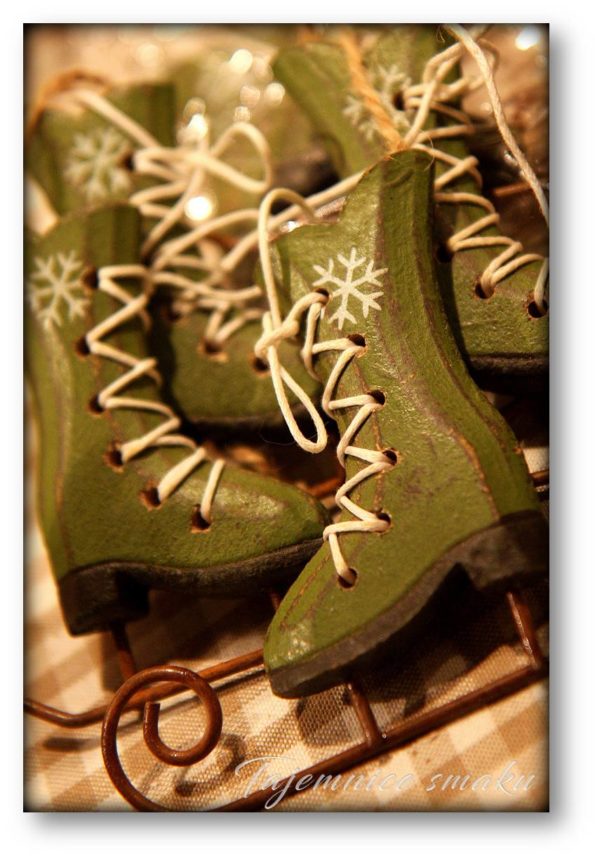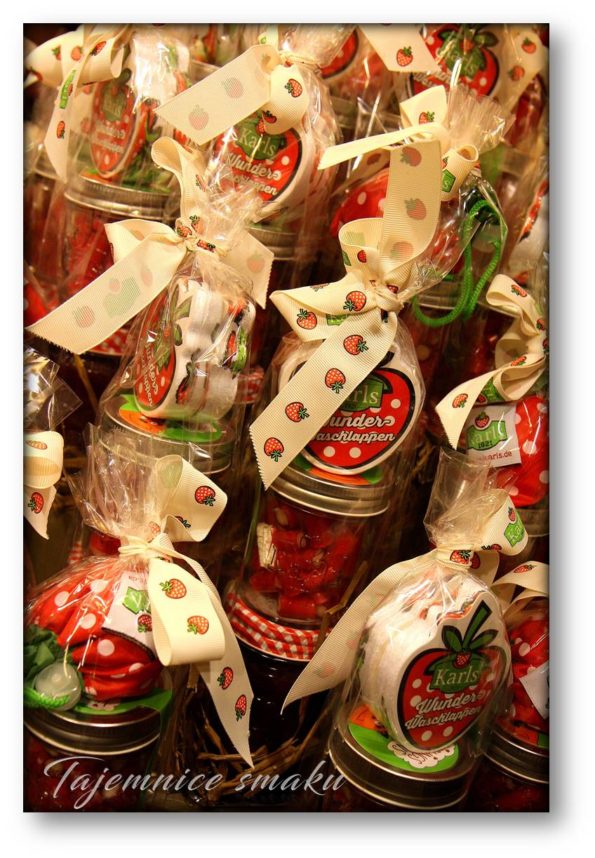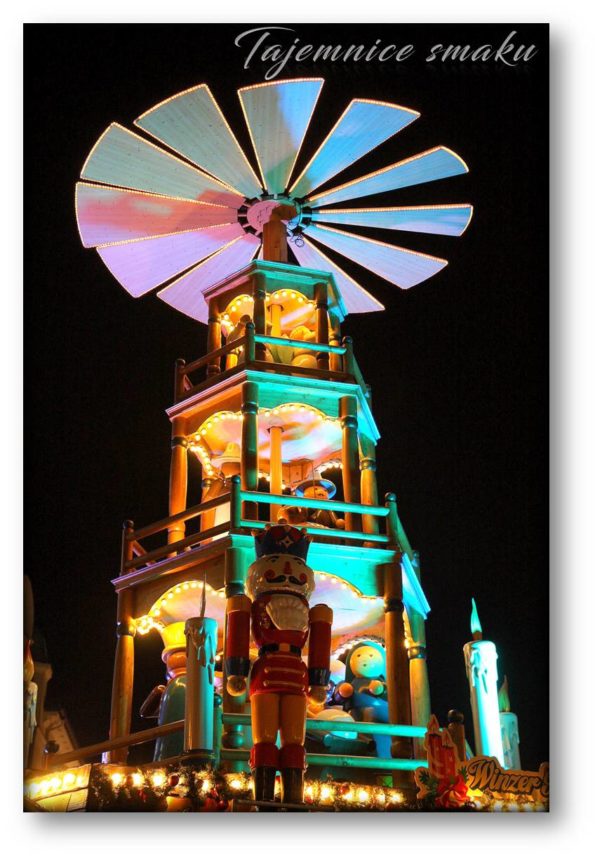 A visit to such a fair will tell us a lot about today's culinary habits of our neighbors, because stands with delicacies make up the majority of all stalls.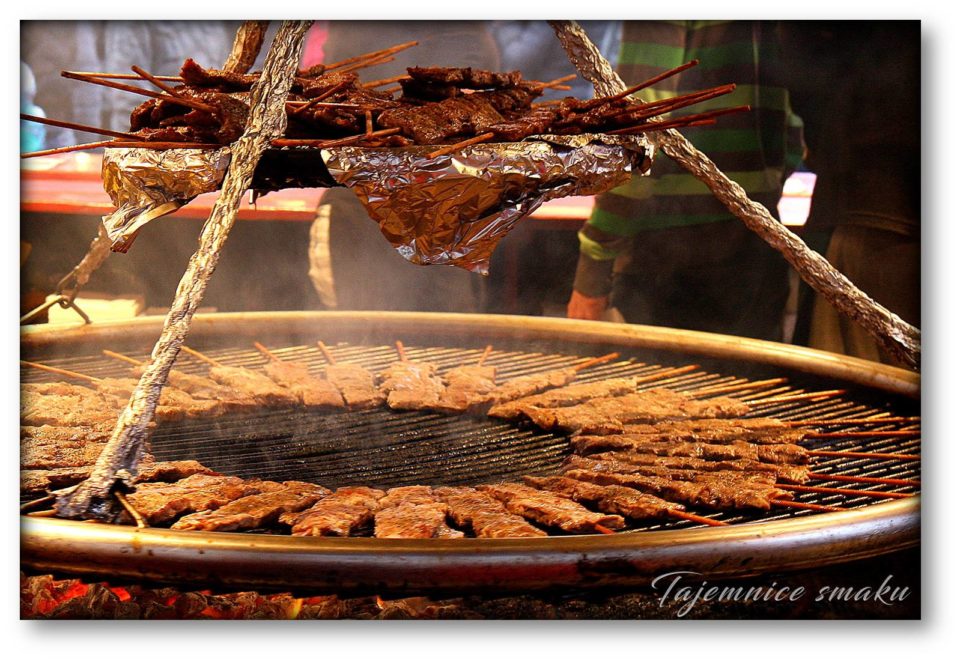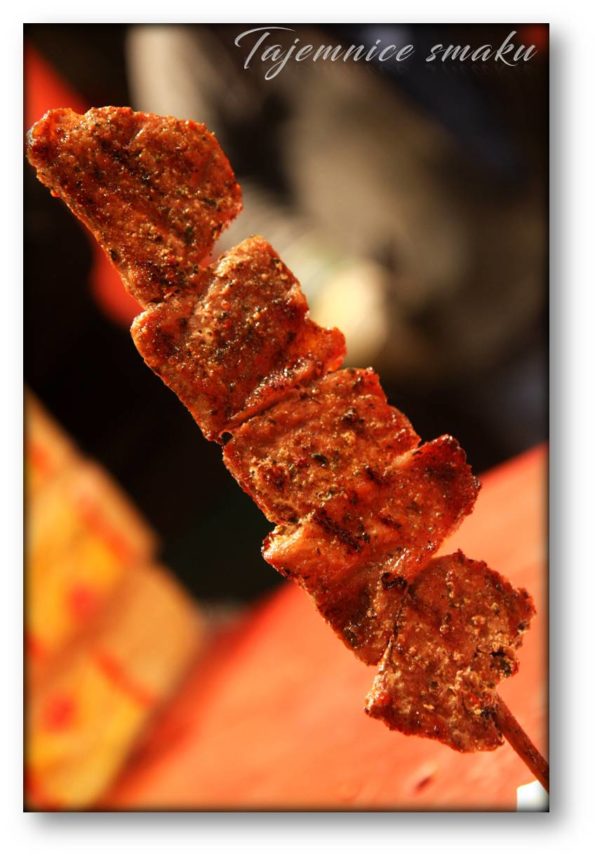 We couldn't try everything - although we tried very hard :-)
The choice was: various types of "wursts", i.e. traditional German sausages, roasted piglet with hot "sweet" cabbage, original pork neck skewers, fried liver, potato pancakes, fried bananas in batter, roasted nuts, chocolate covered fruit, and we even found the Spanish delicacy churrios with Nutella - it is impossible to list all the sweets stands.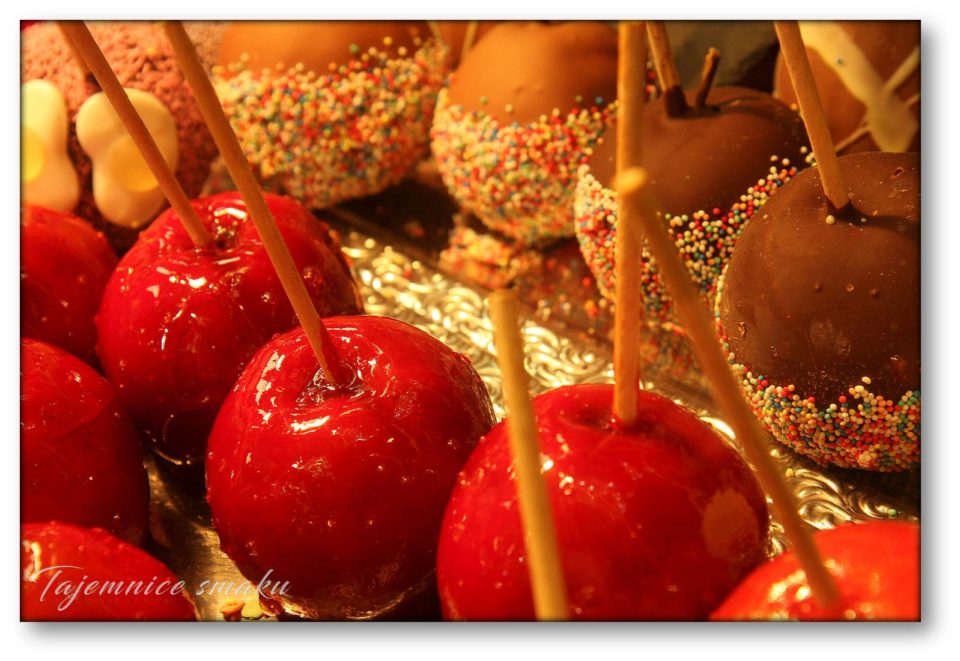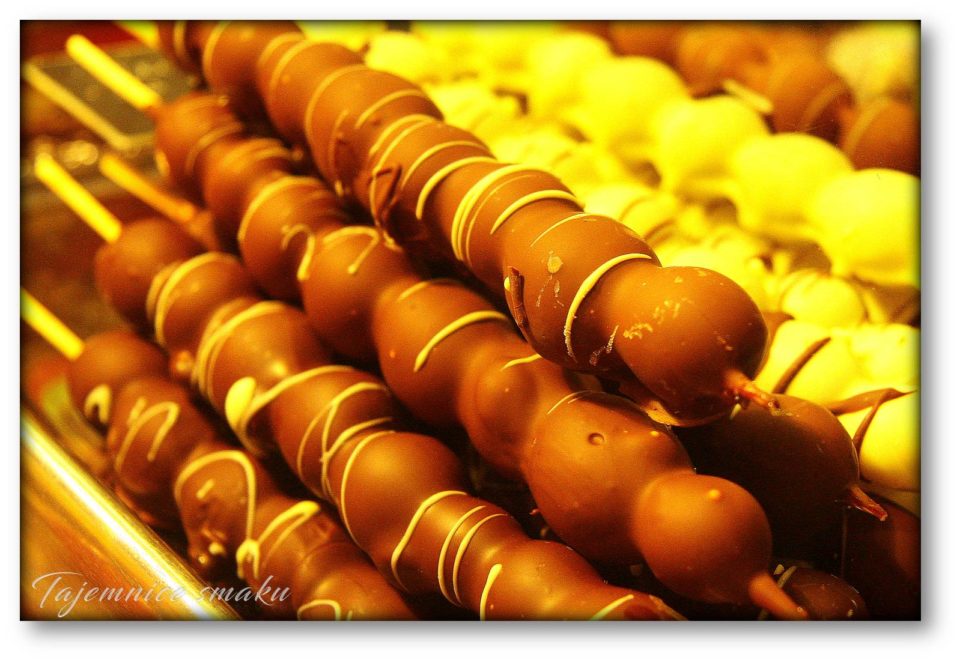 You could try and buy Butterstollen, a German traditional Christmas yeast cake with the addition of dried and candied fruit and nuts and dried fruit, sprinkled with powdered sugar.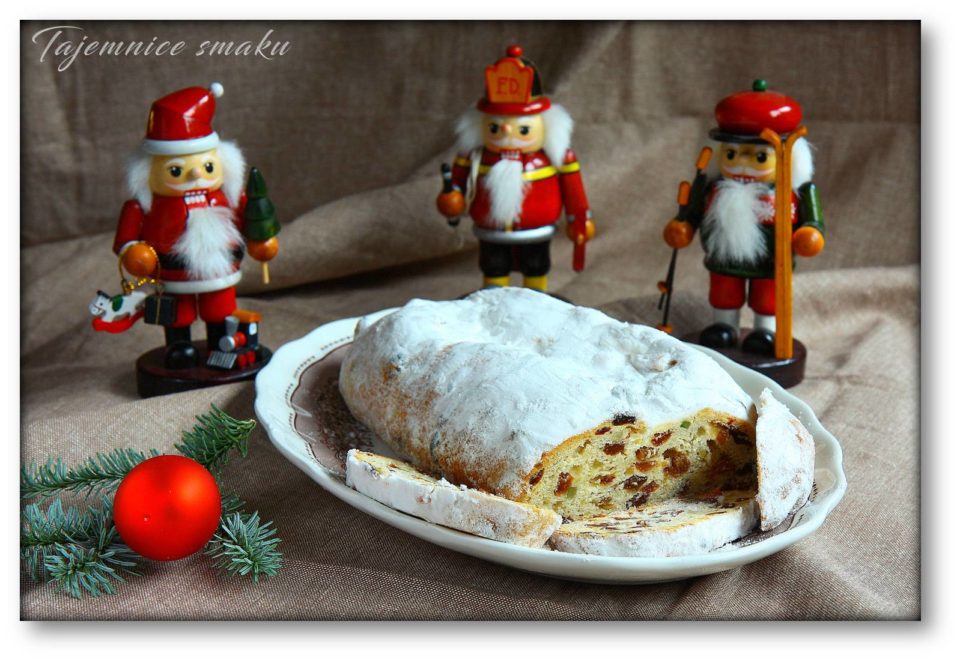 The biggest attraction was the Ferris wheel ride - a large viewing wheel.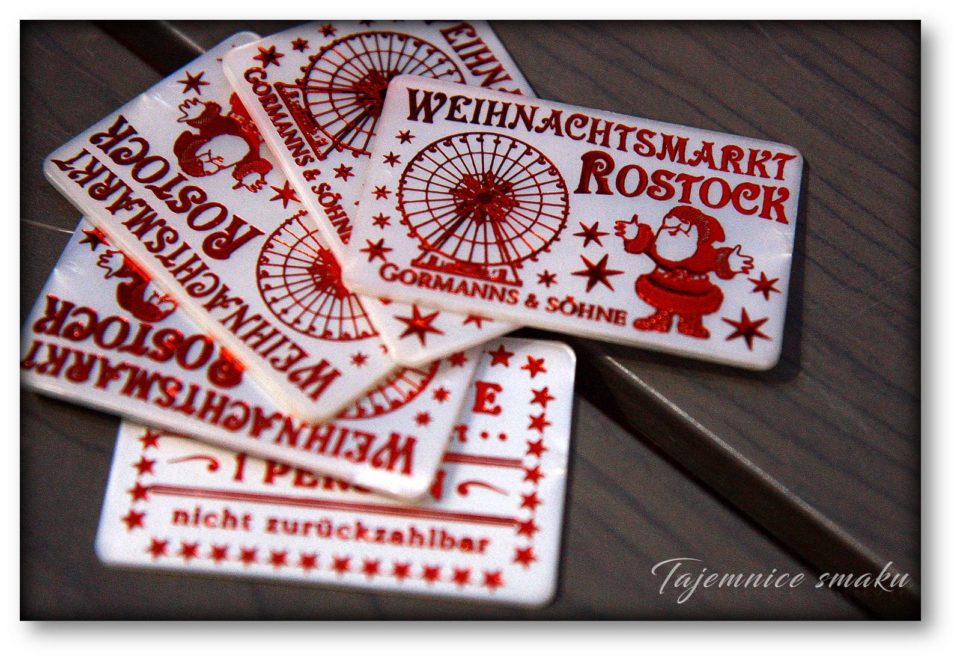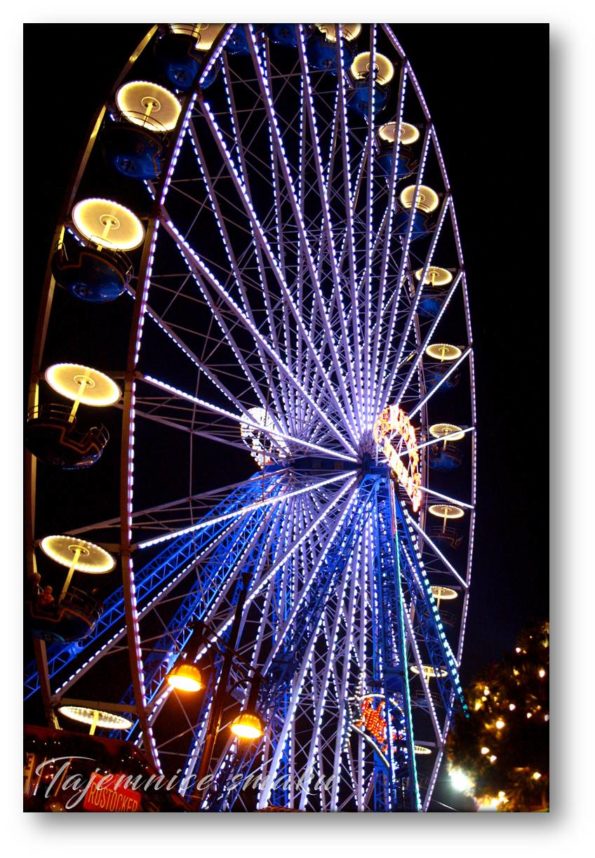 It got frosty late in the evening, so we warmed up with "Christkidel Gluhwein mit Rum"  - mulled wine with rum :-)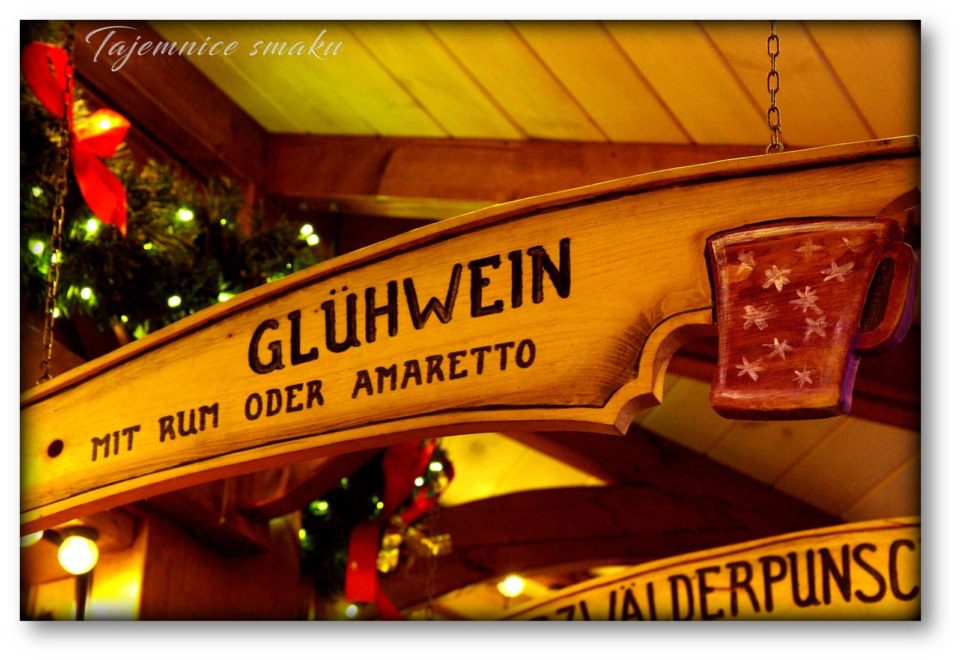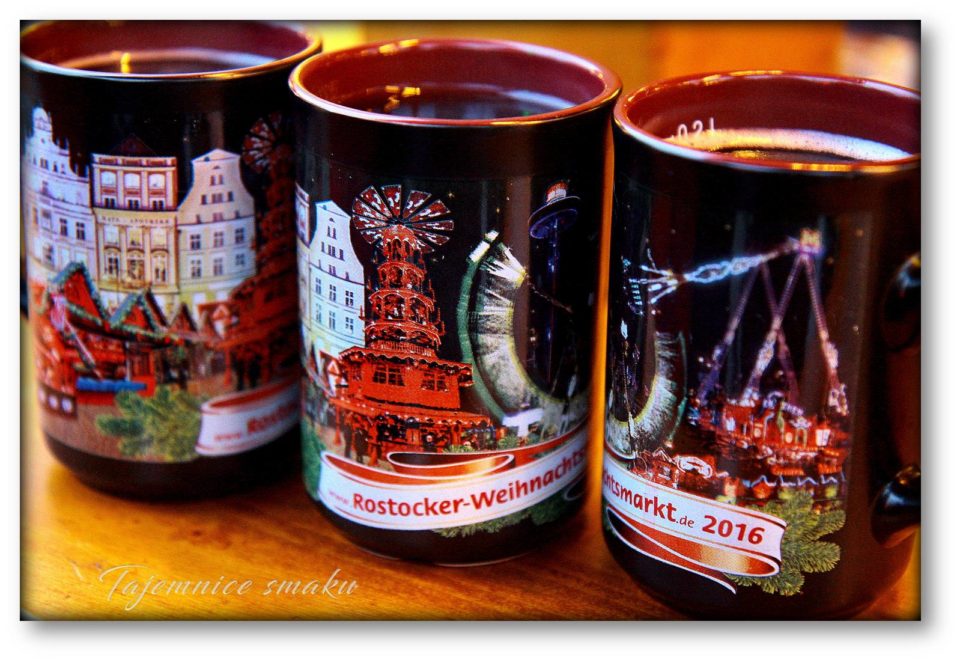 The atmosphere of the fair took us for one day to the period of happy childhood :-)
Save< /span>
Save< /span>
Save
Save
also check
Comments