Brilliant tequila with pomegranate, an idea for a New Year's Eve drink
It's New Year's Eve, it's fun!
Ingredients
TEQUILA
grenade
salt or sugar
frozen glasses (about 60 - 80 ml)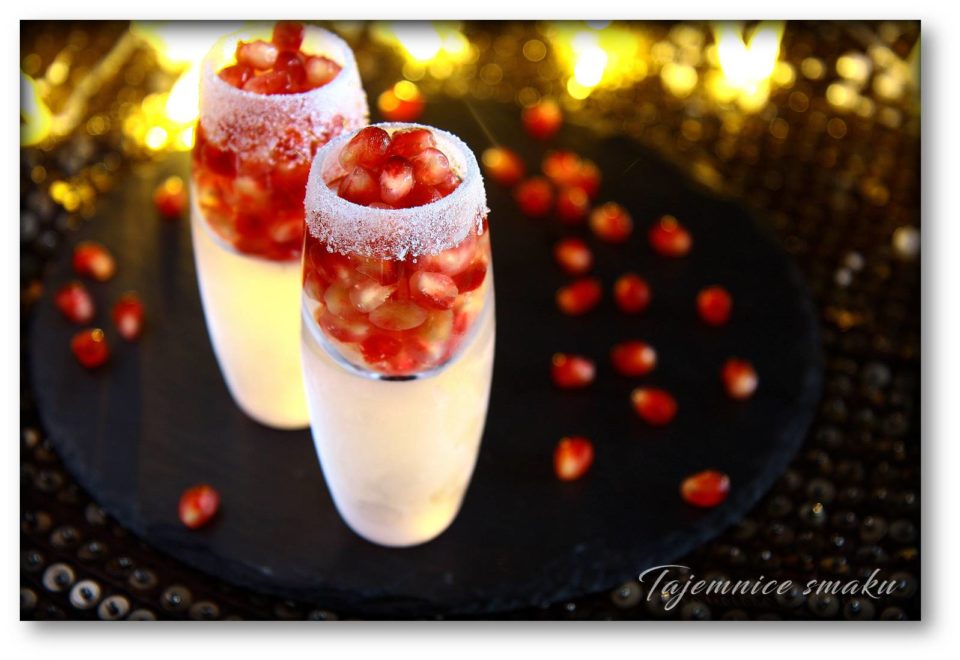 Execution
We put the glasses in the freezer for at least an hour. Gently remove the pomegranate seeds. We take the glasses out of the freezer, dip the rims of the glass in salt or sugar.
We fill glasses with pomegranate seeds, as much as we want and pour in tequila, as much as it will fit ;-) We drink it in a gulp, we chew pomegranates quickly, they will shoot and release juice.
Have fun and Happy New Year!
The inspiration was Jamie Olivier's idea for a drink
Save< /span>
also check
Comments