Green spinach cake in a jar or glass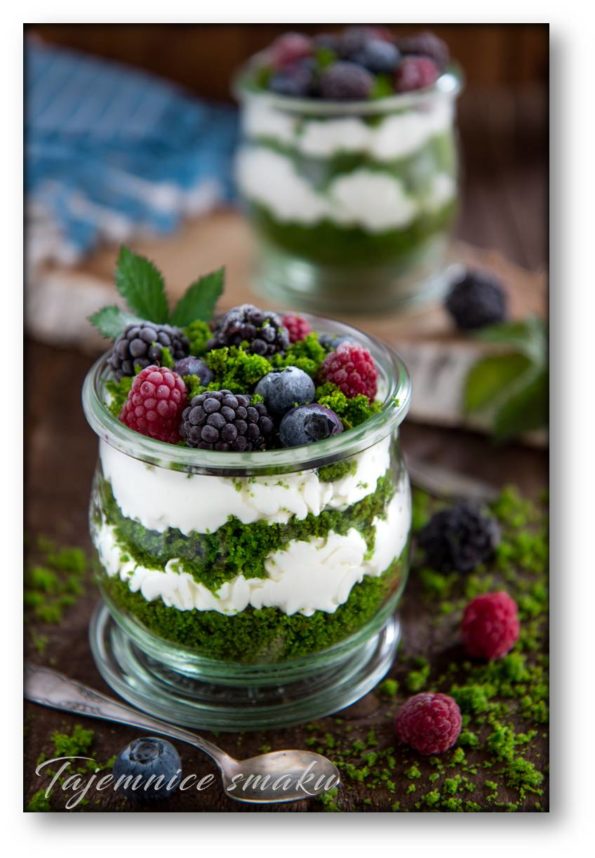 I prepared a spinach cake LEAD MECH and I had some green cake left over. In fact, I always have some left over, then I figure out how to use it. I often put it in a jar, cap it and sprinkle it on my morning oatmeal for a few days.
Cake recipe > forest moss
Desserts in jars are a good idea. We then add more cream and punch. We spread the crumbled spinach cake in jars or glasses, soak it in punch, cover it with cream. Add your favorite fruit and you are done!
This is an idea not only to use the remaining crumble. We can remake the whole cake this way. Then you will probably need to prepare more cream and fruit.
Such an adaptation of the popular spinach cake you can really surprise your guests.
Another idea for using the cake is Layer dessert with forest moss, mango, pomegranate
Tasty!"
also check
Comments