Pumpkin cream soup with orange. Delicious, warming autumn pumpkin soup with ginger and orange
A wonderful, warming, mood-enhancing pumpkin, ginger and orange cream soup.
The idea to prepare this soup sprouted during a weekend stay in Podlasie. While exploring the area, we came across pumpkin fields. For me, this is an unusual sight, so despite the rainy weather I had to stop and see it up close.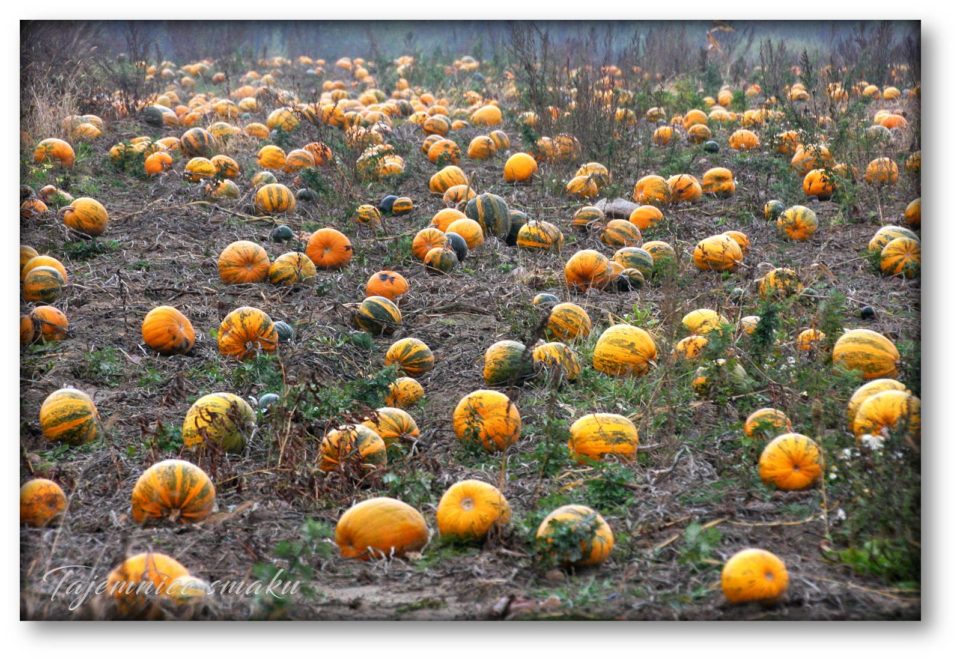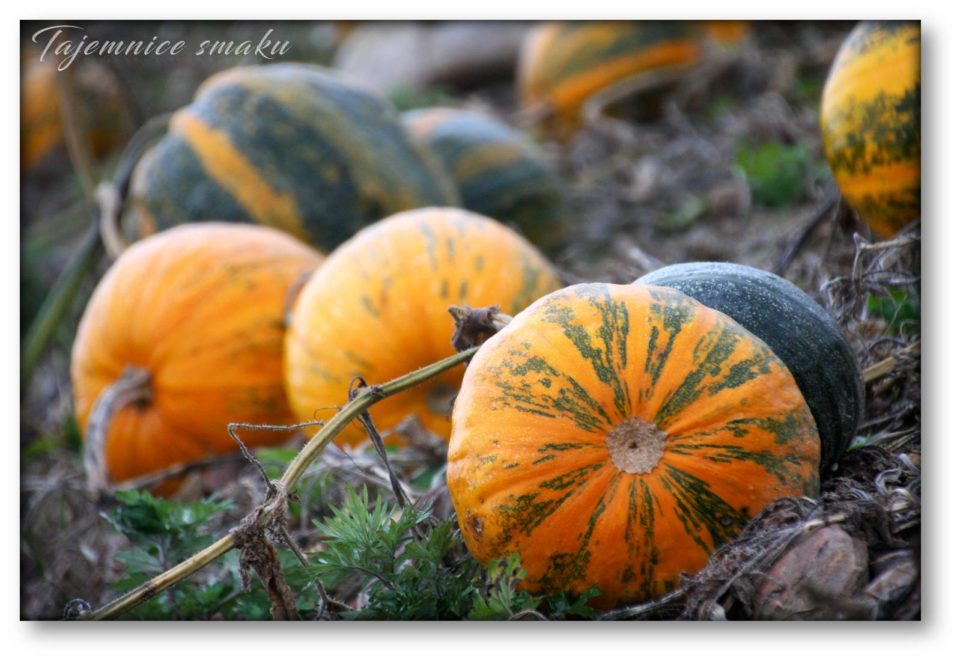 Late afternoon, when we came back cold and hungry, we were treated to, among other things, pumpkin soup with oranges, it was delicious.
INGREDIENTS
1 kg of baked pumpkin (I used Provencal nutmeg)
1 tablespoon of butter
1 tablespoon of olive oil
1 tablespoon of freshly grated ginger
a pinch of ginger powder
½ cup of orange juice
pinch of salt
¾ glass of dry white wine
1.5 glasses of water
 To garnish
sour cream, yogurt or Crème Fraîche< /li>
pumpkin seeds
almond flakes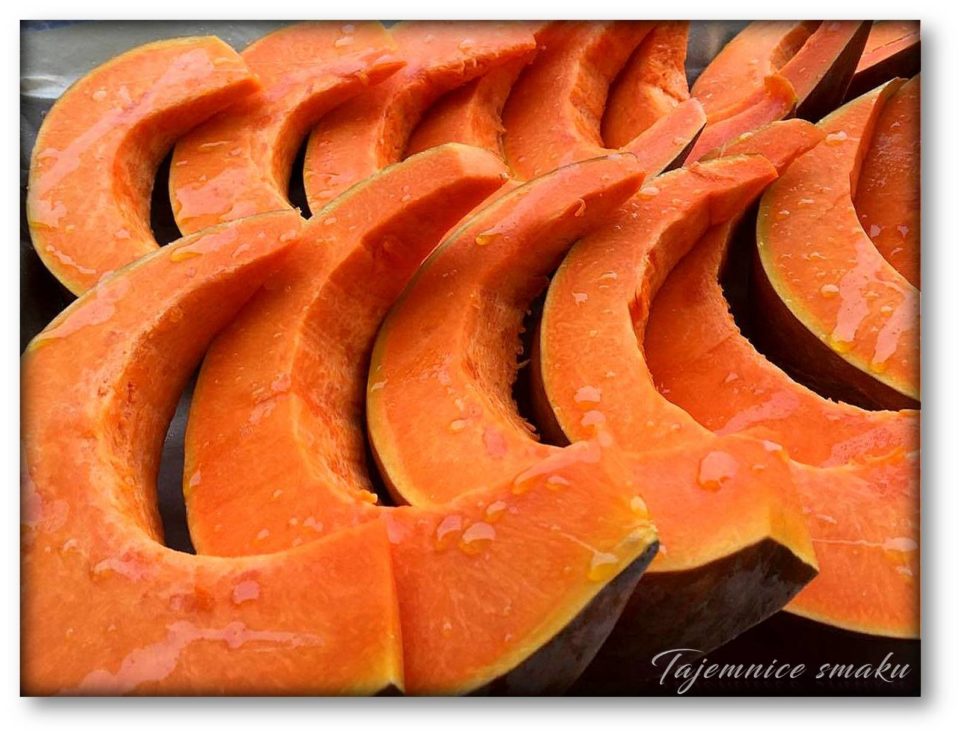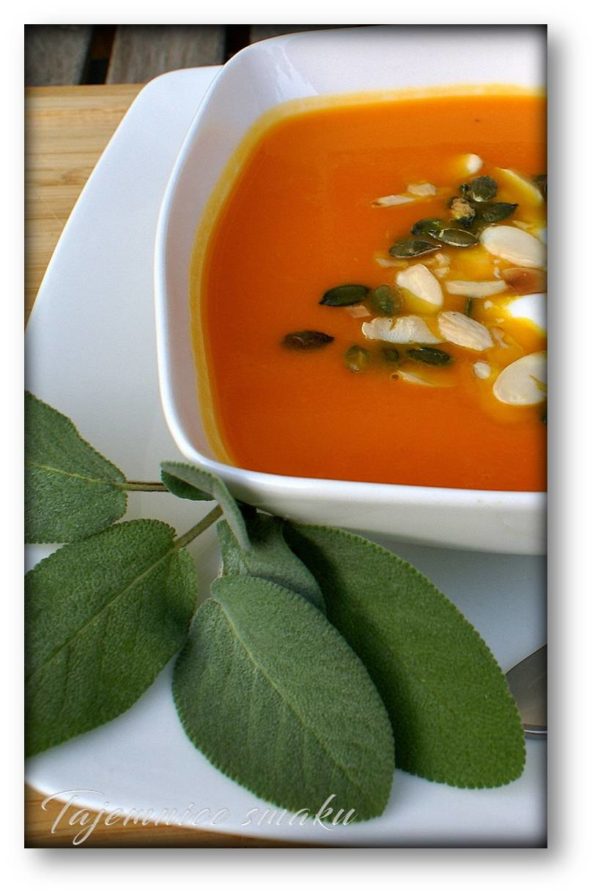 EXECUTION
Cut the pumpkins into pieces, scoop out the pulp with seeds, sprinkle with olive oil and bake for 45 minutes at 190°C.
Pumpkin seeds and almond flakes are fried in a dry frying pan - any amount, you can later munch them as a snack
In a pot, melt the butter and olive oil, add grated ginger and fry briefly.
Pour the wine and let it evaporate for a while.
Add the baked pumpkin, orange juice, water and simmer on low heat for about 10 minutes.
Mix the soup and finally season it according to your preferences.
I recommend roasting the whole pumpkin in pieces, use some for the soup and freeze the rest. It can then be used for cake, dumplings or another soup.
Save< /span>
also check
Comments