Sushi for beginners. How to make homemade sushi? How to cook sushi rice?
Sushi, a traditional Japanese specialty that has conquered the whole world. There are more and more sushi enthusiasts every day, the more so that the ingredients for preparing this dish are now widely available.
Once you start playing with sushi, you'll find out that preparing this Japanese delicacy gives you unlimited possibilities.
Invite your friends, set tasks, it will be great fun!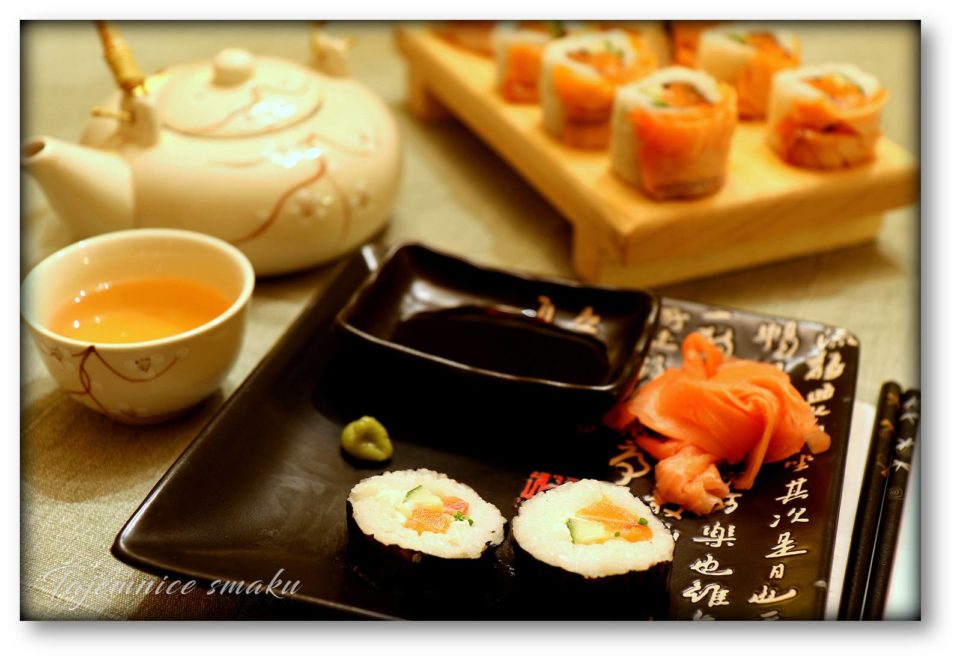 What we need:
Nori - seaweed, dried in the form of sheets
Sushi rice - it must be rice marked "FOR SUSHI"
Mat - made of bamboo fibers
Soy sauce
Wasabi
Rice vinegar
Pickled ginger
Sharp knife
Other ingredients and additives depend on availability and taste preferences. For our sushi this time we used:
salmon, cod, mackerel, tuna, cucumber, chives, mango, black sesame and cream cheese (e.g. Philadelphia).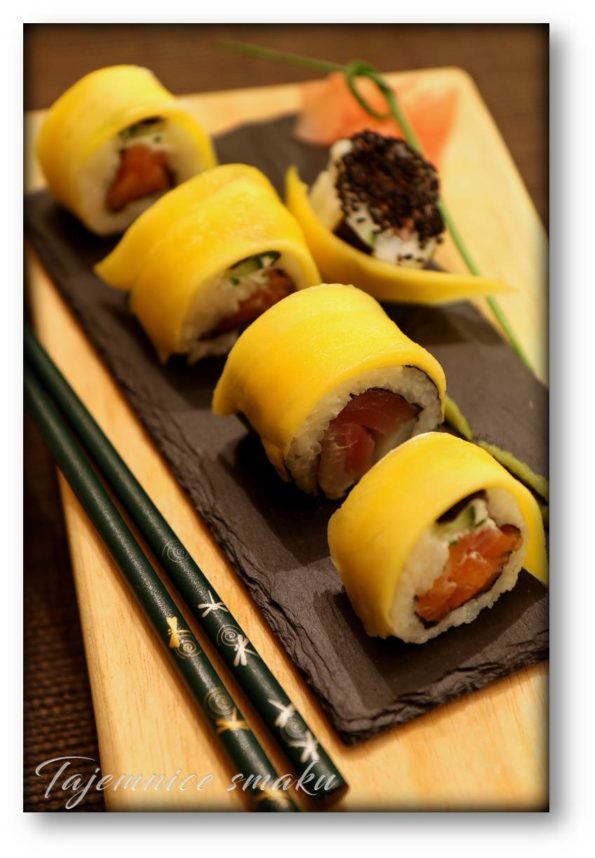 Preparation rice
1kg of rice
1l of water
First of all, the rice should be thoroughly rinsed under running water, rubbing the grains gently with your fingers. Then pour water, cover and leave for about an hour. Then bring to a boil, reduce the heat and cook for about 10 minutes, making sure that all the water does not evaporate. Remove from the heat, cover and set aside for 20 minutes. If we are equipped with a rice cooker, then we follow the instructions attached to the device.
During this time, we prepare vinegar for rice by heating it in a saucepan to dissolve the ingredients:
125ml rice vinegar
4 tablespoons of sugar
1 teaspoon of salt
1/2 teaspoon of soy sauce
Transfer the ready rice, still hot, into a large bowl, sprinkle with the prepared "rice vinegar" and mix gently. When the rice cools down, we can start rolling.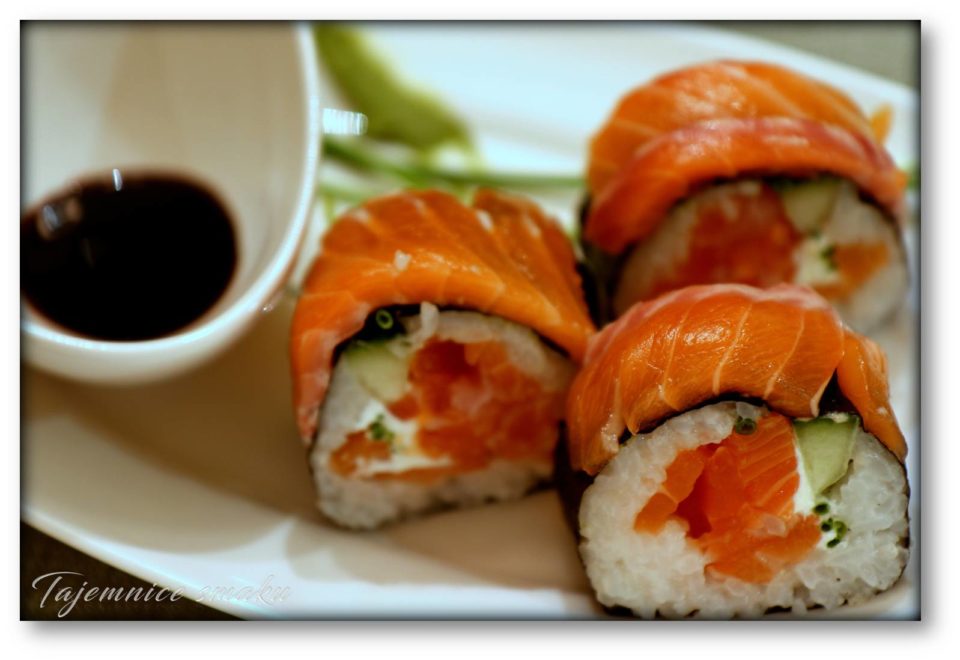 Sushi Maki
Place the nori on the bamboo mat, spread the rice evenly on it, leaving about 1.5 cm of free space on each side. Place the selected ingredients in the middle and roll up pressing the bamboo mat so that all the ingredients "glue" together. Cut into 2-3 cm pieces, serve with wasabi and soy sauce, bitten with pickled ginger.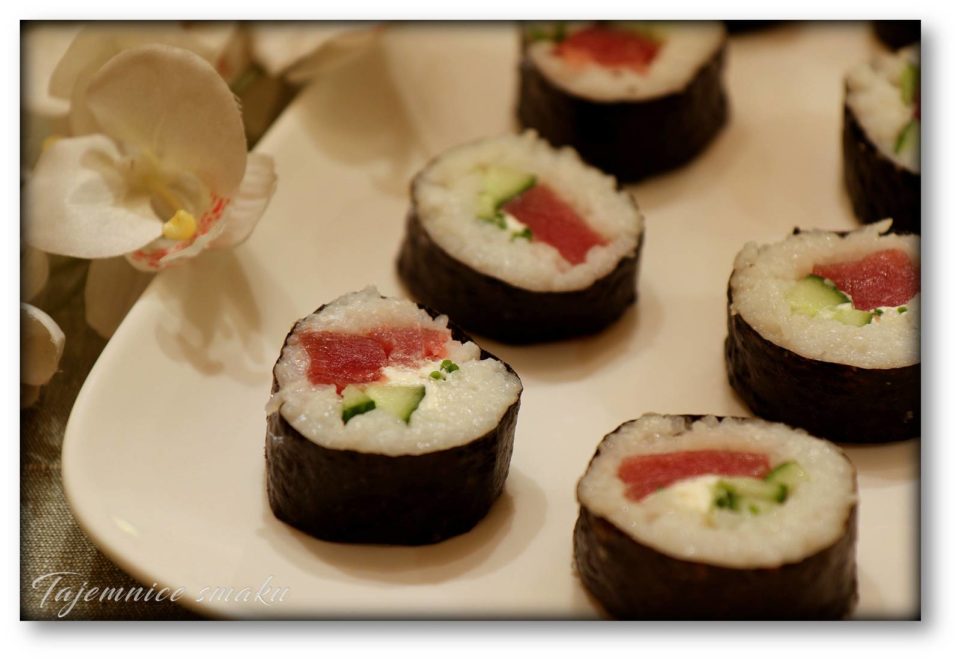 We do not dare to describe detailed instructions for preparing all types of sushi. At this point, it's a good idea to stock up on some reading material, and it's best to watch some videos online. A real Sushi Master takes 5-10 years to learn, so we won't show off here.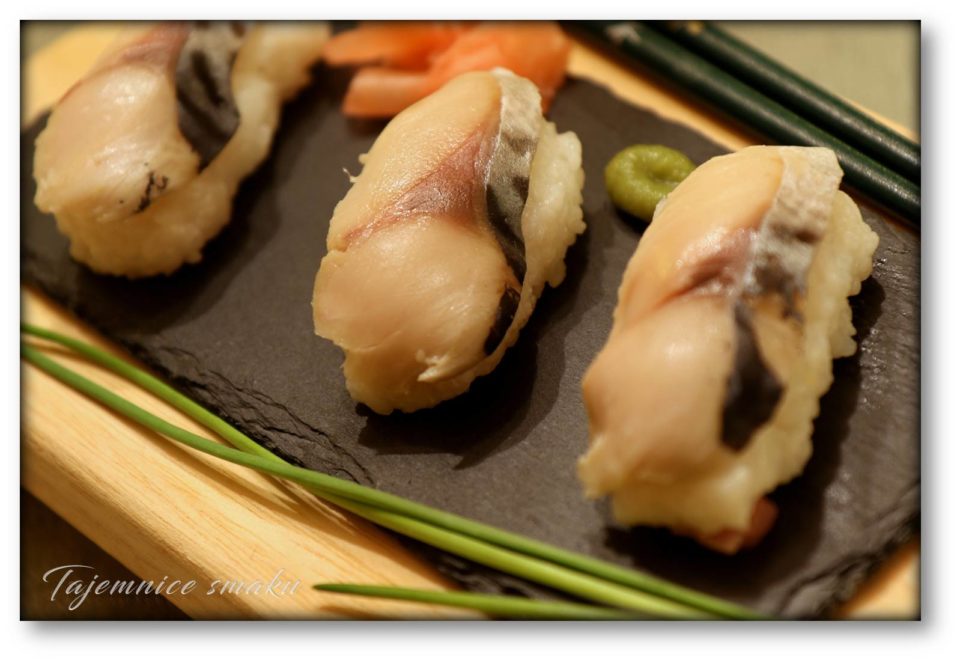 Preparing sushi together at home is an idea how you can spend an original evening with your friends. The involvement of everyone in the fun will result in a delicious dinner in a very nice atmosphere. Proper division of work is also important - including cleaning, because the mess after sushi production is also a good masterpiece...
If you are still unsure of your skills or would like to learn more about sushi preparation techniques, I recommend Sushi course>. It's also a great gift idea.
Save< /span>
Save
Save
Save
Save
Save
Save
also check
Comments