Dough for orange cupcakes with chocolate. Recipe for muffins with whole oranges and chocolate chips
The orange cupcakes in this recipe are unique because they are made with whole oranges. Organic oranges, not sprayed with any chemicals, will be the best for these cupcakes.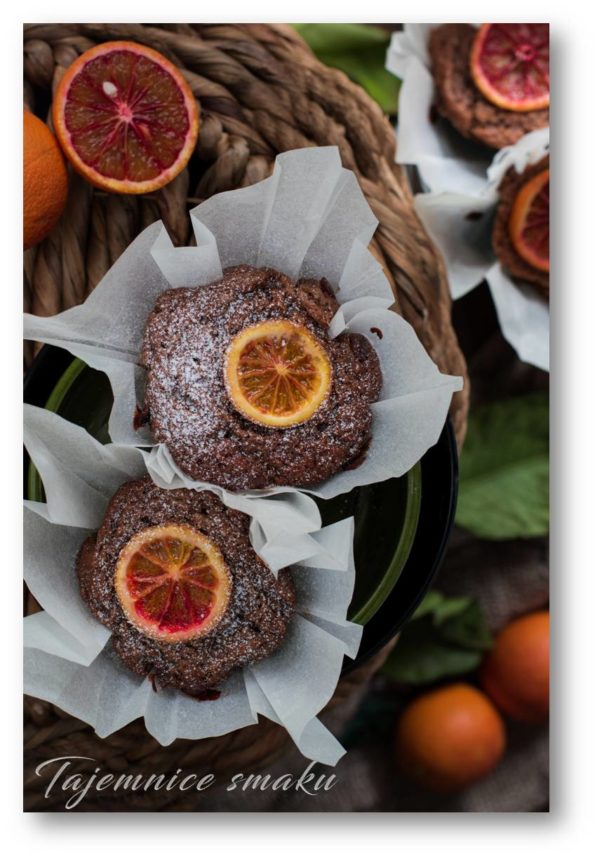 From the given proportions, we will bake 12 large cupcakes. Standard paper muffin molds will be too small, so I recommend making the molds yourself. Instructions on how to make muffin cups yourself can be found at this link HOW TO MAKE MUFFIN?
INGREDIENTS
400 g oranges
200 g of sugar
350 ​​g flour type 500
3 teaspoons of cocoa
1 level teaspoon of baking powder
1 level teaspoon of soda
50 g dark chocolate 70%, coarsely chopped
4 eggs
150 ml of oil
powdered sugar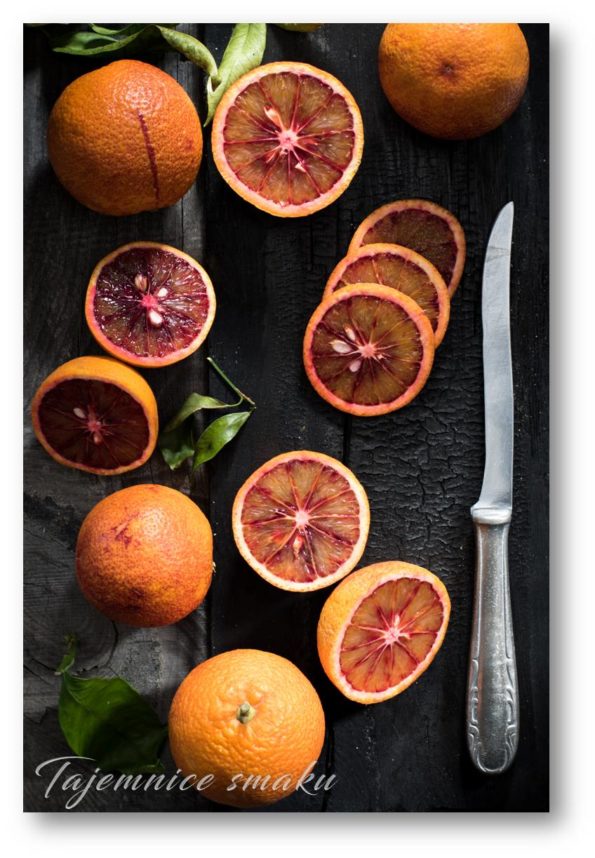 EXECUTION
Oranges are scrubbed, scalded and dried.
Cut the fruit into thin slices and remove the seeds.
Set aside the 12 prettiest slices of orange.
Sprinkle the remaining oranges with sugar and cook over medium heat in a saucepan with a thick bottom for about 10 minutes, let cool.
The cooled down oranges, the resulting syrup, eggs and oil are mixed into a homogeneous mass.
In another bowl, mix flour, baking soda, baking powder, cocoa and chopped chocolate.
Pour the orange mass to the dry ingredients and mix gently.
Line the muffin tins with paper cups.
Fill the molds with the ready-made mixture, place a slice of orange on top of each and put in the oven preheated to 175°C.
Bake for about 25 - 30 minutes or until the so-called. dry stick.
Sprinkle the cooled cupcakes with powdered sugar.
also check
Comments