Japanese cuisine for non-Japanese- Ivan Orkin, Chris Ying - Gaijin cooks
Gaijin (gai-dzin) is the Japanese term for "foreigner" or "outsider". In fact, it implies that it's more of an "intruder." Indeed, about a white guy who "acts like an elephant in a china shop, making social gaffes and leaving broken plates behind" - Ivan Orkin.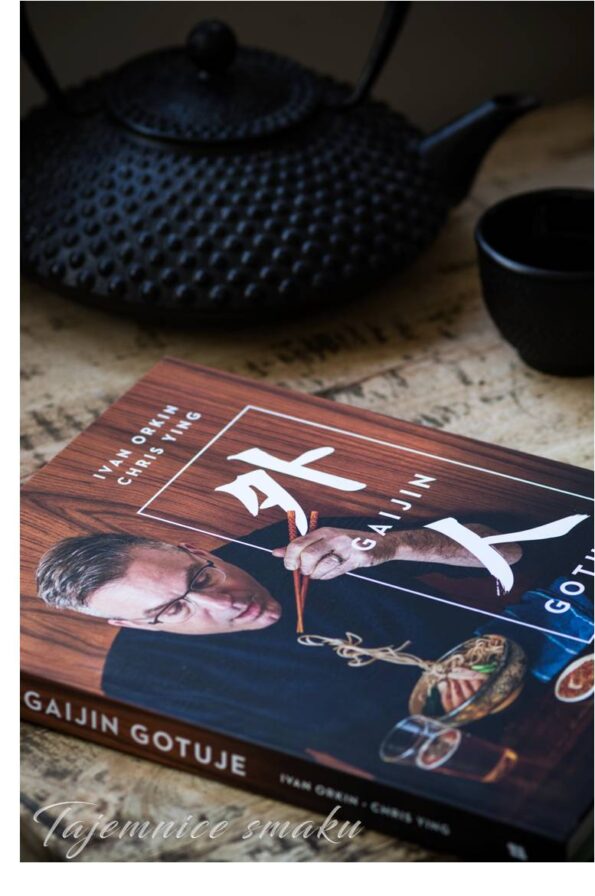 Ivan Orkin, who has lived mainly in Japan for three decades, speaks fluent Japanese, has opened two ramen bars in Tokyo and is still... a gaijin. Today he lives and cooks in New York, but his love for Japanese cuisine has never faded.
Gaijin Cooks - Japanese Cuisine for Non-Japanese - Ivan Orkin, Chris Ying
Ivan Orkin argues that you don't have to be Japanese to conjure up something excellent according to Japanese recipes. It should be noted that the recipes in the book were not written for professional restaurants, but come from home kitchens. In addition, there is a glossary of exotic ingredients at the end of the book, as well as tips on where to find them and suggestions for substitutes.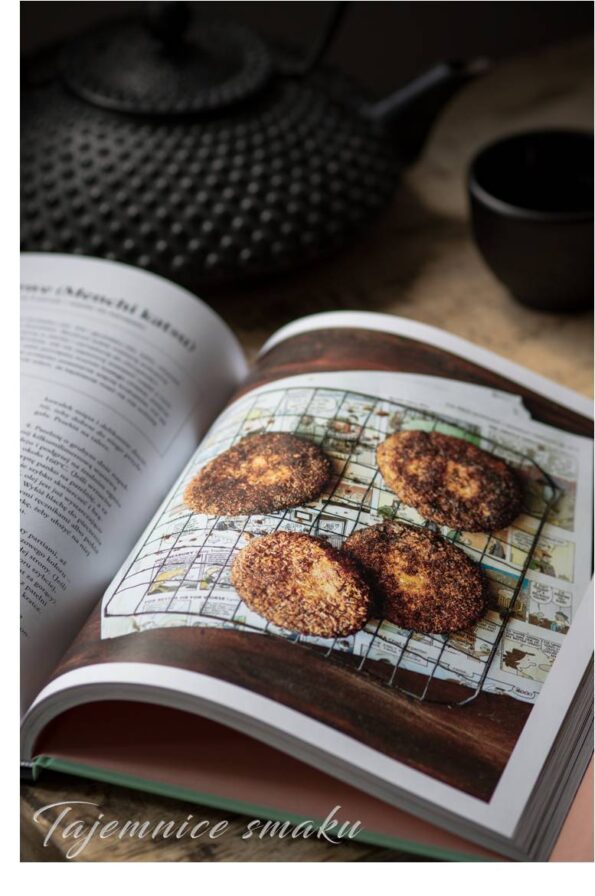 Cook with Gaijin and you will surely fall in love with Japanese cuisine. With this book, we will prepare delicious and nutritious cauldrons with chicken or beef. We'll throw our own temaki party and learn how to make the perfect tonkatsu cutlet and how to roll your first big roll of sushi.
The recipes in the book are divided into categories. It is worth mentioning the additional marking with the letter "V" for vegetarian recipes or those that are easily converted to vegetarian.
Rice dishes and served with rice
Broths, soups and stews
Appetizers, snacks, side dishes
Main dishes to share li>
Cauldrons
Pasta
Sandwiches and Bagels
Sides
I recommend the recipe for hayashi rice - Japanese beef stew with tonkatsu sauce
Are you attracted to Japanese cuisine, but it seems too complicated and you don't know where to start? If so, Gaijin Cooks is for you.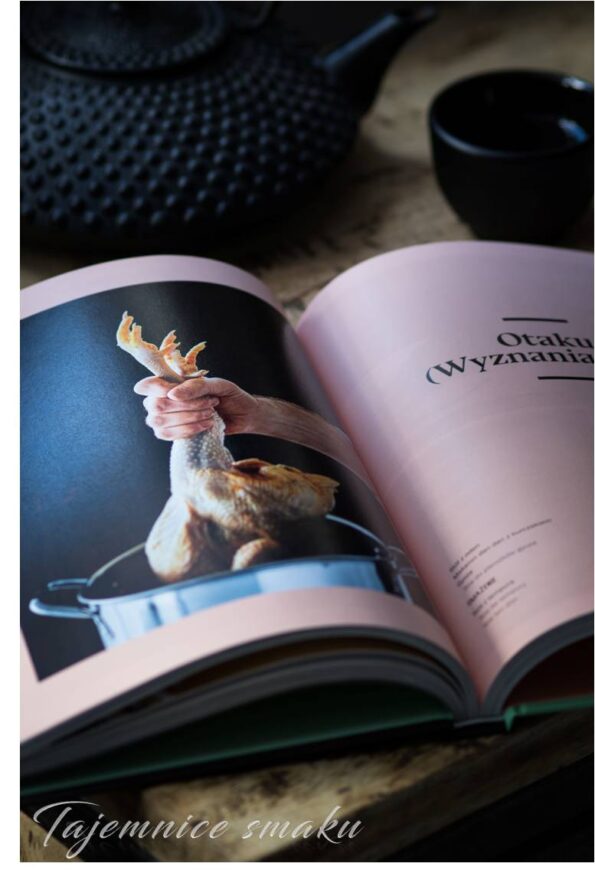 The series Chef's Table (Netfilx) is noteworthy, presenting culinary art stars from around the world. The hero of one of the episodes is Ivan Orkin, one of the best chefs in the world preparing ramen. The film presents his story and the way to how he became a master in preparing ramen soup and how he mastered the secrets of the umami flavor to perfection.
Japanese cuisine - Ivan Orkin, Chris Ying - Gaijin cooks
Thank you  Wydawnictwo Słowowe for providing a review copy.
If you like Japanese cuisine, I also recommend books: Real kitchen Japanese. simple dishes, original flavors and Tokyo. Cult recipes
also check
Comments